On the Amtrak ride along the Hudson River, I scrolled through the offerings on my phone. There were two decent tickets available for 'Kinky Boots' that evening, and since we had no plans, I booked them. I'd wanted Andy to see it ever since my Mom and I had been blown away by the great Billy Porter, and since it was my birthday weekend I was feeling generous and treated him to a performance. (He did, after all, get us tickets to the last performance of 'Bullets Over Broadway' but I'm getting ahead of myself.)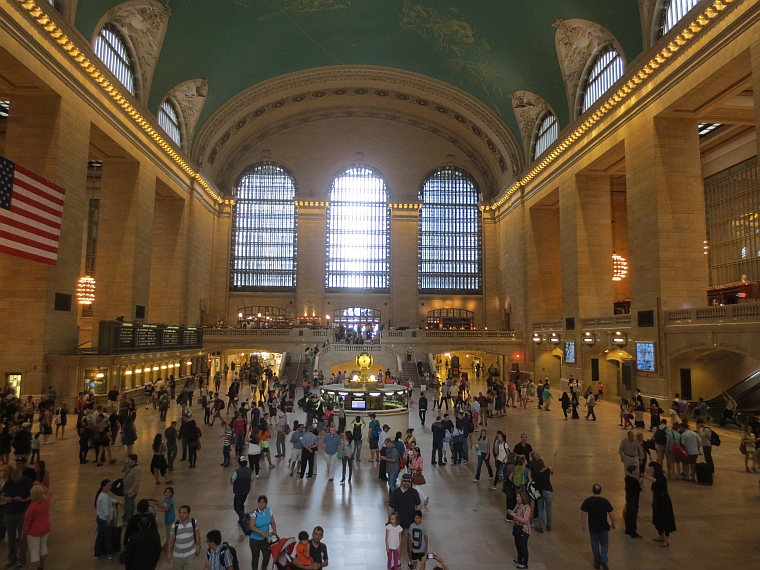 For now, the train chugged along the river, and I watched as Andy alternately gazed at the surroundings and tried to sleep amid the raucous debauchery of a group of Yankees' fans. They felt that 9 AM was the ideal time to start drinking and discussing the game that was to take place in a few hours. I popped in my earbuds and let Sam Cooke take me away.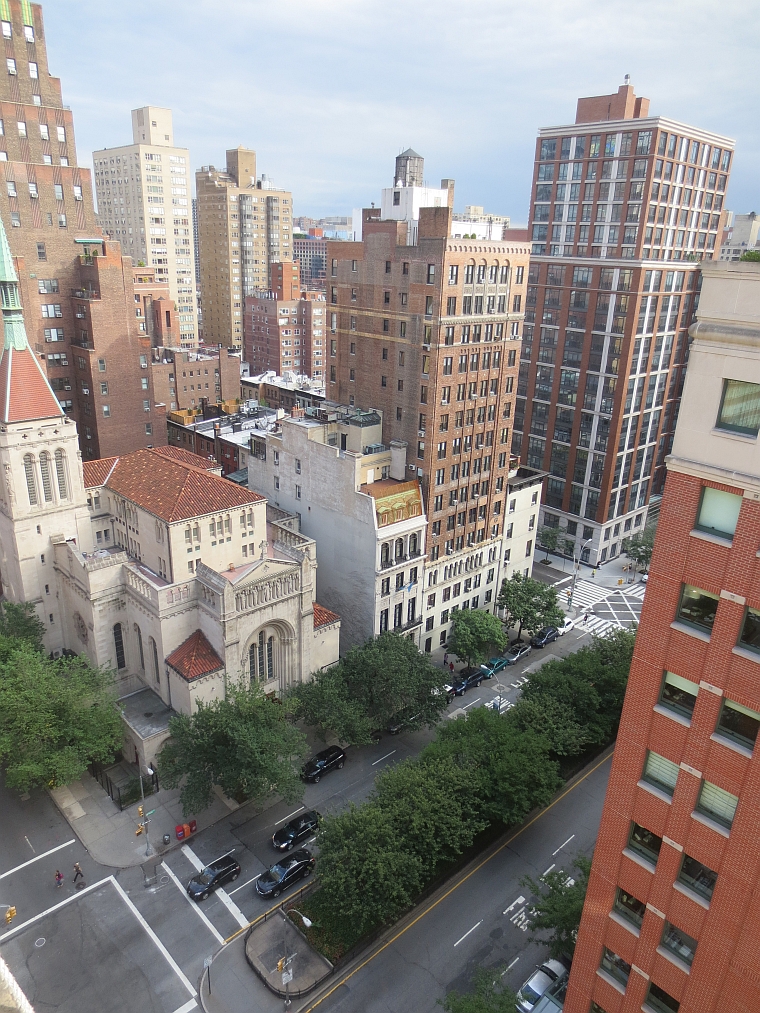 My ambivalence toward New York has been made known, but I planned this trip a little differently, allowing ample rest time for Andy, securing a decent room in a decent hotel, and spacing out shows and dinners so nothing was rushed or hastened. Coupled with a spot of beautiful August weather, it came together as one of our favorite trips to the city.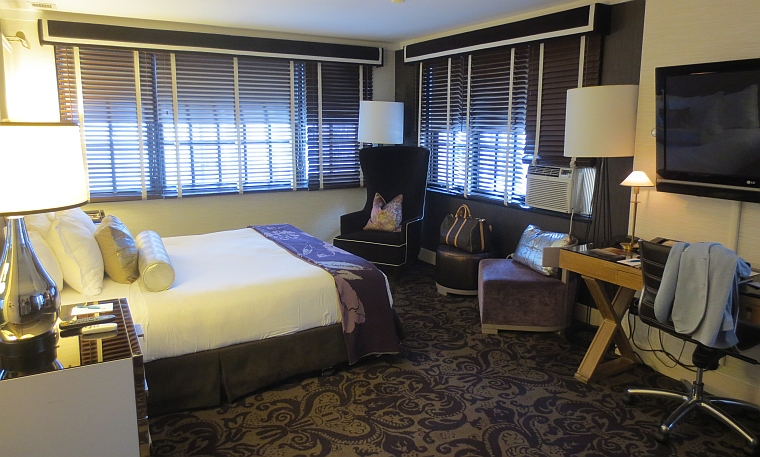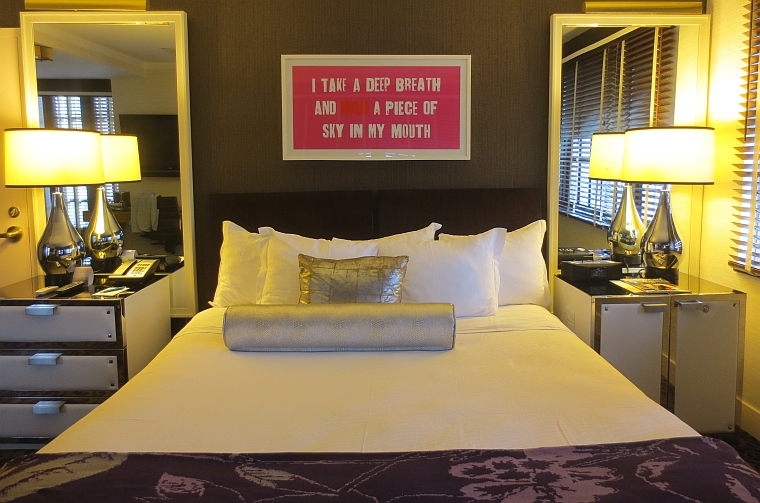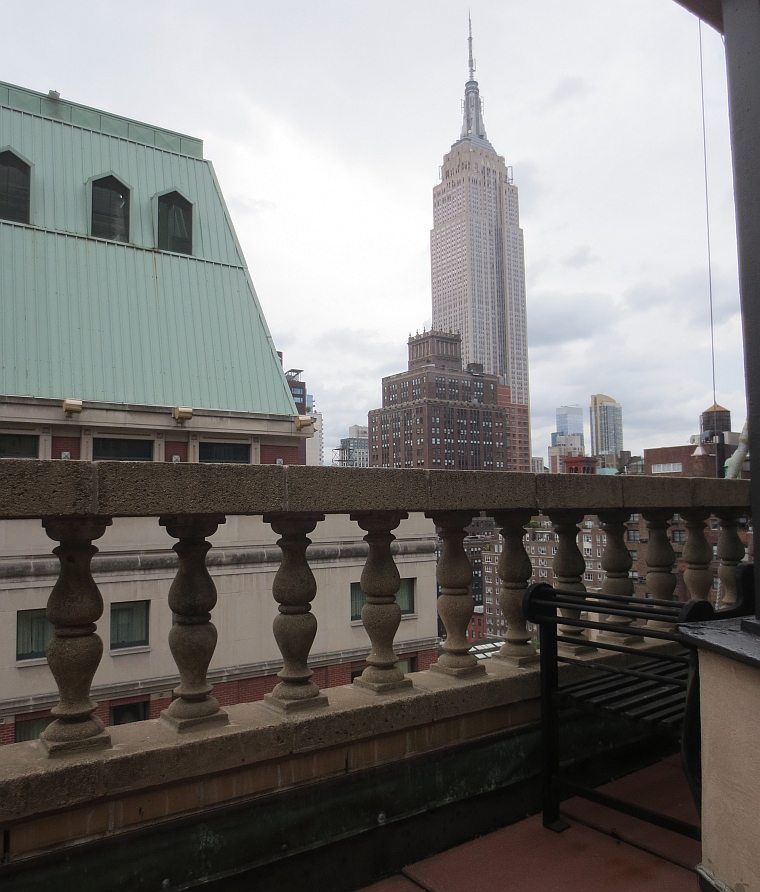 It began with the sensational environs of the 70 Park Avenue Hotel. This heavenly Kimpton property gave us a corner room on the top floor, with a balcony that looked right up towards the Empire State Building. It was my first time staying in an NYC room with a balcony and it was every bit as wonderful as you might imagine. Along with a few cocktail coupons, and a magnificent basket of fruits and cheeses, the Kimpton folks made this birthday boy feel cherished and celebrated. I cannot sing their praises enough, and while I tend to try different hotels when traveling, I will be keeping the Kimpton hotels as my first preference.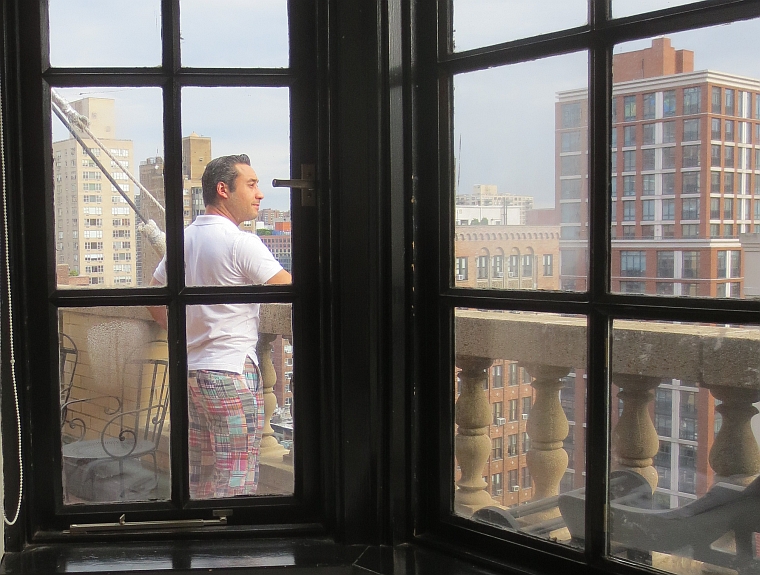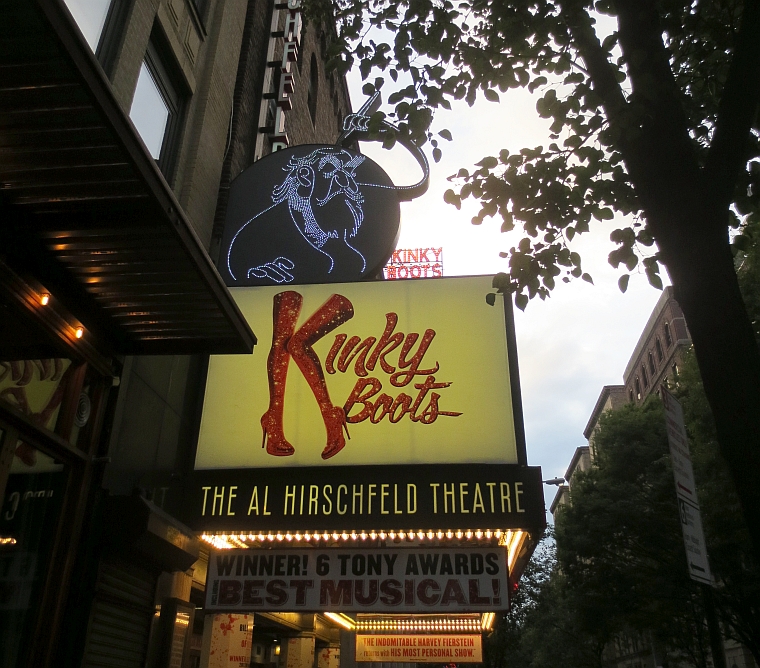 After a dinner at a nearby Italian restaurant, Rossini's, we made our way to the Al Hirschfield Theater and I was thrilled to see that Billy Porter was still starring in 'Kinky Boots' – he gave another fantastic performance, and won Andy over.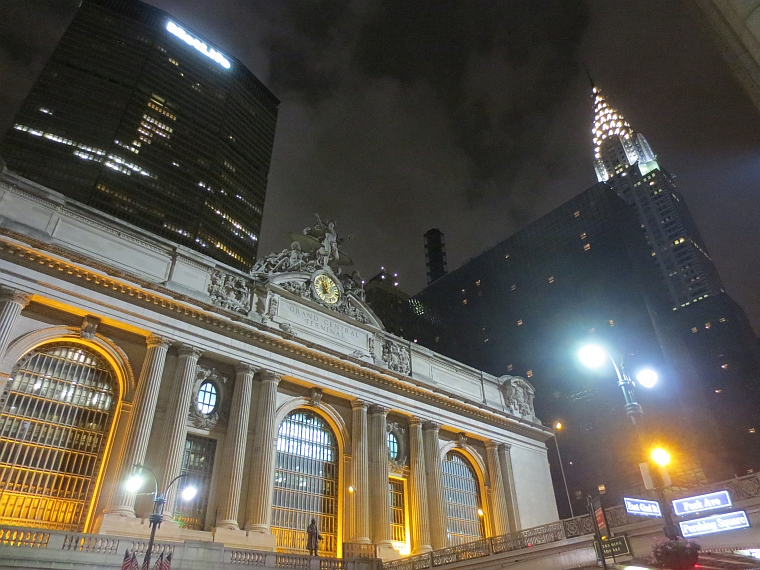 We walked back to the hotel on a beautiful evening, returning to our room and looking out at the blinking lights of the city. On nights like this, I loved New York.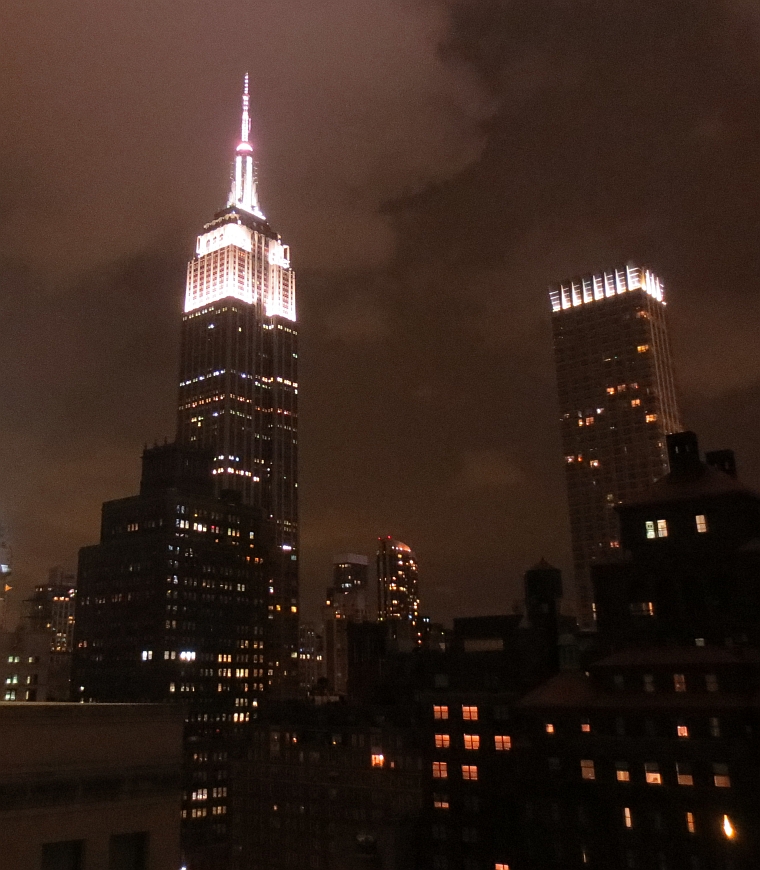 Back to Blog