All idols stumble at some point. Even Madonna makes mistakes. Most of the time when it happens, those blips are just as fascinating as the hits, and in the case of Tom Ford it's more of a matter of taste than a god-awful move. Case in point is his Jardin series. It was the first Private Blend series in which I found not a single scent to love. The closest I came was 'Ombre de Hyacinth' which took one of spring's seminal scents and turned it on its floral head.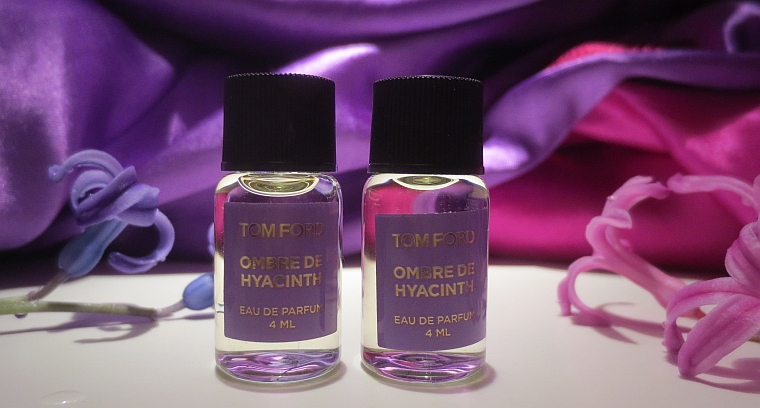 This was the least feminine of the group, which also included 'Café Rose' – obviously a dose of rose, 'Lys Fume' – his twist on the lily, and 'Jonquille de Nuit' – his take on the jonquil. As much as I love his stuff, Ford's florals are where we usually part company. His 'Tobacco Vanille' is too cloying, and his latest 'Fleur de Portofino' skews too old-lady for someone who traditionally embraces my old-lady-ness to an extreme. 'Ombre de Hyacinth' totters on that floral edge, and for the price point of a Private Blend there can be no teetering. Or tottering for that matter.
Instead, I'll cling to my precious sample, dabbing it on when I'm feeling like a bit of heady hyacinth cloaked in the darkly gorgeous rendering of his olfactory madness. For my taste it's a bit of a mess, but a mess by Tom Ford still manages to be a thing of beauty.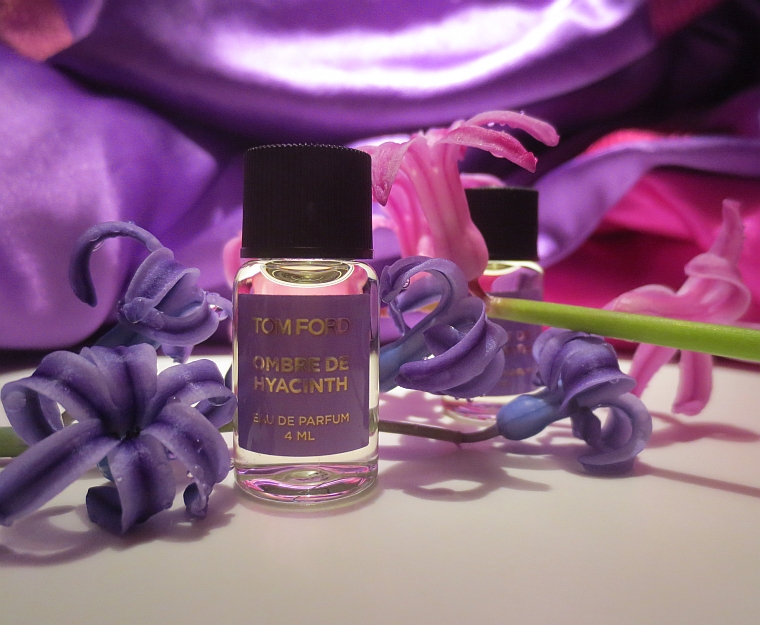 Back to Blog