This is Adrien Galo, a back-up dancer on Madonna's current MDNA Tour. While I've always found Madonna's taste in men – including back-up dancers and video love-interests – somewhat questionable (about one in five is what I'd consider hot), there's usually one or two per tour that merit special mention, and a shirtless post like this. Mr. Galo is certainly one of them. (And don't let it sway your opinion that he was once a back-up dancer for Britney Spears. We all had to start somewhere.)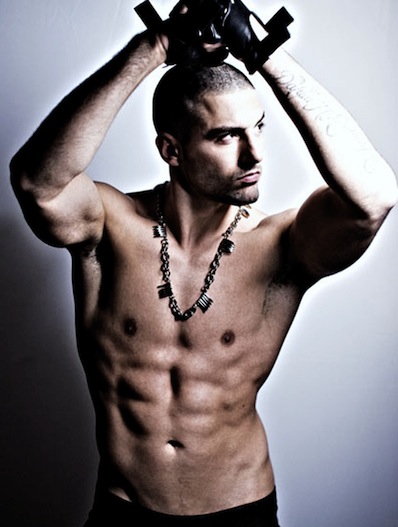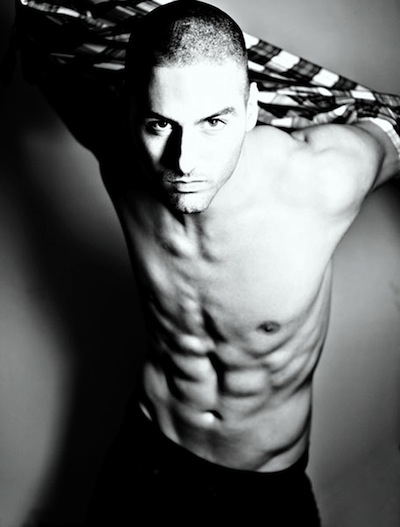 There was a time when I could tell you the names and stats of every back-up dancer on a Madonna tour, but while I still love her, I have other things to do. (Much to the current chagrin of Suzie, who needs confirmation that her daughter's teacher played a part in Madonna's MDNA Tour… does anyone know?) However, I do remember the ones who have meant the most to me over the years – see if you remember these guys.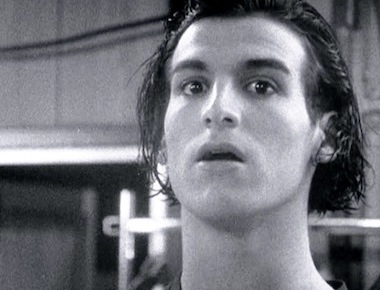 On the left is 'Slam' from the epic Blonde Ambition tour in 1990. I liked him so much I grew my hair out (and it looked nothing like that.) To the right is the Girlie Show's Luca Tommassini from 1993 – he's the one she shouts 'Luca!' at in the 'Everybody' finale – something I only just put together last week.
It wasn't until 2001 that I actually got to attend one of her tours myself, and that amazing christening came in the form of the Drowned World Tour. One of the bright spots of that gorgeously dark show was Jull Weber, seen below, who managed to make even a mohawk look hot. He also featured in her 'Don't Tell Me' video as a sexy cowboy. Yee-haw indeed.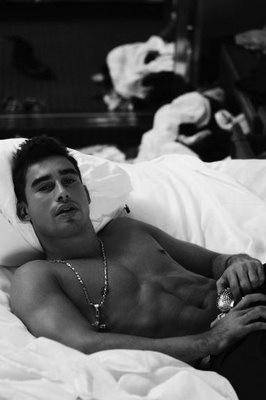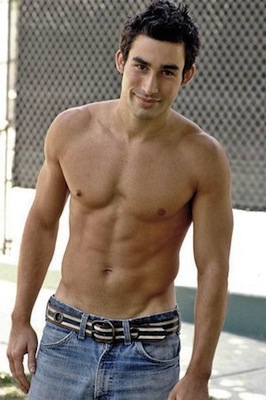 The first, and thus far only, dancer I've had the pleasure of meeting in person (on Boylston Street in the summer of the Confessions Tour) was Daniel 'Cloud' Campos. He was gracious and kind, offering to pose for a photo (which I'll dig up another day) – as I imagine, and have heard, most are. It's always nice to be noticed for the work you're doing.
Cloud is on the left, and he was in her 'Hung Up' and 'Sorry' videos, as well as her Reinvention Tour in 2004. On the right is Paul Kirkland, who was also part of the Reinvention Tour, coming back a few years later for her 2008/2009 Sticky & Sweet Tour. I think all the dancers on the MDNA Tour are new – befitting a new Madonna era. I've always admired her self-proclaimed determination to hire the most spirited and charismatic characters for her show, even if they're not the most technically proficient. These guys are proof of that.
Back to Blog