You always remember your first time. In my case, it was about eleven years ago, at what was then called the FleetCenter in Boston. Yes, the old Boston Garden is where I popped my Madonna Concert cherry, right next to Suzie, who was squealing along with me in high-pitched shrieks and girlish giggles. It was the Drowned World Tour in the summer of 2001, and as the lights went down and she rose into view, singing my favorite Madonna song of all-time, I froze, and my eyes welled up just a little bit. After idolizing and adoring this woman all of my life – literally from the age of ten ('Material Girl' was one of the first songs I was cognizant of remembering) – she now stood before me, alive and in the flesh, and I thought of all that had brought us both to that moment.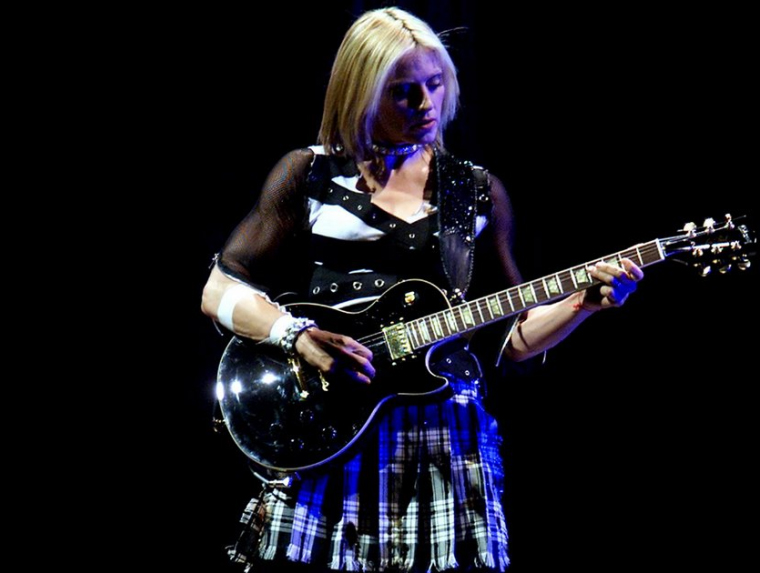 It remains, mostly for sentimental reasons, my favorite Madonna tour. It was heavy on songs from her best album to date, 'Ray of Light', and it was my very first time seeing her, so the whole evening had a magic to it that has yet to be topped. I would have more fun at other tours (Confessions), but Drowned World would be the standard to which all of them would slightly fail to measure up. She even sang 'You'll See' that night – one of my top ten Madonna songs – in place of the usual (and lackluster) 'Gone' – marking the second moment I almost lost it.
The thought of this lady, then a newly-married mother of two, standing alone on that stage, commanding the love and adoration of millions, yet still feeling her way through heartbreak and abandonment – it moved me in the way that she so often does, in the way that no one quite seems to fully understand, and in a way I'll keep close to my heart because it doesn't deserve to be so publicly analyzed.
Tonight marks the 8th time I'm seeing her live in concert, and I'm certain I'll feel the same thrill, as I've felt the same anticipation for the previous weeks. From the clips I've seen of the show, it's going to be killer…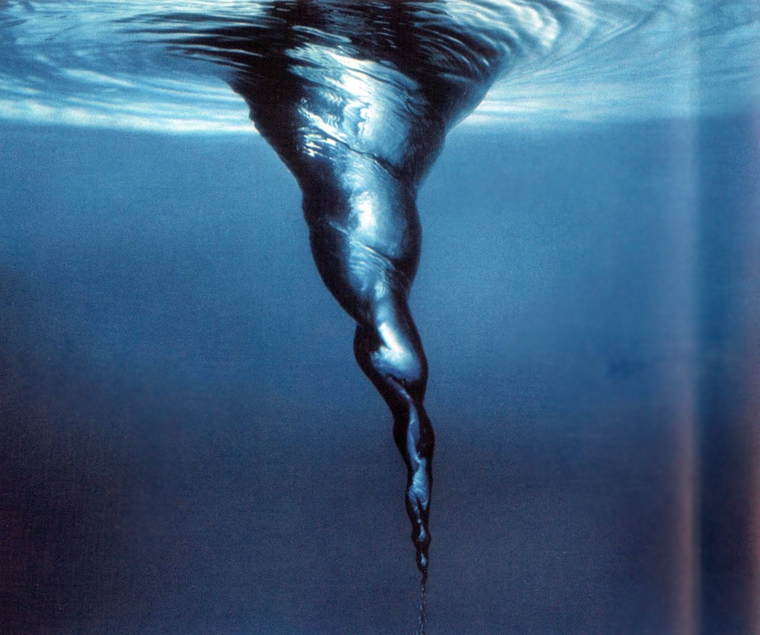 Back to Blog