The first day of summer is here at last, and the promise of the happiest season of the year finds fulfillment. While it's the hope of all to come that fuels these glorious early days, here's a brief look back at a summer that came before. Only by acknowledging the past can we move gaily toward the future… or some bullshit like that – it's summer, who gives a fuck?
It wouldn't be pool season without a few gratuitous Speedo posts, like this one featuring Tom Daley.
My reign-of-terror on Instagram began last June, and since that time far fewer photos than expected have been taken down for objectionable content. I've disappointed myself, and no doubt a few of you. Those who follow, however, had a chance to see the banned pics before they get pulled, so what are you waiting for? Follow.
How long will it take to get used to me? Don't wait that long.
This year was all about Tiffany's, but last year it was Gatsby's party.
The tea-scented tree peony in all its fragrant splendor.
A winter Olympian in the summer has no choice but to get naked.
What's simple is true, and beautiful.
Eat me, I'm juicy.
Not clitoris, clematis.
Last year at this time Ian Ziering was stripping for the Chippendales. I hear he's doing the same thing this summer.
The babies, the babies!
Go Doogie.
A look-back within a look-back.
Lovely ladies – two of them.
It's always summer where Madonna is concerned.
The pool. Nothing matters but the pool.
And the Speedo.
And the skinny dip.
And the sun.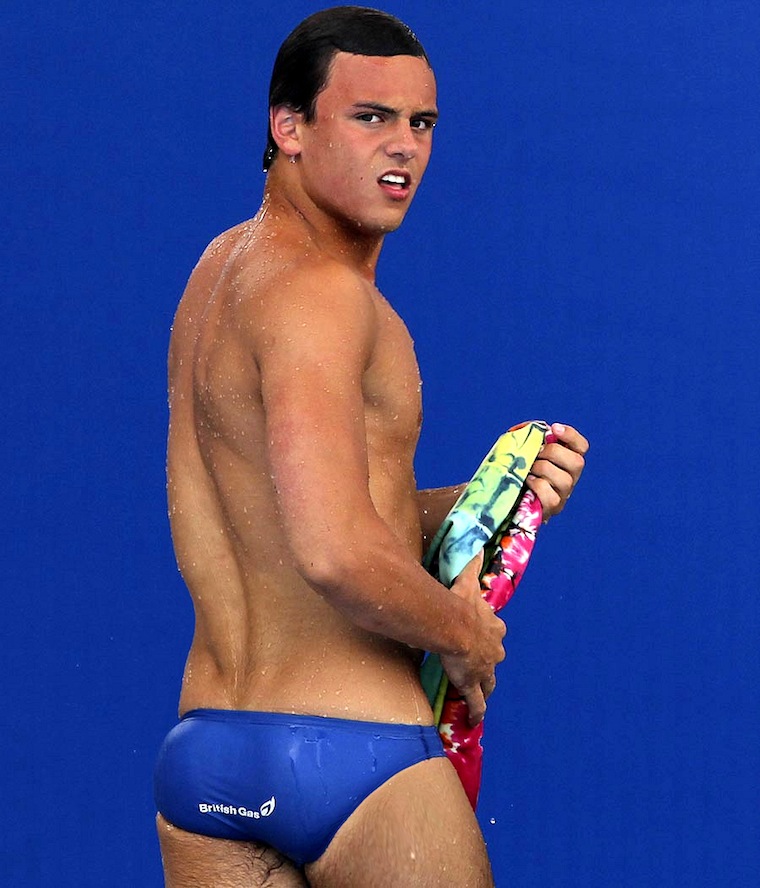 Back to Blog