This week, September comes to its glorious close, and it seems to be going out in a beautiful blaze. For all of our complaining and whining about the end of summer, the start of fall offers more than compensatory beauty as a balm for what will inevitably come.
One of my favorite cocktails for fall is the negroni (which I prefer straight-up).
Nothing beats a cozy fall night in Boston with a dear friend, unless it's a cozy fall night in Boston with a book (and no clothes). (And speaking of no clothes…)
Keeping things hot as we slide into cooler weather were the ongoing collection of Hunks of the Day. Shirtlessly strutting their stuff were the chiseled physical forms of Filipino television star Piolo Pascual, American television star Julian Morris, super-plucked footballer Cristiano Ronaldo, and the bouncing buttocks of Jude Law.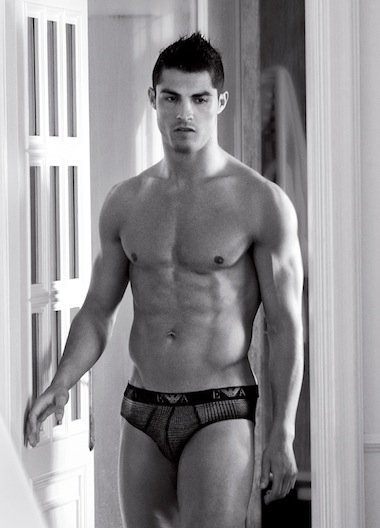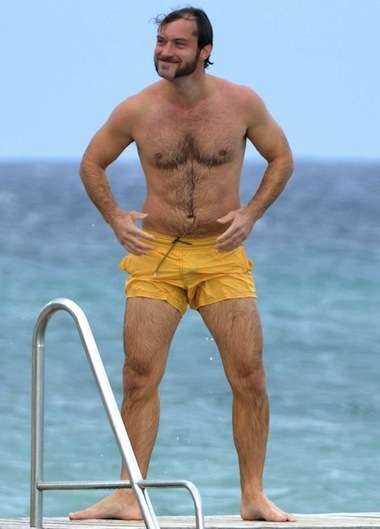 A kitchen renovation is in the preliminary planning stages, and though I've already made a number of major compromises (big ones, too), I predict a stressful few months ahead. Thank God none of my favorite cocktails require running water.
Sometimes even the most fashionable among us need a little reassurance.
No matter how far you run, or how hard you try, you cannot escape your childhood. Be ready for the journey.
Finally, the new season of the Cohoes Music Hall just opened with this stellar production of 'Les Miserables', so be sure to check it out before it ends its run on October 13.
Back to Blog