Curious thing, my feelings on rain. Initially, and upon first storm, I carry on and flail wildly against it, ranting and raving like a water-allergic maniac. I throw a fit and a tantrum and bring the world down around me. Then it's over. And if the rain persists, I come to appreciate it, almost embracing its calming effect on the world, how it can be a source of succor in a dry, arid dustbowl of a spring or summer. Once I become accustomed to it for a few days, I can make my peace, give it a nod, and walk side by side with it, umbrella and Burberry in hand. Anyway, onto the week in review, which was largely a sunny one.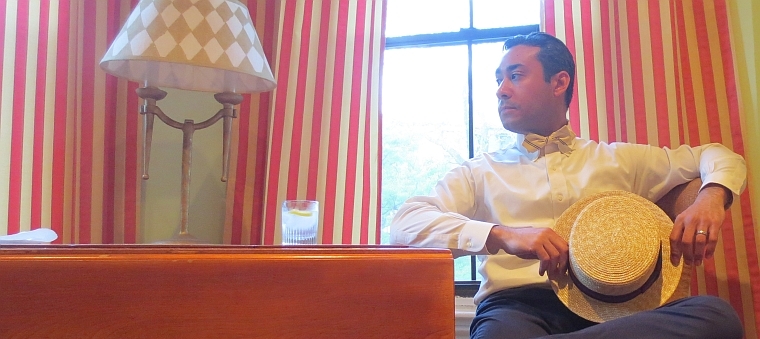 The scent of spring 2013 was found in a little orange bag on Boylston Street.
A quiet little project continues its under-the-radar flight.
The beauty of art and friendship in a single piece of pottery.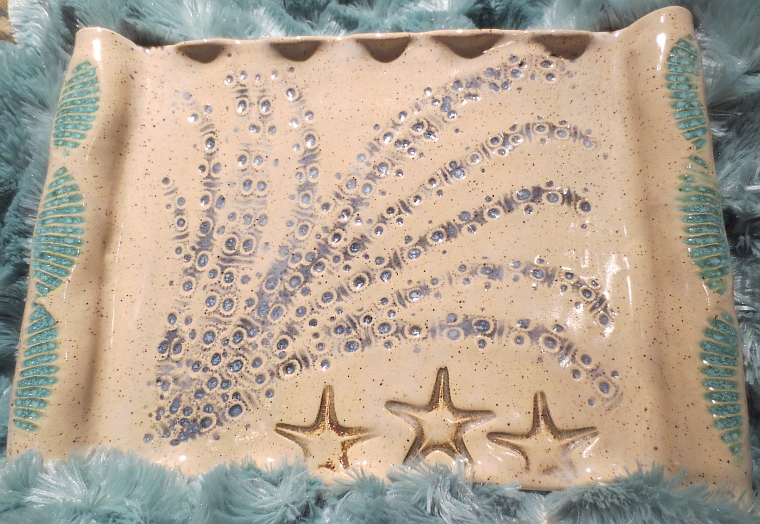 A big fat Super Why? Well, why not…
Cocktail time: The Aviation, and a lemon twist on the classic gin & tonic.
Greenery provided by the following: the ostrich fern and sweet woodruff.
I was slightly obsessed with Anne Murray. Could I have this dance? 
The lusty month of May continued to provide interesting fodder for the Hunk of the Day, with the smorgasbord-like collection of Ryan Seacrest, naked Superman Henry Cavill, and Tom Hopper, buffered by a retiring David Beckham.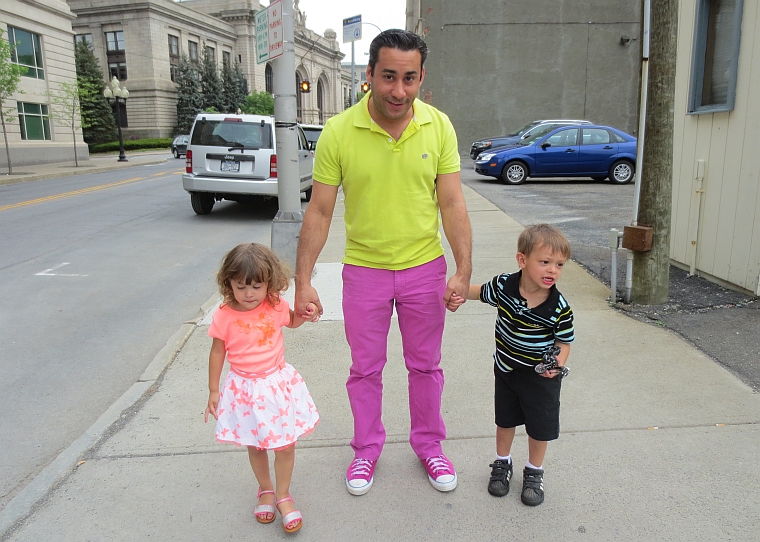 Back to Blog