That's basically the choice of this election, and it's no secret whose side I'm on. You've probably already made up your mind as to who you are voting for, and if you haven't you are just a complete idiot. (If you've decided to vote for Trump, you're a complete idiot too – and I can supply countless examples of why if you really need them. Believe me.) But this is largely a politics-free place, so let's focus on our established areas of interest. A recap of the previous week, as per usual on Monday morning.
Halloween is traditionally my day-off, and this year proved no exception.
Local Albany luminaries in disguise.
Encroaching on the ennui of middle-age.
Don't ask me.
Have you started your holiday shopping?
Leaving off the corners.
Japon Noir: a November Private Blend by Tom Ford.
…and the mystery solved.
The waving of wood.
Autumnal glory in these leaves.
A fall day with the Ilagan twins.
The last bouquet of the season.
Madonna is about to open her heart again.
The early crop of November Hunks included Griffin Barrows (in his well-deserved second crowning), J.J. Watt, Alexander Mecum, Cody Christian and Tony Ward.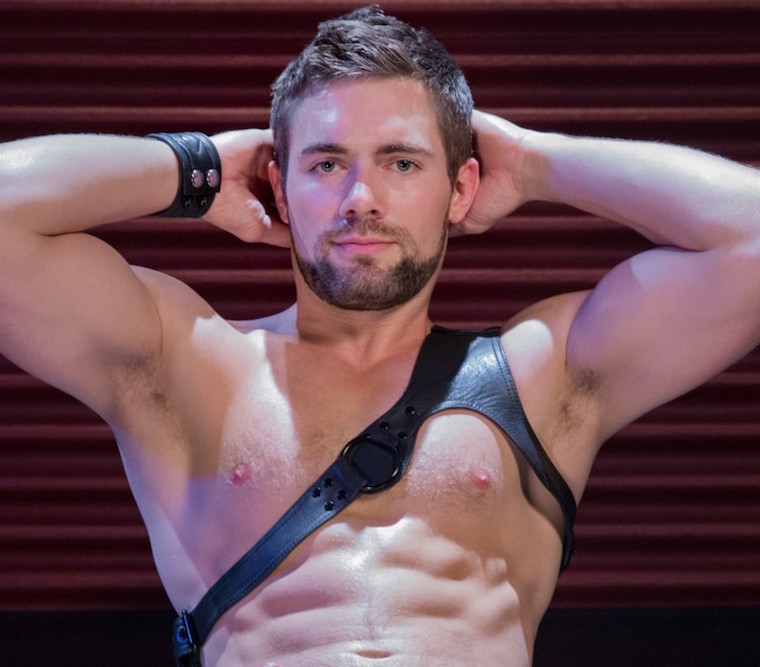 Back to Blog