Truth be told: there's nothing all that wondrous about this recap. I'm just suspicious that I've used the 'Mid-December Recap' posting title before, and I needed something to differentiate this one. You can never do the same thing twice, no matter how fierce. That said, let's re-tread some familiar waters before we start another week of holiday madness.
A naked Adam Levine provided happy memories of December 5.
A happy holiday commercial. And one more for good measure.
Elliott Wright had all the right (and shirtless) moves.
A pampered weekend at the spa.
Willie Gomez had his second crowning as Hunk of the Day.
Once I touched the gold.
Garrett Clayton starred in 'Hairspray' live, but also had his first official turn as Hunk of the Day.
There is magic in Boston, by way of Japan.
Madonna gave one of the best Carpool Karaoke episodes ever.
Bryan Greenberg earned his first Hunk of the Day feature.
The Rebel Heart Tour premiered on Showtime, just in time for holiday inspiration.
In the giving spirit of the season, I took my shoes off.
And then I took it all off (except for a pair of Tom Ford sunglasses).
We are rich in Christmas wonder.
Derek Hough danced his way into the Hunk of the Day spotlight.
There's always room for jello.
Finally, Hunk of the Day Michael James Dale showed how to fill the front and back of any pair of underwear with perfection.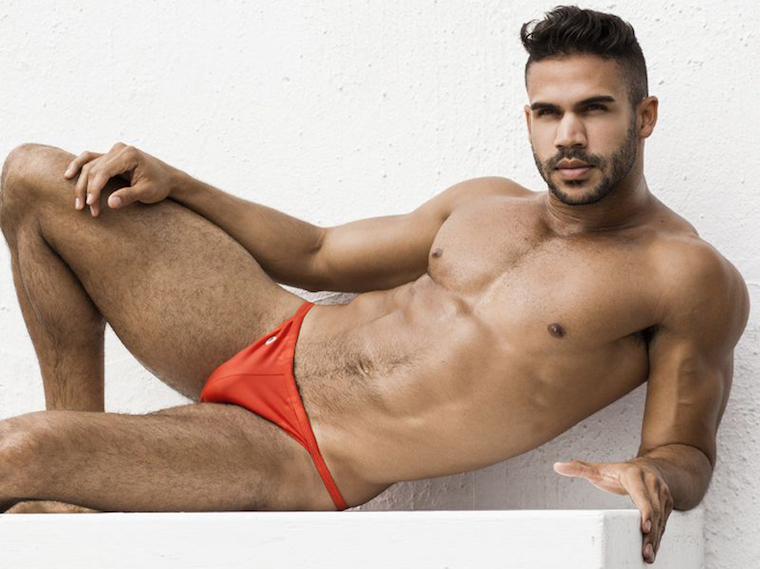 Back to Blog