Baubles and bangles all spangled in gold.
Cuffs and collars of metallic glory.
A necklace. A bracelet. A ring.
The multifaceted glass beads that make up a string of beauty.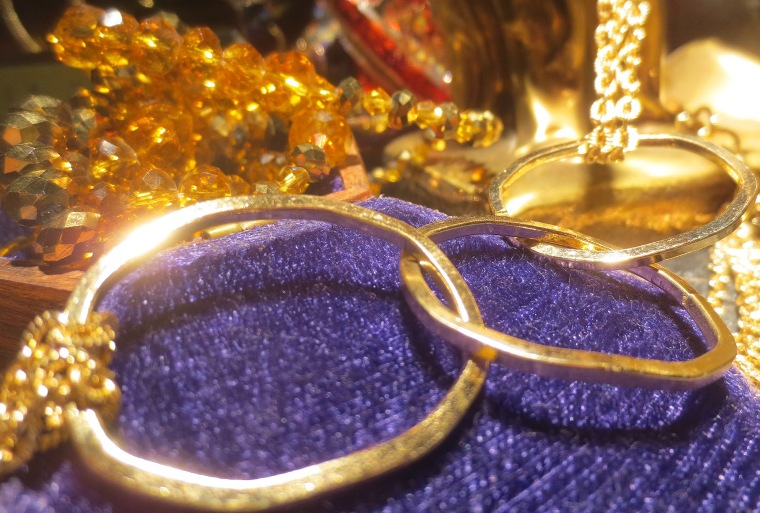 In part or in whole, there is something pretty to all of it.
A sense of glamour, a whisper of decadence, the merest hint of luxury.
These trinkets trample upon the most downtrodden aspects of my spirit.
A brave and idiotic balm for a world of hurt.
Still we sparkle.
Still we shine.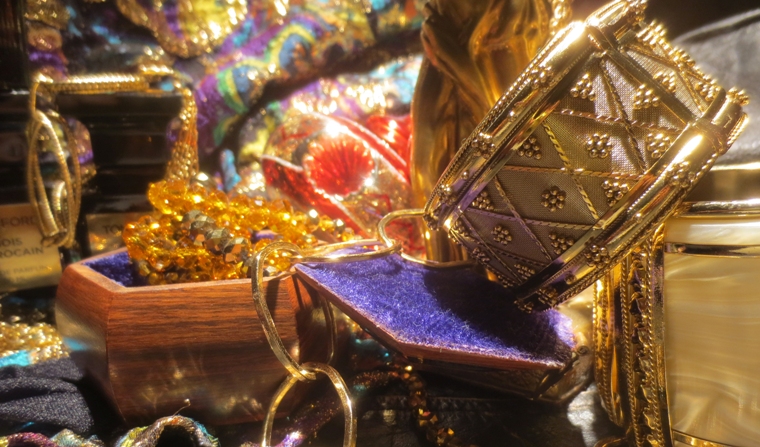 Back to Blog