Happy St. Patrick's Day! May the luck of the Irish be with you! I got all the luck (and eloquence) I needed when I kissed the Blarney Stone a couple of decades ago, so anything else is just Irish gravy at this point. It wouldn't be a proper holiday without a representation of gingers, and these red-headed gents look to heat up your frigid shamrocks and Irish tweed.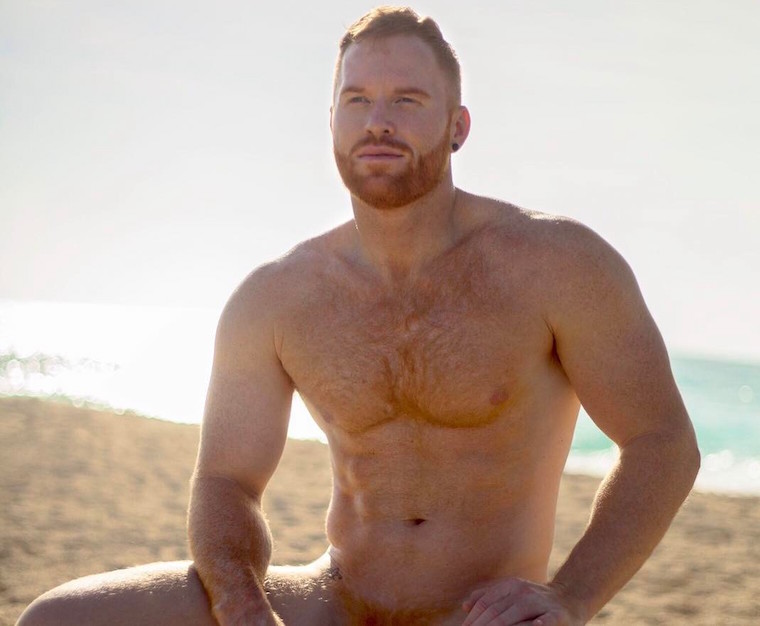 We must begin with the fine form of perennial favorite Seth Fornea, whose Instagram account is regularly on fire thanks to butt-baring shots like these. Mr. Fornea is ever-ready with a seductive smile and amiable spirit – the perfect charm to this day of luck.
Daniel Newman may be best known for 'The Walking Dead', but I prefer to think of him as The Sexy Red, thanks in part to nearly-naked romps like this. Greg Rutherford had this grandly gratuitous post, exposing his ass much as it is here.
Steve DiCosta gave good (red) head in his Hunk of the Day feature.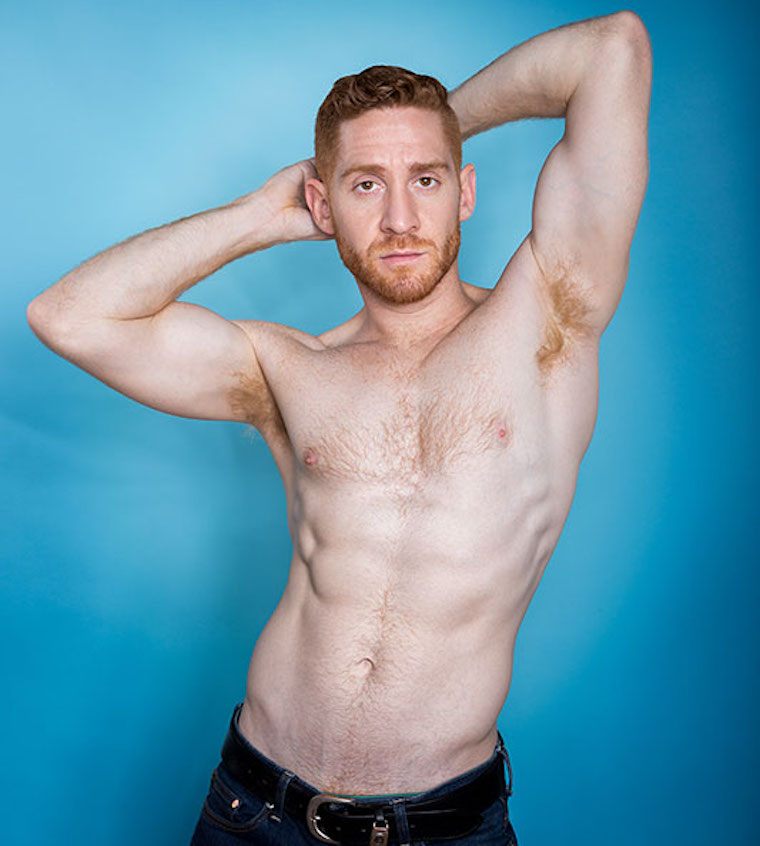 For his turn as HOD, Christian Kruse gave innocence tinged with scarlet.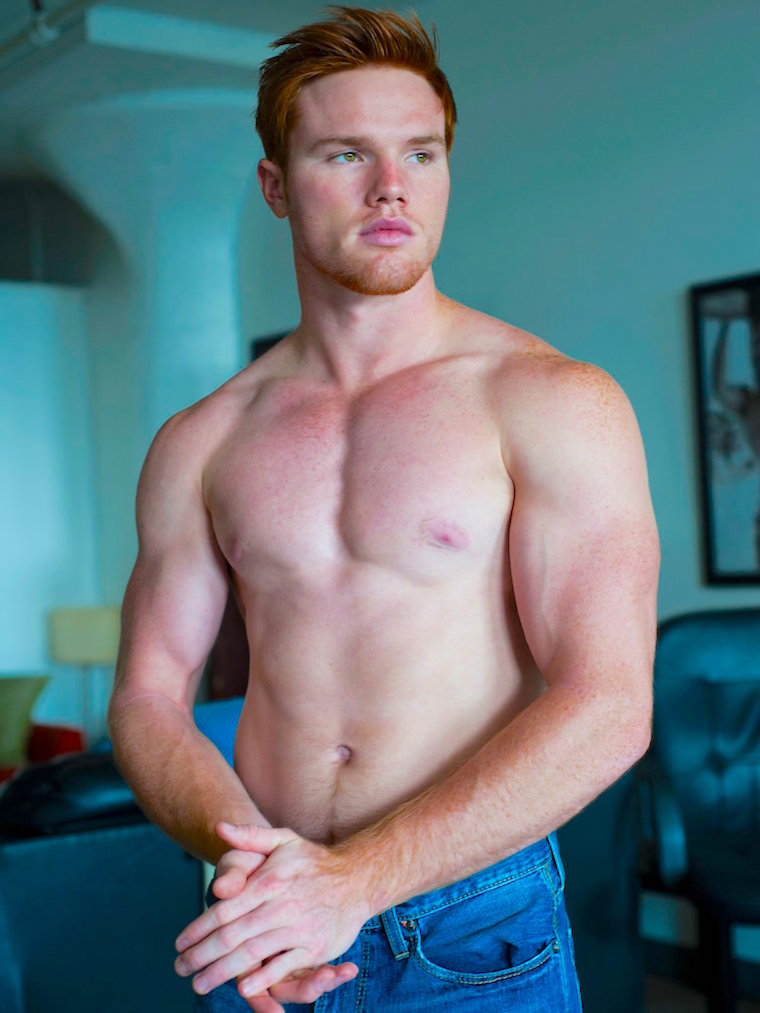 Bryce Eilenberg is, simply put, a ginger dream. Lastly, lest we leave out royalty, the most revered ginger of the post may very well be Prince Harry, even if rumor has it that he's off the market. (He was never in my market anyway.)
Back to Blog