This is a holiday in which I play no part. As much as I like green, it's overdone on this day, and done horribly wrong (plastic shamrock necklaces anyone?) Beer, green or otherwise, has never appealed to me. And kegs and eggs? A more gross combination does not come immediately, or with pause, to mind. So let's look back over the week that came before this ridiculous day, and then fast-forward to Tuesday. (Come back later for a super ginger post, if you like redheads.)
I'll be back in Boston soon, because I miss the scones and the banana bread at the South End Buttery just too much.
The whimsical wonder of Boston was in evidence in the charming shops along Tremont Street, where the enchanting Niche and the exquisite Olives & Grace kept the South End rife with magic and beauty.
There can never be enough of Tom Ford.
Locally, at least Capital District-wise, a few friends were doing what they do best: Kevin Bruce, GioExpressions, and the Cohoes Music Hall.
Despite all frigid signs to the contrary, this is officially the week we move into spring. To keep things hot, a few sexy gentlemen were featured in most of their glory, including Louis Smith (naked Olympian), Jake Gyllenhaal (naked actor), Anton Hysen (naked soccer player), Ryan Carnes (almost-naked actor), and Paddy O'Brian (naked gay porn star.)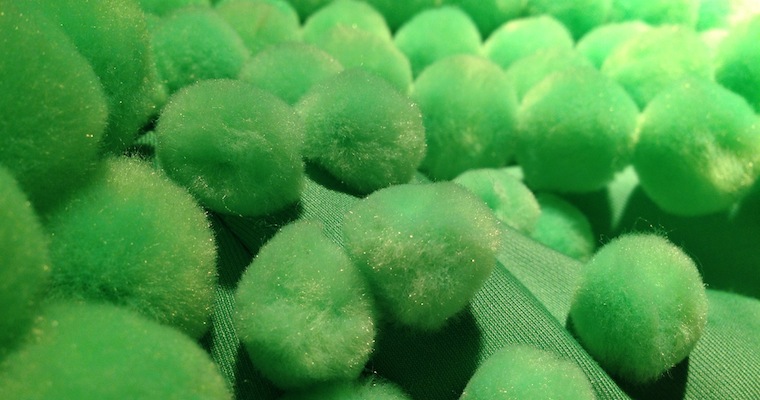 Back to Blog