The week that turned into summer has just passed, and what a week it was. Beginning in New York City with my Mom and Suzie, and finishing up with my Mom and niece and nephew, it was a wonderful start to the season.
There's no better way to kick-off a summer of fun than with a musical, or two. In this case, it was the amazing 'Kinky Boots' and the death-defying 'Pippin'.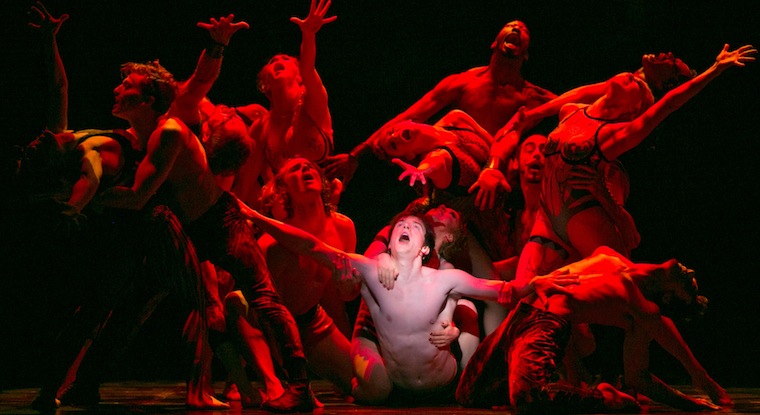 The gardens continued their show, with a rose in the rain and the fragrant mock-orange.
Madonna premiered her MDNA Tour film in New York, but my focus was back on her 1985 song 'Crazy For You'.
The parade of boys for the summer began with JP Calderon, Chris Fawcett, and Tomas Brand.
And last but most certainly not least, cocktail time consisted of the Southside and the piña colada.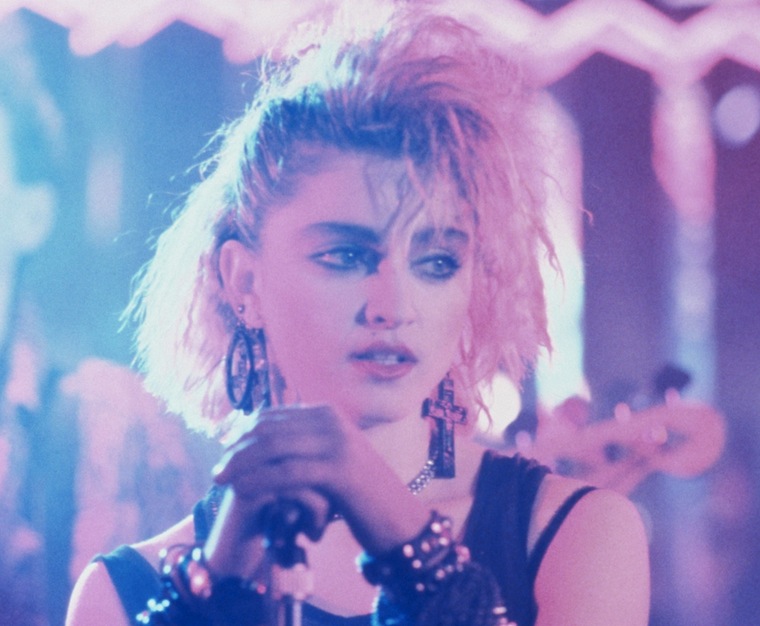 Back to Blog