Now that He is Risen, may we all get back into the groove? It's been a week of high holy madness, with a (hopefully) final resolution of all my bunny issues, and a slightly more poignant Easter memory of my grandmother.
It was also the week I returned to Boston after a snow-blocked winter.  There's nothing better than a Market Daze.
Confessions: I slept with a woman.
And Tom Daley went full-frontal on us.
And you won the lottery.
In the midst of all the holiness, a holy backlash.
A pair of Holy Hunks: Pietro Boselli and Aaron O'Connell.
It ain't the meat, it's the motion.
A Boston Tea Party, minus the hate.
If I were married to a woman, it might look something like this. And that's no laughing matter.
Finally, Nick Jonas got all nude and naked on us. Happy Easter indeed.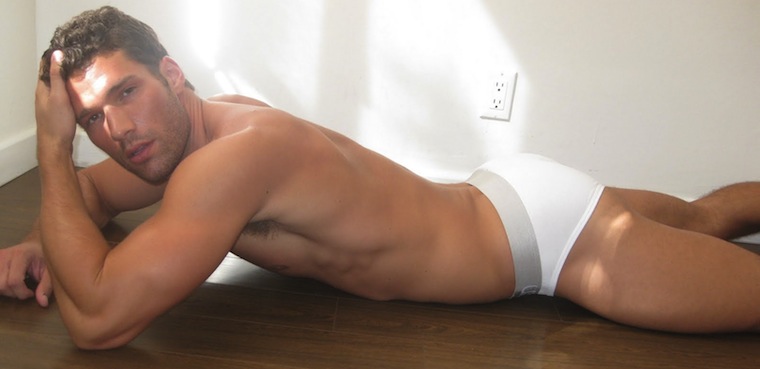 Back to Blog