For pictorial whimsy, I favor Instagram.
For political madness and outrage, I tell it on Twitter.
For friends real and imagined, I fess up on FaceBook.
Through it all, my heart is revealed on my website. This website.
To be honest, I'm starting to feel like that's three too many outlets.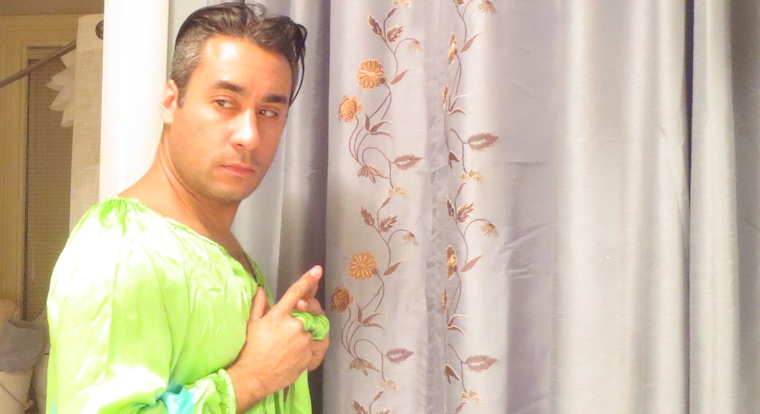 Back to Blog