Temperatures have soared, everything has burst into bloom, and the spring we so badly wanted and needed has seemingly been supplanted by a summer that has arrived all too soon. Absolutely no complaints here, as the pool has been open and heated to a comfy 85 degrees, and the longer the season the better. Before we jump too far ahead and start putting the pumpkins out, let's go back but a week…
There was nothing frosty about Hunk of the Day Patrick Frost.
Rihanna stole Madonna's thunder… for one night only.
A new Mr. Gay World was crowned.
This little piggy went to market.
Sam Smith is a Hunk, nobody how you want to spin it.
Happy Anniversary to us.
David Beckham vs. James Franco in the battle of the shirtless selfie.
Chris Hemsworth and his big fat fake bulge.
Fearless, when I'm with you.
Don't forget that your family is gold.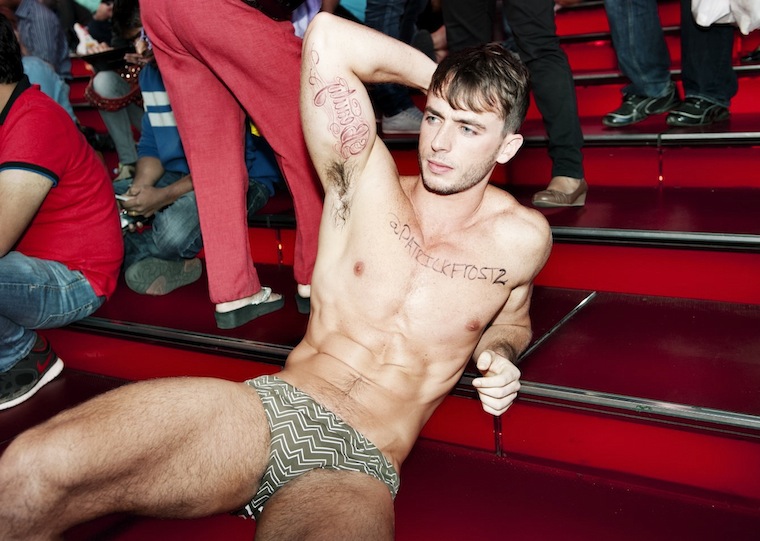 Back to Blog