It had to happen, sooner or later. The arrival of winter in full frigid form, with the kind of cold that bites into your throat as soon as you step outside. We had it this past weekend, and while not entirely unwelcome it's still a shock. (You all remember last year, right? This is NOTHING compared to that…) In other words, we are right where we should be, polar vortex nonsense and everything. On with the recap, to keep you warm.
Things began in a heated way, thanks to Mr. Matthew James Lister, one of the more popular Hunks of the Day of late.
A hot shower is a luxury for some of us, but I've never taken it for granted.
Viewers also enjoyed the hot, hairy ass of Tobi Jasicki.
Listeners enjoyed the aural fixations of Madonna and her Holy Water.
Some guys got their naked butts out for Ass Wednesday. Glad Lenten tidings to the nude male celebrities.
Two-time Hunk of the Day Ben Todd did his best warm-up exercises.
Comfort food in the elegant Bravo of the Museum of Fine Arts in Boston.
Alex Oda gave hot male face and bod to the Hunk of the Day tradition.
A Boston bedroom in the sunlight of winter.
Tom Ford gives a lesson in the beauty of 'A Single Man.'
Joss Mooney almost lived up to his name in his first bow as Hunk of the Day.
This year's Valentine's mix was a folk-themed collection of quiet love songs.
Stay warm, lovers.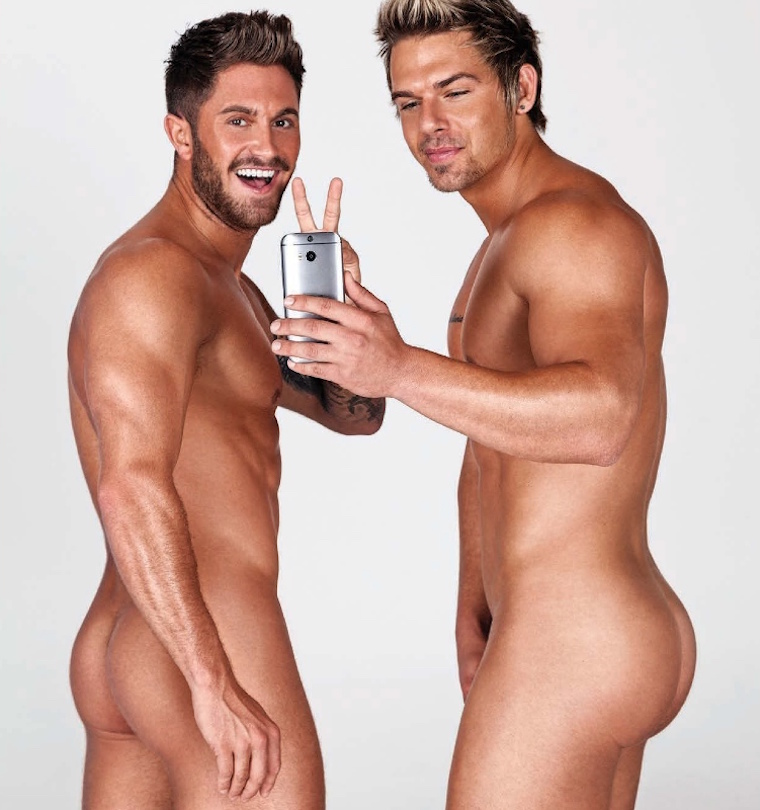 Back to Blog