The beauty of a man.
The stillness of a photograph.
The filling of a shadow, fleshed out by the light.
There are some Hunks of the Day who stand solely as their image, whose photos constitute entities of themselves. They have their own stories, to be sure (everyone does) but sometimes it's best if you don't know them.
Sometimes they don't want you to know them.
This is Hunk of the Day Ben Todd, one more time.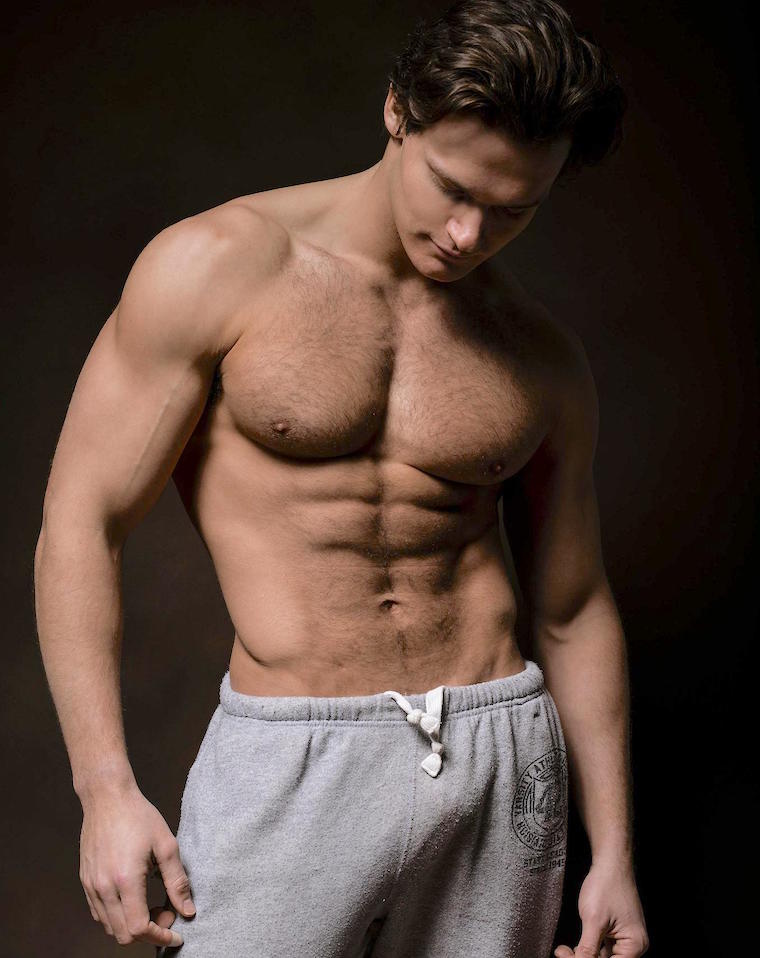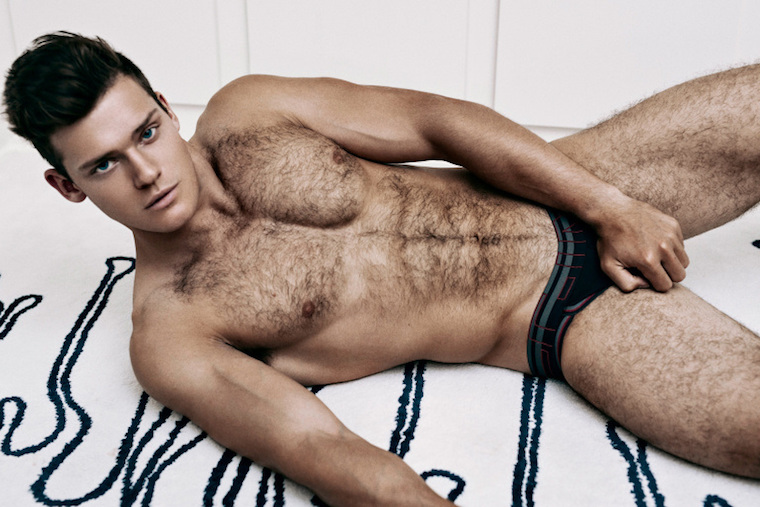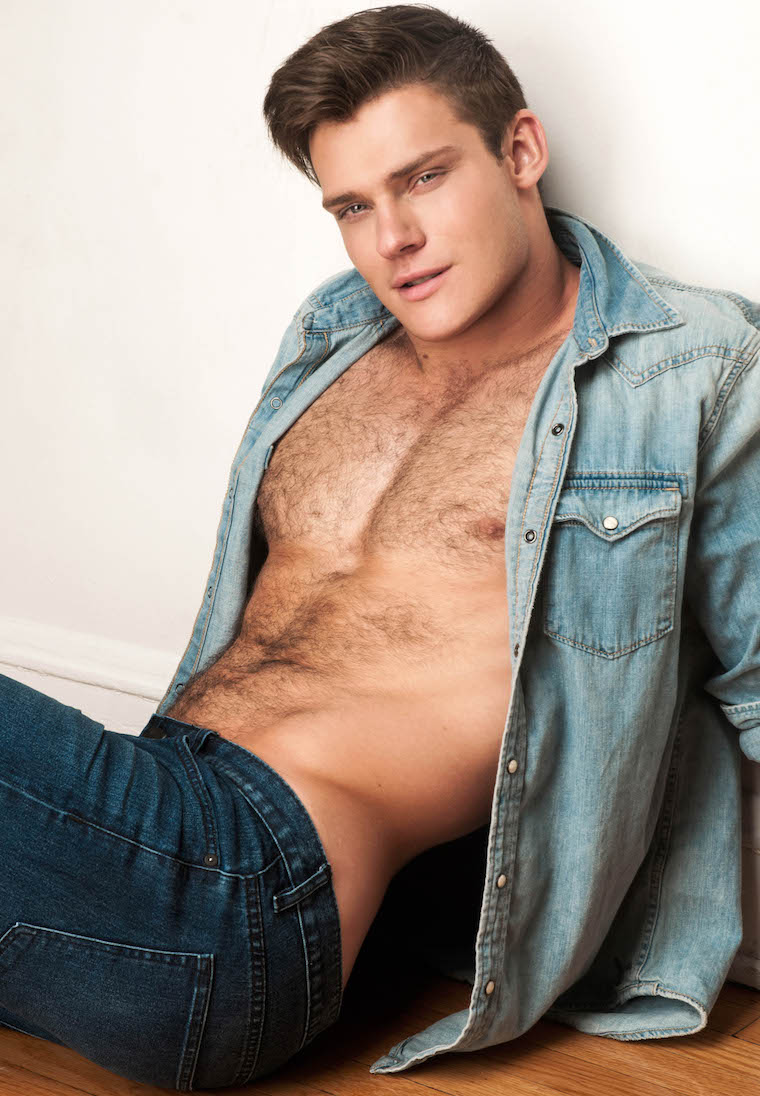 Back to Blog