We didn't quite welcome spring into season just yet, but I'm holding out hope for this coming week. The last one just did not do it for me. We look to improve things as far as the temps go, and with an upcoming weekend in Boston, I shall refrain from complaining. Onto the last week, for those of you fortunate to miss everything…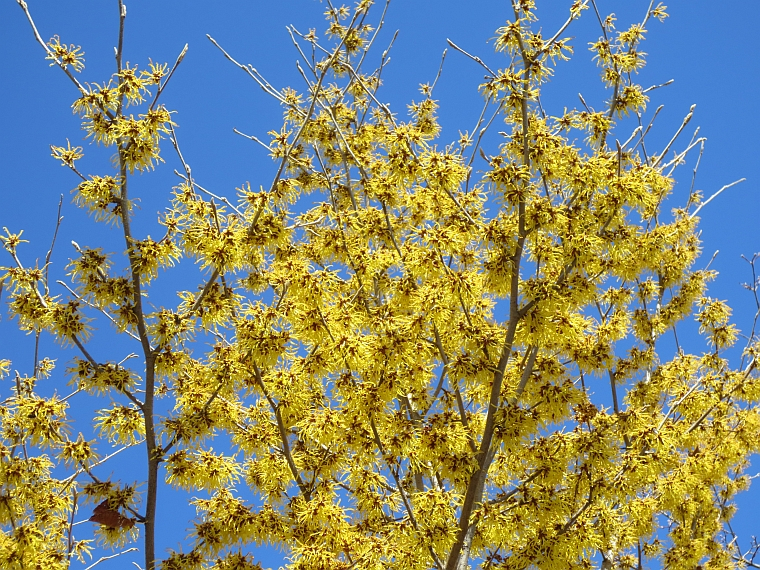 I did my best to channel spring and wrangle some flowers into bloom, to no avail. Instead, I posted some of my gardening pieces: A Gardener Returns to His Roots, The Growth of a Garden, Plants of Glory, The Battle of a Gardener, Midnight in the Garden, and Gardener's Soliloquy.
If I had an Instagram account, it would look largely like this, which instantly negates the need for an Instagram account. Ain't nobody got time for that.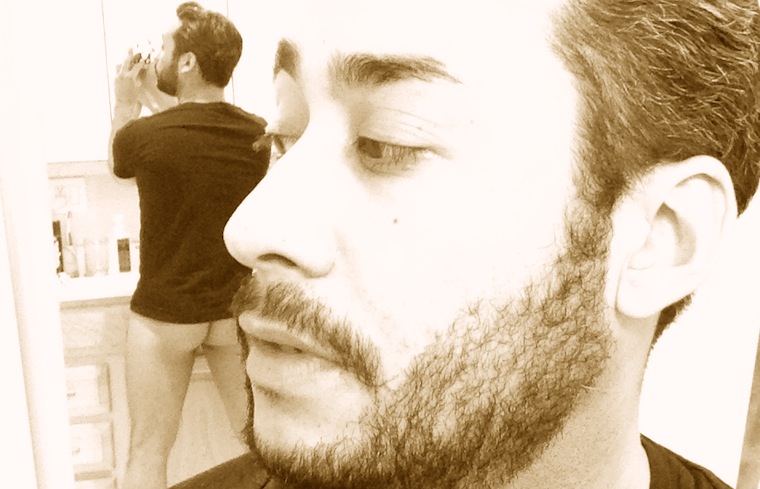 Things got a little fussy as a pal tried to inject some new life into the Albany Food Scene.
Ryan Lochte, Eric Alán, Stephen Whipple, Tyler Lough, Lance Bass, and Josh Dallas took their clothes off for the Hunk of the Day feature, while Bradley Cooper and George Clooney did nothing for me.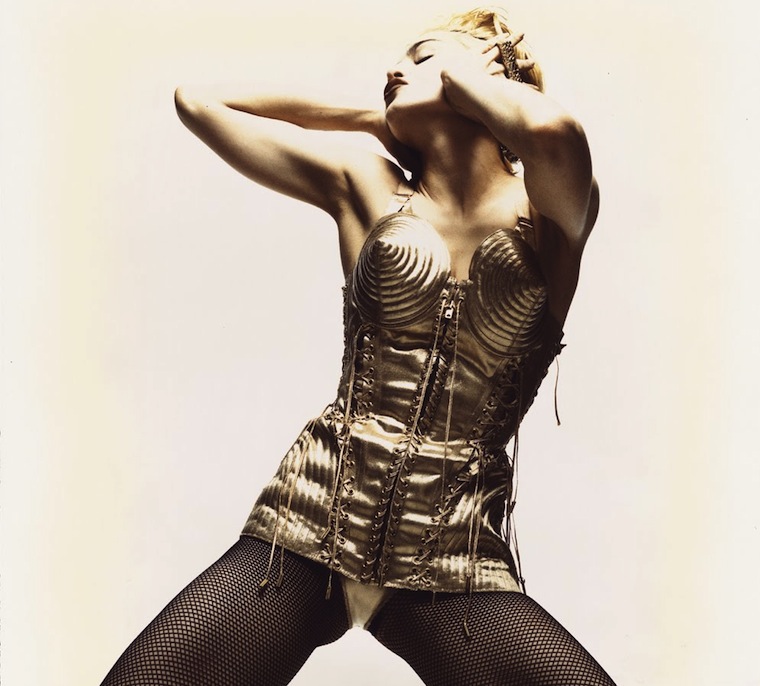 The Madonna Timeline returned with one of her strongest cuts from last year's 'MDNA' album, 'Love Spent'. Ms. Ciccone also celebrated the anniversary of the opening of the Blonde Ambition Tour, even if I couldn't bring myself to watch it at the time.
My musical memory was also being jogged by a few 80's hits, notably this ditty from the movie 'Mannequin', and the song that almost kept Madonna's 'Crazy For You' from the top spot, 'We Are the World'.
Back to Blog