It's not as extravagant nor as sexual as some might think.
It's not a fragrance (in the usual sense).
It's not a pair of shoes.
It is a garden room.
Large and airy enough to house a few lemon trees.
Bright and humid enough to coax a Vanda into bloom.
Warm and comfortable enough to sit for a spell and read a book.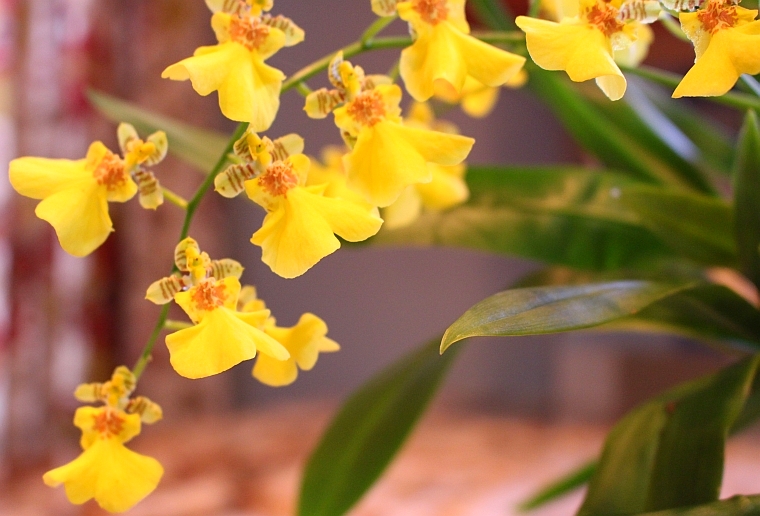 Until the day arrives when I secure that garden room, I'll have to make-do with orchids like this Oncidium, and trips to the Isabella Stewart Gardner Museum. Spring feels far away, and summer a lifetime ago.
"In gardens, beauty is a by-product. The main business is sex and death." ~ Sam Llewelyn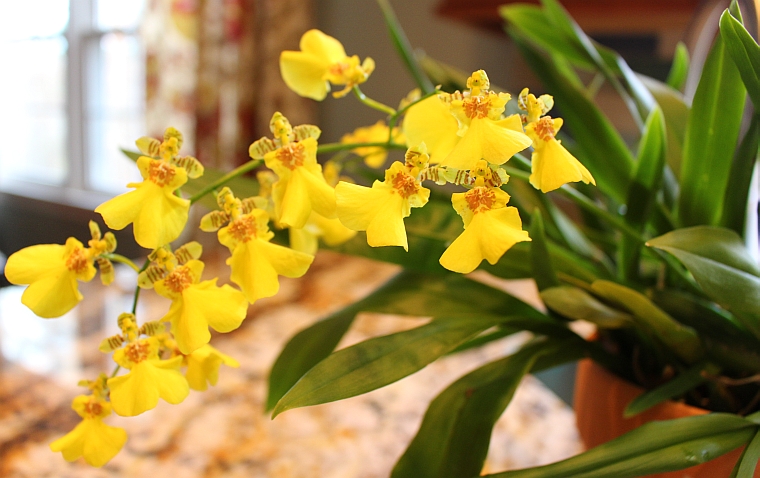 Back to Blog