Winter wears down the staunchest of characters, and lately I've been feeling a bit worn. House-bound and restless, we struggle as the season takes its toll. It could be worse. I could be stranded in Boston right now (I've recently changed two planned weekends there because the snow was too much, but I'll be back regularly once it all goes away.) As such, I've been brought low by the uninspired doldrums of upstate New York in the middle of winter.
Lately, a bunny has been visiting the house, a trail of paw prints and poop pellets meanders through the front and back yards. Sometimes, in the middle of the night, I can catch the creature in the snowy expanse outside the bedroom window. The sight tugs at my heart, as my tendency towards the anthropomorphic has me wondering if he or she is cold or lonely. 'Burrow in,' I want to say, 'Find your other half and keep each other warm.' Not that I know any better. I return to a cold bed and curl into myself.
A friend asked me to go to Miami this weekend, and I wish I'd had the funds and time to do so. I could use the sun and cheer. I could use the escape. I could use a moment away. Instead, I'll exorcise the demons of winters present and past in other ways.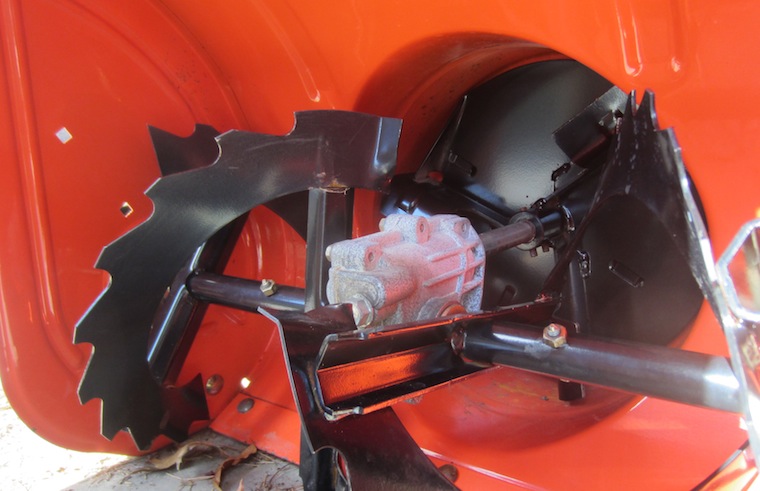 Back to Blog