Now this is how you put on a fashion show. Kanye West, please take note and do not attempt this again. Tom Ford brought his runway to Los Angeles this past weekend, just in time for the Oscars, and it was just as spectacular as anticipated. Unlike Mr. West, who brought out the worst in his celebrity attendees, Mr. Ford brought out the absolute best. It's a sign of Ford's brilliance that his audience looked just as good, if not better, than those walking the runway (they were all wearing his work).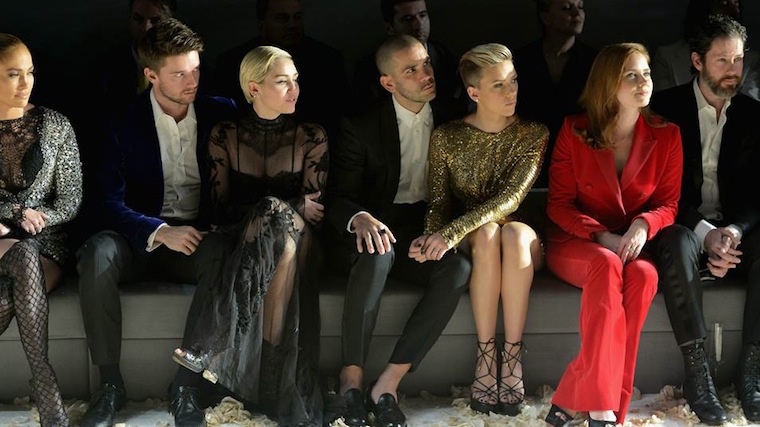 The collection itself is a stellar study of chic elegance, with some sixties' patterns and fringe brought into modern-day  relief. Though I'm not a fan of the brief appearance of denim in a couple of the looks, everything else worked wonderfully, right down to the alien-like necklaces set off by gorgeously prominent scooped necks. Nobody does women's wear better than Ford, and all the celebrities came out to see the show.
Ford favorite Julianne Moore was there, as were Sofia Vergara and hunky Joe Manganiello (sadly the latter was neither shirtless nor naked, as he once was and should be again).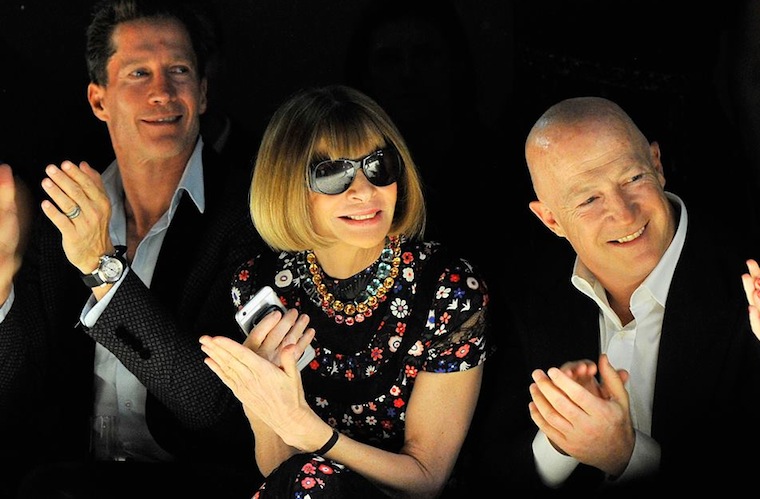 The show apparently brought a smile to the normally taciturn Anna Wintour. Quite a reversal from her dismayed agitation sitting next to Kim Kardashian and her crying spawn at the Kanye atrocity.
Reese Witherspoon was radiant and Jennifer Lopez simply glowed.
Beyonce and Jay Z shined, and even if Jason Statham was unimpressive to my eyes, I know that my friend JoAnn will eat his photo up. All in all, it was a stunner of an evening, and Mr. Ford proved once again that he can do no wrong.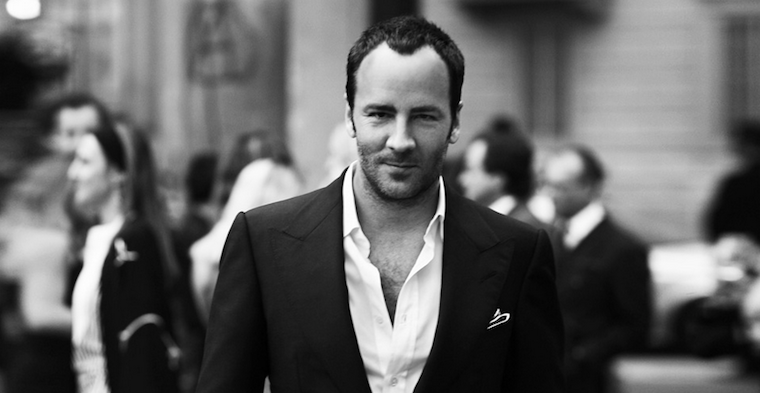 Back to Blog