What did men do before the advent of the boxer brief? You were either a brief guy or a boxer guy, with nary wiggle room for anything in-between. Thankfully, today there are more choices than ever for men's underwear – and I tend to enjoy all of them for different reasons (with the exception of the thong ~ there's nothing more frightening than flossing your ass.)
Thanks in large part to the pioneering efforts of Marky Mark and Calvin Klein, my generation seems to prefer the boxer brief above all other styles, and for form and function it's hard to argue with such a selection.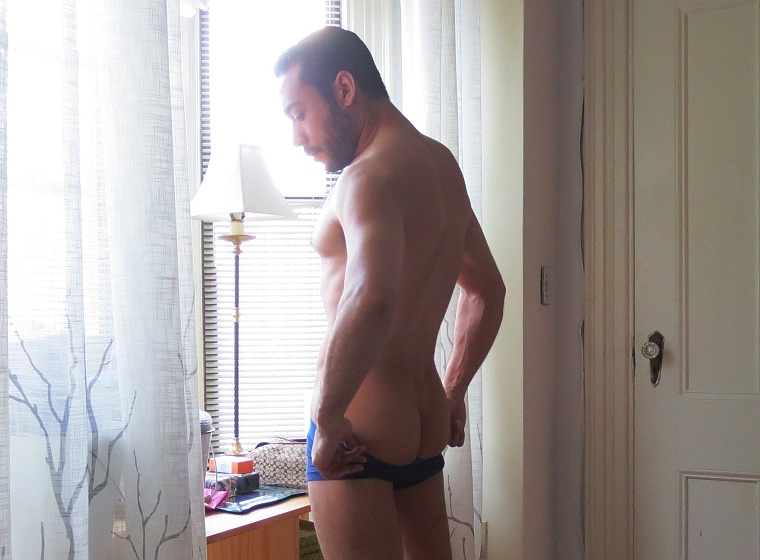 Bare-assed and blue ~ the best of both worlds ~ brooding in a Boston window ~ the story of my life.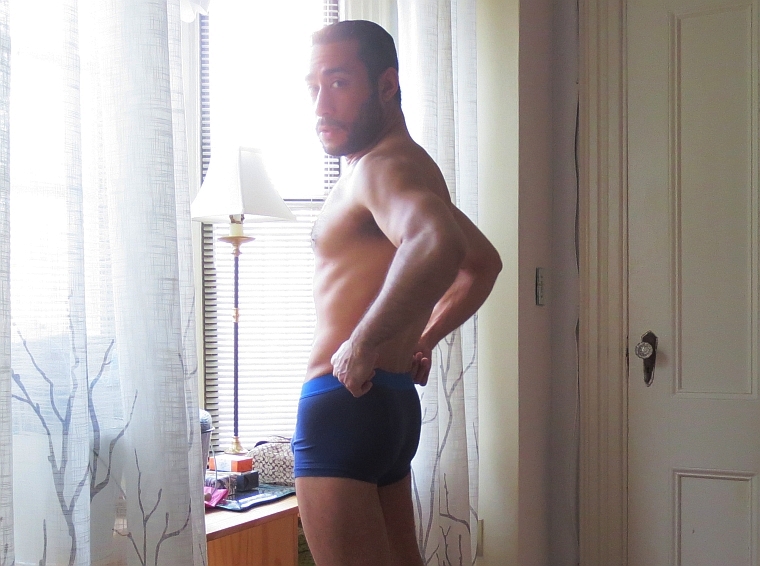 Back to Blog