Before anyone gets the wrong idea, I have not gone off Tom Ford. Despite recent dabblings in Byredo and this Valentine wish (which is still in effect), my heart belongs to Mr. Ford. I'm simply not a fan of absolutely everything the man produces, which includes the recent Noir Extreme. I did not at all like the original 'Noir' he put out, so an Extreme version of that has the expected effect. It's nothing against Ford, it's more against the Noir.
Of course, in time tastes change, so I won't say that one day I won't be completely enamored of Noir, but that day has not yet arrived. Until it does, I'll satisfy my Ford cravings with any one of his Private Blends, with the exception of 'Noir De Noir.' See, it really is a noir thing.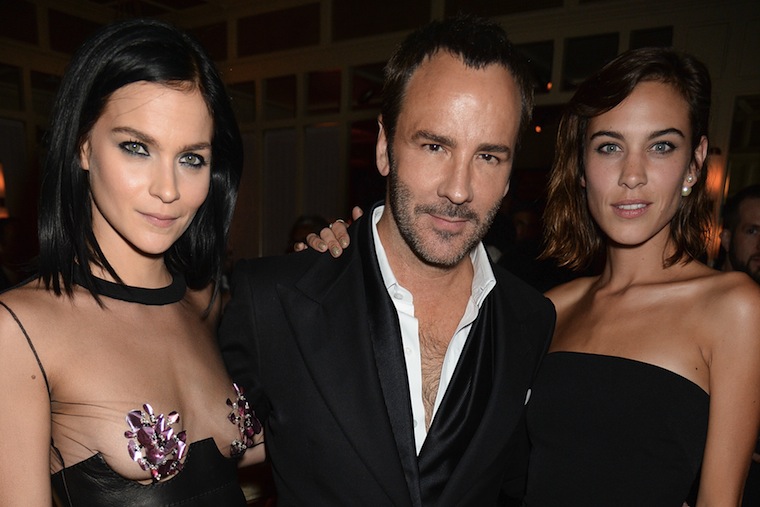 A perfect example of the evolution of cologne likes and dislikes is my relationship with 'Grey Vetiver.' When I first tried that I was decidedly unimpressed. Again, it was due mostly to a dislike of vetiver over any fault of Ford's. Yet as the years progressed, I came around to the Grey, and it's about to become a winter staple of my fragrance garden. There's a lesson here. Never say never, and always give yourself the option of changing your mind. One more thing: Tom Ford is rarely wrong. The rest of us just take a little longer to get there.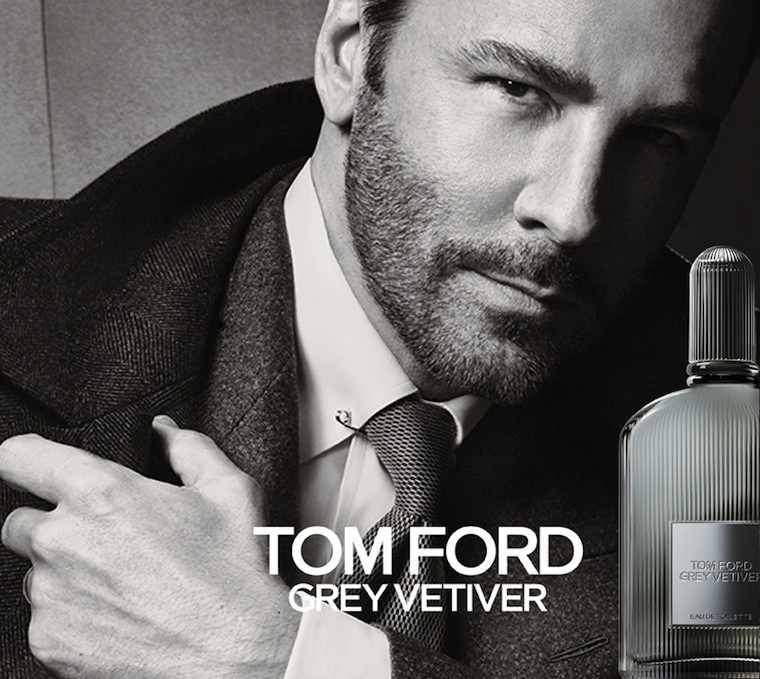 Back to Blog