Don't hate me for the profanity-laced title of this post, nor for any of the 'fucking's that are about to follow. Blame it on Tom Ford, whose latest limited-edition Private Blend just stomped all over his recent fashion show with its none-too-subtle name: Fucking Fabulous.
If ever there was a fragrance to buy without sniffing the contents first, it would be this one, but I've already tempted fate with his exquisite 'Oud Minerale'. While that worked out well, one doesn't risk it a second time – not for $310 a bottle. For that price point, I need to try it on and see how well it lasts, what the dry-down might be, and whether my Private Blend shelf can handle one more bottle (no matter how stunning the black matte flagon and brazen name might appear).
The reviews I'd seen early on were not for the fragrance itself, but for the name, and such hype is what has driven Tom Ford from the beginning. Ever since that groundbreaking first full-frontal male nudity ad for his stint at Yves St. Laurent through to his sweaty crotch-nestling work for his own cologne, Ford is a master of straddling the border between tasteless and tasteful. Some folks are crying vulgar foul, some are crying marketing gimmick, and some are crying for sheer joy over the tonka bean opening. I need to try it on to form my own opinion, and then I need to sell a newborn or something.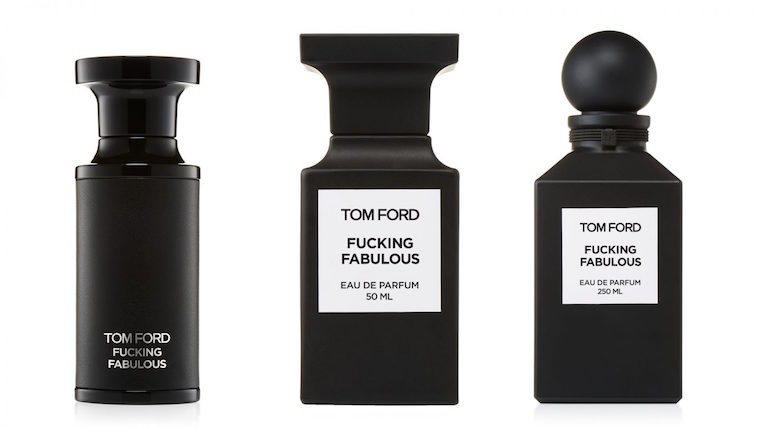 Back to Blog