Mother Nature has taught us some valuable, and brutal, lessons this year. The first of which is rather simple: don't fuck with her. I was psychologically ready to turn the page to fall and snuggle into some cozy nights with cool air, but she wasn't having any of it. Not yet. She doesn't care what the calendar says or where your mind might be at – she was going to pump up the temperatures like it was July. Yet she did throw us a tantalizing preview, and as I drove through a rainy band of hurricane remnants, I felt the faint thrill of a fall chill last weekend in Boston.
With schedules that don't quite seem to align, Kira and I haven't been able to spend as much time as we usually do together, so this marked the first chance to see her in a couple of months, and the last (based on the filled calendar for the next two months). We made the most of it, starting with a late night meal at The Elephant Walk (Boston, you still go to sleep much too early for a Friday). The night felt like fall, and I'd neglected to look at anything other than the 80 degree sunny weather set for Saturday and Sunday. The sky was filled with moisture, as if we were caught in a cloud. Mist and rain swirled around us in the wind, making umbrellas useless (had we thought to bring one along). I embraced it. I will never complain about summer lingering, but I also love the first cozy jolt of fall. We had that, and after we made our way back through the seasonally-appropriate night, we brought out the sumptuous winter blanket to stave off the chill.
The best atmosphere for sleeping is a night of coolness with a wind whipping about to rustle the curtains a little. There was still enough warmth to leave the windows open but on this first day of fall the new season was poised to pounce.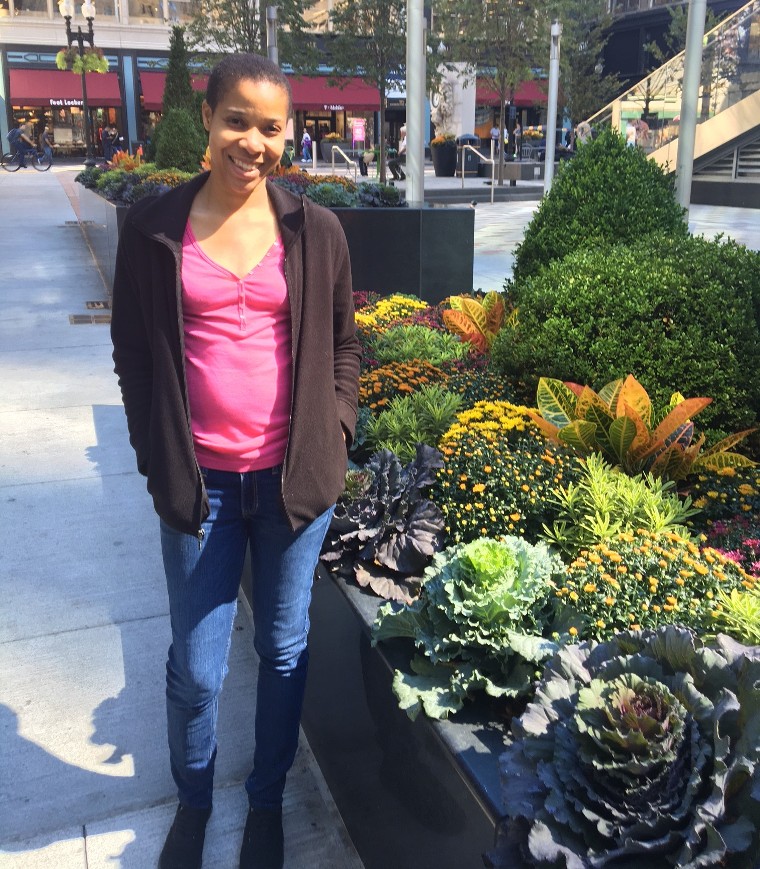 That never happened. We awoke to a bright day. The early chill of the morning quickly dissipated, but not until we stopped for the first pho of the season. I'd only brought shorts, so I was ready for the bowl of spicy goodness. By the time we finished, the sun was out and the sky was blue. It felt like summer again. Downtown Crossing has come a long way in the past year or so, and new hotels and restaurants and simple sitting spaces were on beautiful display. We vowed to make it a prominent part of our Holiday Stroll this year, if we could ever find a time to do a Holiday Stroll. Life impedes on so much fun these days.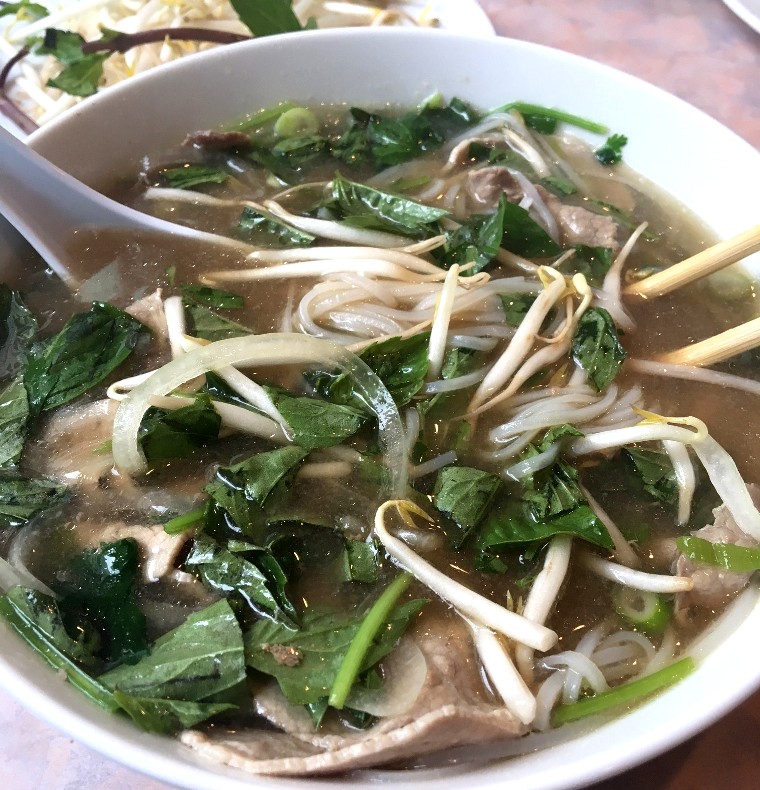 I'm rambling on, and running ahead like I usually do, and that's not good. Fall has only just begun, and Mother Nature reminded me that she will not be rushed. The day turned hot and humid. It was the exact lesson I needed, and a perfect extension of a summer in which I didn't get to spend much time in Boston. We embraced the heat, leisurely strolling to a late dinner at Aquitaine. (Their Saturday Boeuf Bourguignon special is divine – meat so tender it melts in your mouth after you slice through it with the dullest fork.) Walking back, we took our time, basking in the balmy weather. I paused a few times to stand beneath the shimmering leaves of trees that will be bare the next time we pass under them. There was a certain sadness to that, but the fullness of the moment was enough to see us through.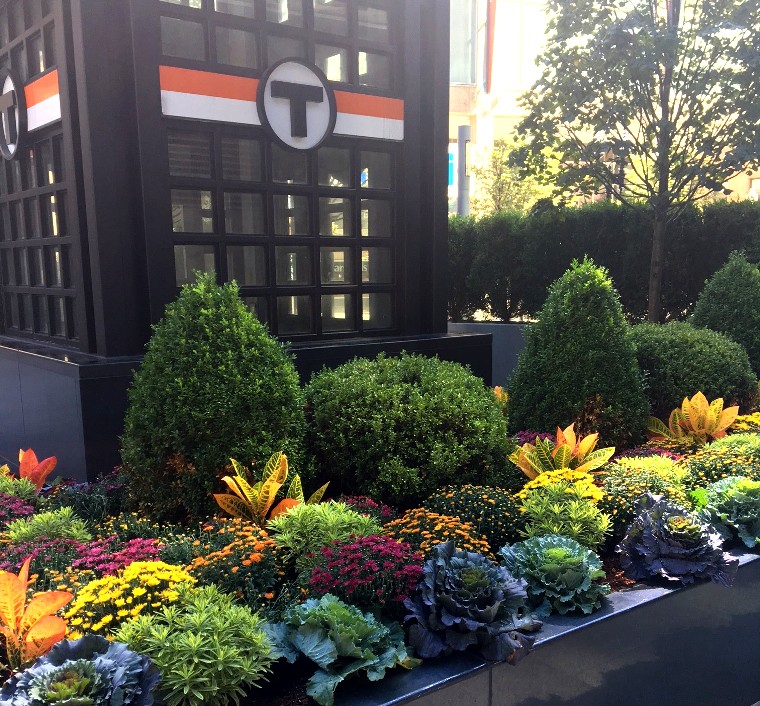 Back to Blog