If you know me in the least, you realize that I have a bit of a cologne obsession. Fragrance is the best way to evoke memories. There is no stronger memory trigger than scent, or so I read somewhere. (Probably a cologne ad.) To this day, certain lime essences bring me right back to 6th grade and my Uncle's first visit. The citrus-strong cologne he wore at the time was certainly nothing special – more than likely a gift he received and tossed on without giving it much thought – but to me it was the sweetest scent in the world. When he left after that first Christmas, I would sit at the desk in the room he stayed in, running my nose over the wood where the cologne bottle once sat, breathing in every last molecule of lingering lime, and madly missing his magical presence.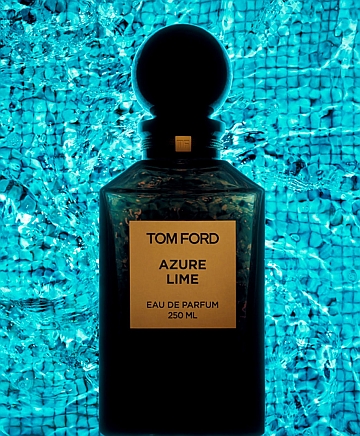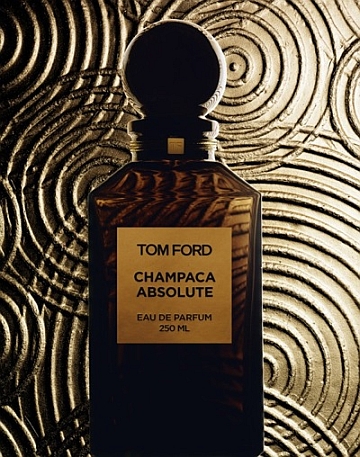 When in Boston last week, I spent a day sampling the Tom Ford Private Blend line at Neiman Marcus. Since that time, I've been obsessed with getting a whiff of Mr. Ford's latest fragrance – 'Lavender Palm' – currently available solely at his store on Rodeo Drive in Beverly Hills, CA. I've been trying valiantly to locate anyone in the vicinity who might be able to score a sample and send it Eastward. Of course, for the price of the large version (about $950) I could fly myself there, spend a night at a decent hotel, sample the fragrance myself, and fly back. Is that a little extreme for a scent? Perhaps, but for some things the trouble and the cost will always be worth it.
In this case, 'Lavender Palm' sounds like it was tailor-mixed for my taste. "A unisex fragrance inspired by Los Angeles featuring notes of lavender, bergamot, lime blossom, moss and vetiver." While I have no idea what Los Angeles smells like, this is an exact description of all the things I love most in a fragrance. It would also go well with my anniversary outfit – which consists of lavender-hued pants and shoes. (We've segued from pink to lavender this year…)
To tide me over until LP becomes more widely available (which it hopefully will after six months or so), I may succumb to one of Mr. Ford's other Private Blend potions – particularly Neroli Portofino or Champaca Absolute – both of which tickled my olfactory fancy. In an anniversary pinch, one of these may have to do. Andy, can you hear me?
Back to Blog