If you've been following this blog for any decent length of time you are already accustomed to our twice-annual sojourns to this Beautiful Place By The Sea. This year we closed out the season with a long Columbus Day weekend, but rather than take you through a multi-post recap of what went on every stage of the trip, this sole post will have to suffice.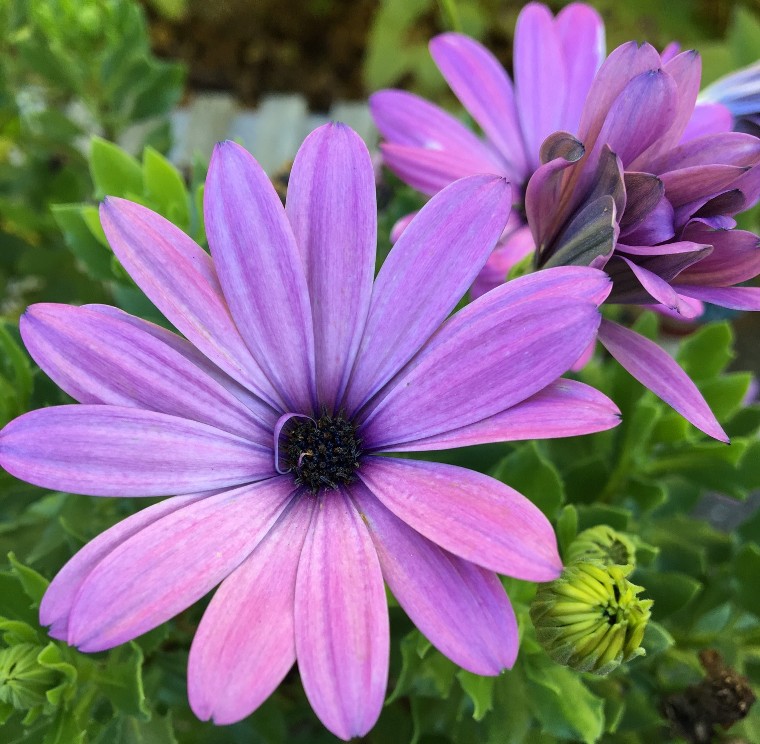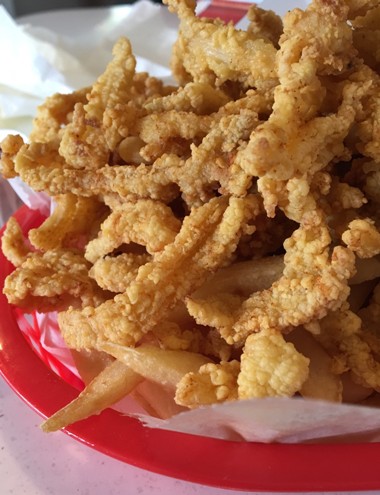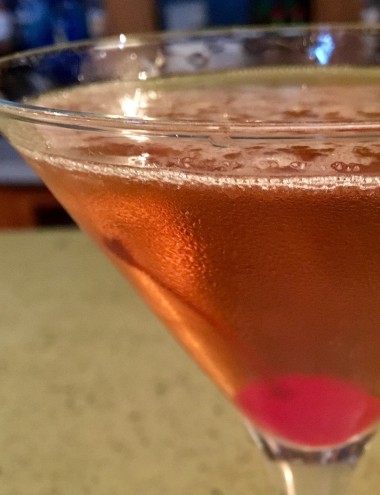 Carrying on with my self-imposed backing-away from non-stop blogging (hello dash-happy sentence), I decided to reclaim my vacation time as well, which meant less documenting every minute and instead living in each moment. I left the real camera at home and did just fine with the iPhone to convey brief glimpses of our time there.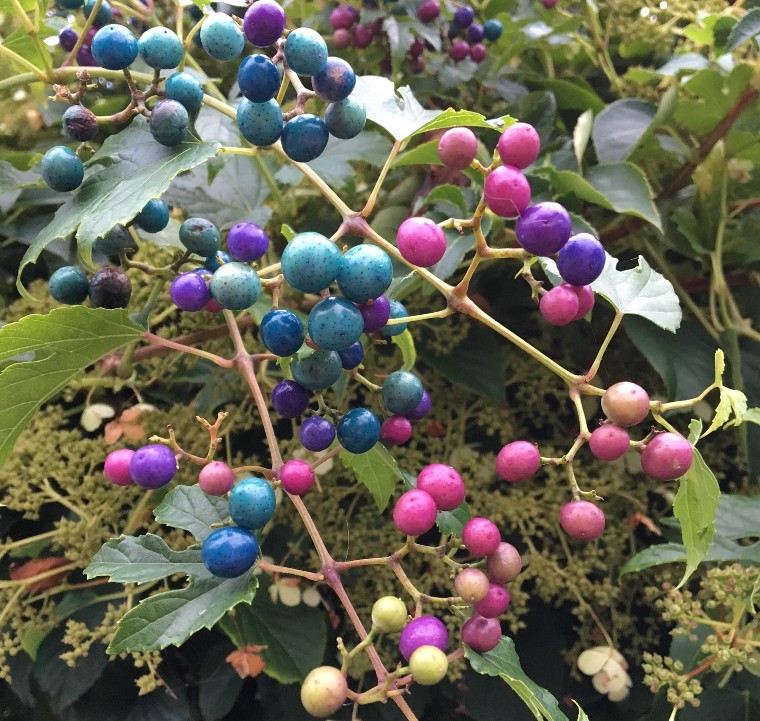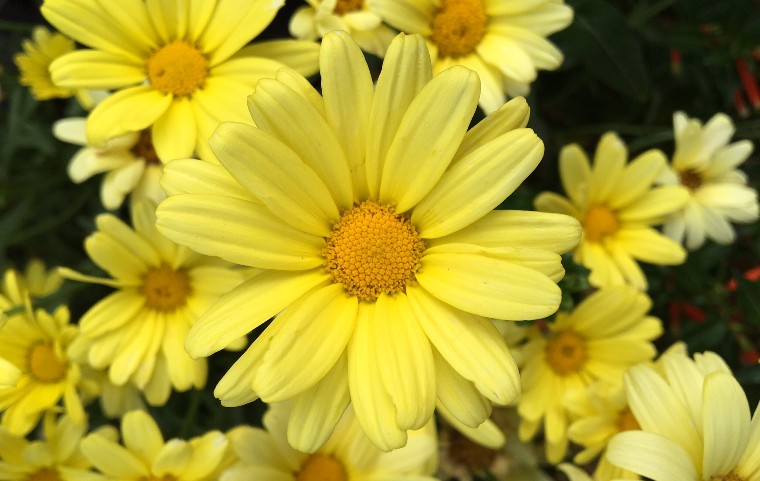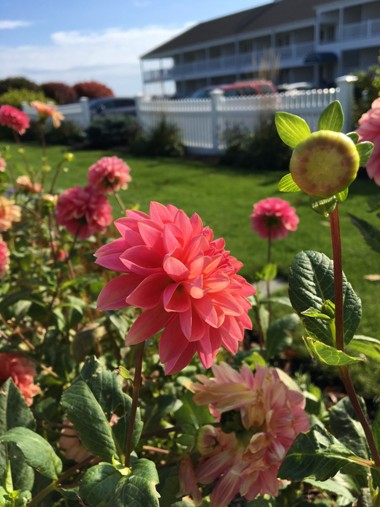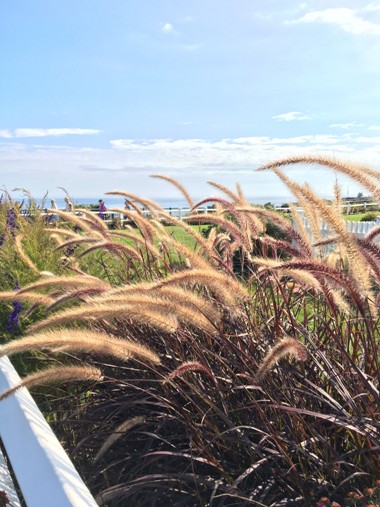 These pics tell a vague story, hinting at the fun and enjoyment we experienced, while allowing you to conjure your own fall trip connotations. This is one of my favorite times of the year to be in Maine. Spring carries its excitement and the promise of a summer to come, but there's something more moving and beautiful about the fall, when we are ready to put everything to bed for the winter slumber. The prettiness of the pumpkins and the colorful cacophony of the chrysanthemums are not long for this world, so we value them a little more. We pause instead of rushing by. We know what winter may bring.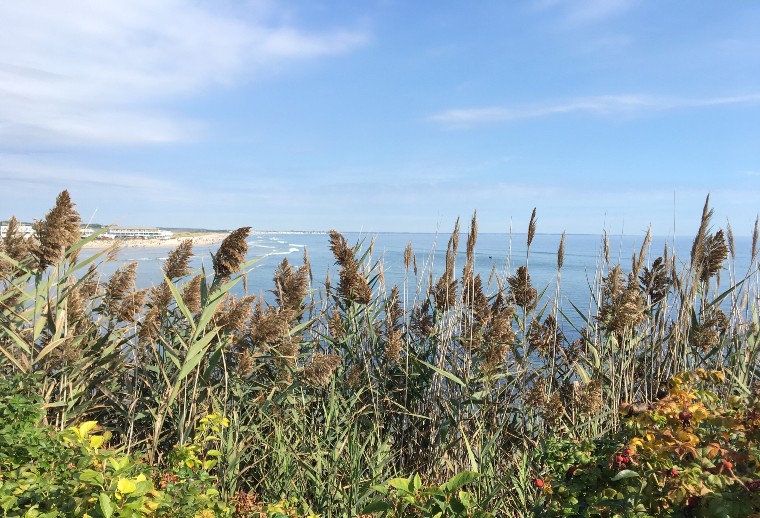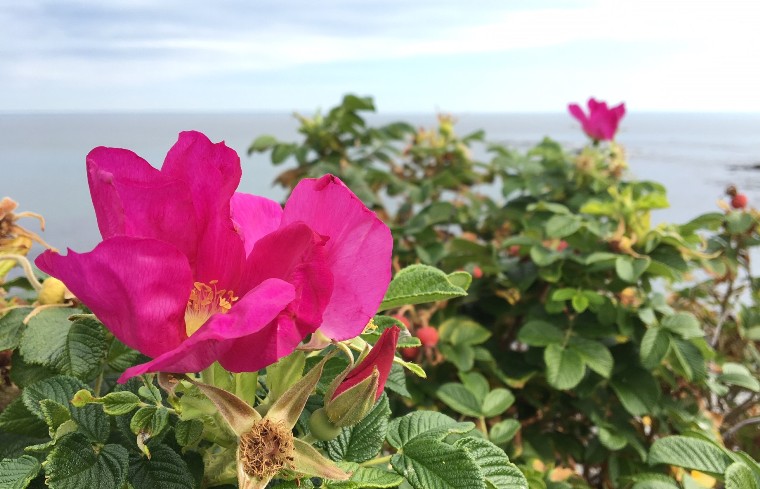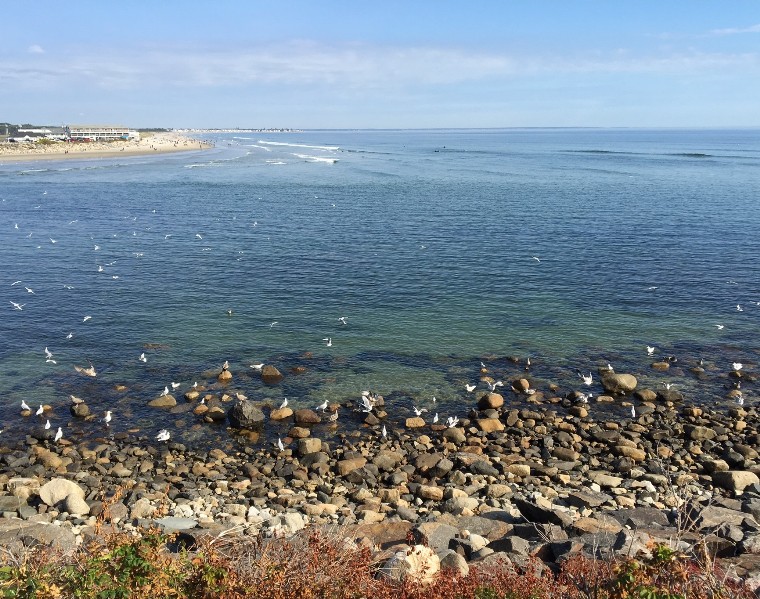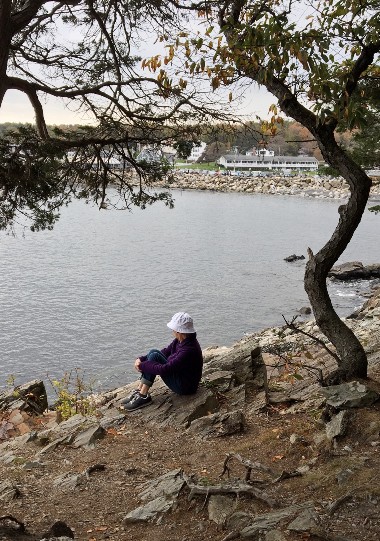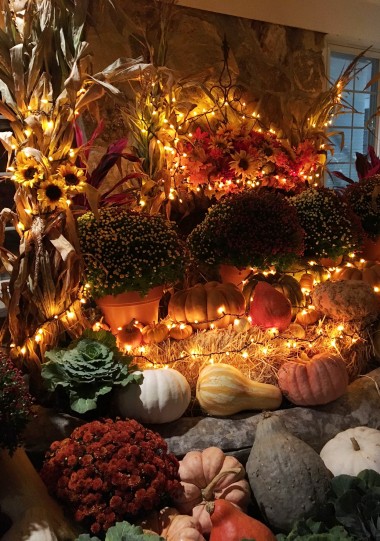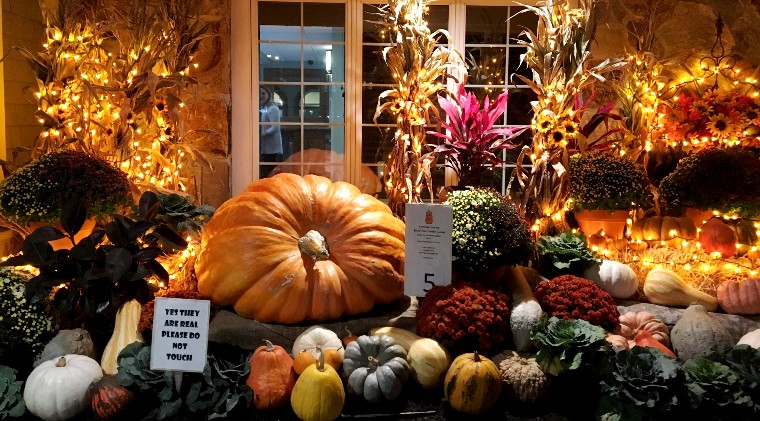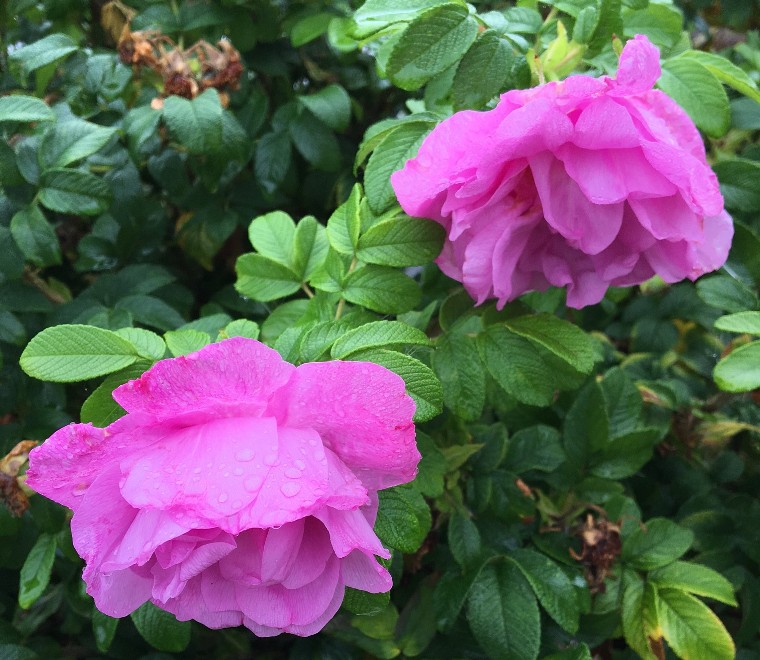 Back to Blog