There comes a window of time on every last day of vacation when I find myself alone in contemplation. If we are in Ogunquit, that's usually a quick spa along the start of the Marginal Way. This fall trip proved no exception, even if it began disastrously, and stayed that way right up until the very end.
On our last morning in town, my back just starting to feel a bit better, and my stomach resting from a marathon of somersaults, I walked back to the Marginal Way to take in the sun, drink in the salt air, and seek wisps of Rosa rugosa on the wind. I looked out upon the Atlantic, feeling that familiar terror of being so small on the edge of something so vast.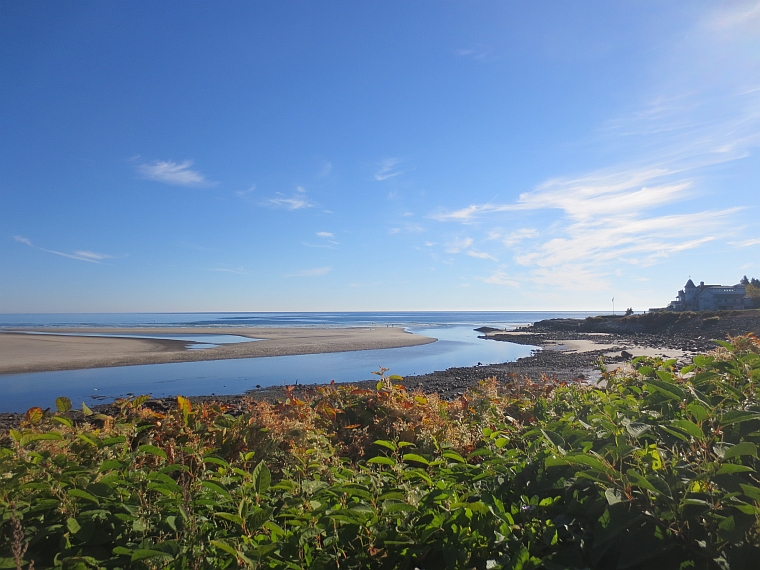 I made a wish and a prayer. It was promise and a pact to return again, to walk The Way when the spring was upon us. It was the hope of making it through the winter relatively unscathed. There were stones that had lasted far more than a season here, and they provided the only inspiration I needed.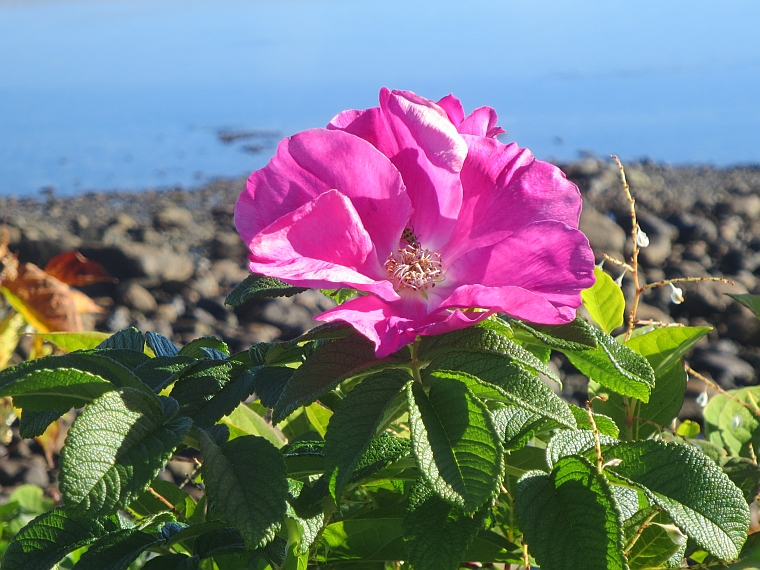 I walked back along the path where the flowers that had so entranced me stood in their unconcerned glory. 'Serves him right,' they might be snickering. 'That'll teach him to take unauthorized photos on our less-than-flattering days,' they may have whispered. Undeterred, I snapped again. I will always take a chance on taking the beauty with me. I smiled ruefully at their nodding heads, and shook my own at my folly. You win, Nature, you always win… but I'm going to show the world something, and I'm going to do my best to do right by you.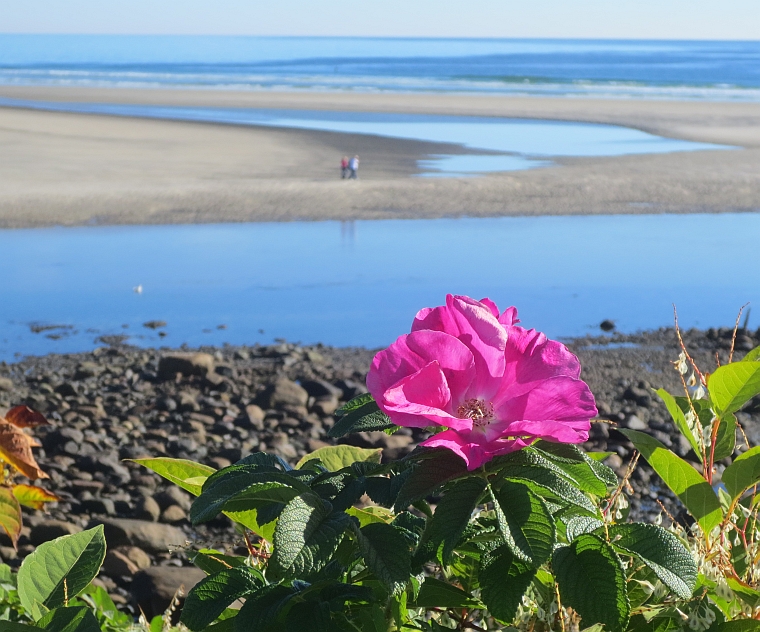 Back to Blog