I've always been a fan of drag shows. The fact that a few select gentlemen have the courage and balls (no matter how well-hidden) to put on a dress, paint their face, and go out to put on a show as a lady will always thrill, impress, and fill me with pride. When you throw Madonna into that equation, it's practically a religiously-orgasmic experience. Such will be the case tonight when Rocks presents 'The Madonna Show' at 7 PM.
It's actually been a while since Andy and I have been to a drag show, too long in fact. But if there's anything that will get us back into the swing of things, it's Madonna. The fact that two stellar performers are putting it on – Duchess Ivanna and Penny Larceny – makes it all the more special. Both ladies are nothing short of fierce – and they know how to put on a proper show. (And considering that I've been house-bound for the better part of two weeks, I am ready to get out and partay!)
Don't just stand there, let's get to it.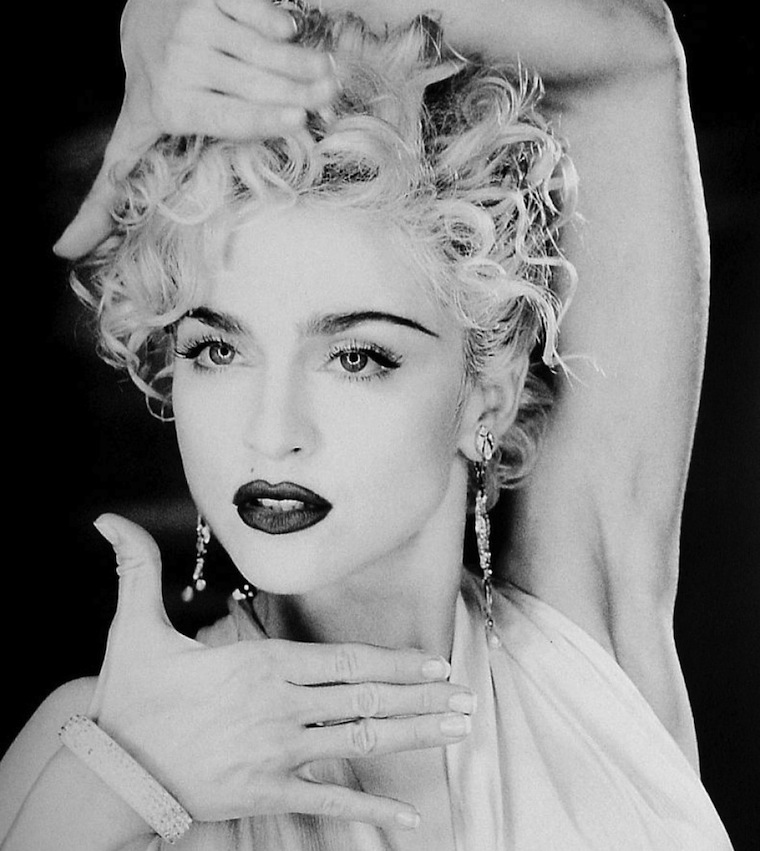 Back to Blog