This has already been a Madonna Timeline, but I feel like there's more to that memory, more to that time in my life, than I was able to convey that first time around. Summer days often come with a tinge of melancholy, a sense of longing that creeps in among the sunny days, leaving a mark like a water stain having dried too soon in the heat.
That summer of '92 was a haze of confusing emotions as I struggled with unfurling my wings and clipping them at the same time. Such conflicting thoughts left me outwardly stoic and a little paralyzed. And yet I went so far – Boston, New York, Finland, Providence – and back to Amsterdam in the end, where I spent the final warm weeks of the waning summer before my last year of high school.

Madonna This Used to be My Playground [Long Version]
WELL THE YEARS THEY FLEW
AND WE NEVER KNEW,
WE WERE FOOLISH THEN
WE WERE NEVER TIRED
AND THAT LITTLE FIRE
IS STILL ALIVE IN ME…
IT WILL NEVER GO AWAY,
CAN'T SAY GOODBYE TO YESTERDAY…
As the hollyhocks reached the sky, and I plucked Japanese beetles off their leaves, I remembered where I had just been. A stone staircase leading down to a statue of bears, a wedding receiving line covered with a hand-held arch of birch boughs, a dinner backed by the first Cowboy Junkies album I ever heard, and a long stretch of dirty road bordered by the lofty ears of corn.
It's almost corn season again.
This post was for me. So I can remember. Maybe one day each of those tales will be told, but not yet.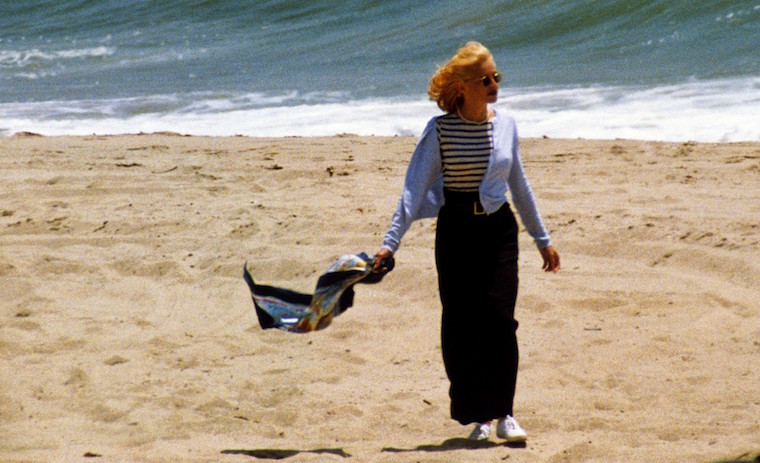 Back to Blog