In much the same way she re-entered the public's consciousness following her tumultuous and ribald 'Sex/Erotica' era with 'Bedtime Stories,' the Madonna Timeline returns in a quiet, unassuming manner, as befits these lighter days of summer. The particular song that's up next is actually redolent of winter, but on the hotter days to come such a cold throwback will be welcome enough. Before that, however, a look back at some of her other ballads.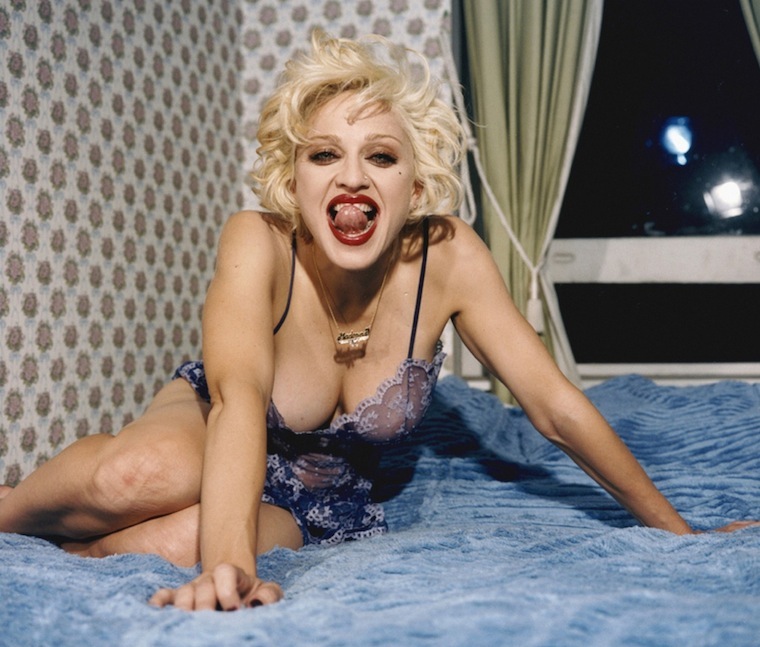 Let's start with a quintessential summer song, that brings to mind ball games: This Used to Be My Playground. That song took me from Providence, Rhode Island to Helsinki, Finland, and quite a few places in-between.
A fall entry, 'I Want You' followed in the aftermath of 'Bedtime Stories' – an electronic ballad that primed the world for what was to come – the softer, gentler side of a woman often described as 'steely.'
I'd never understood that. Even in the mist of her 'Sex' furor, she was versatile enough to release a gorgeously vulnerable jewel like 'Rain.'
Or maybe the world had forgotten how powerful a songstress she could really be, such as the one behind the epic 'Live to Tell' – arguably her best ballad in a catalog of bests.
'Sooner or Later' she always gets what she wants, and in 1991 she showed that off at the Oscar telecast.
As recently as 2012, she proved she still knew her way around a ballad that builds, even if she used the f-word in 'I Fucked Up.'
That year also saw 'Falling Free' from her under-rated and under-appreciated 'MDNA' opus.
She's poised to continue the string of brilliance with a few selections from her latest 'Rebel Heart' album, but first she needs to Take A Bow…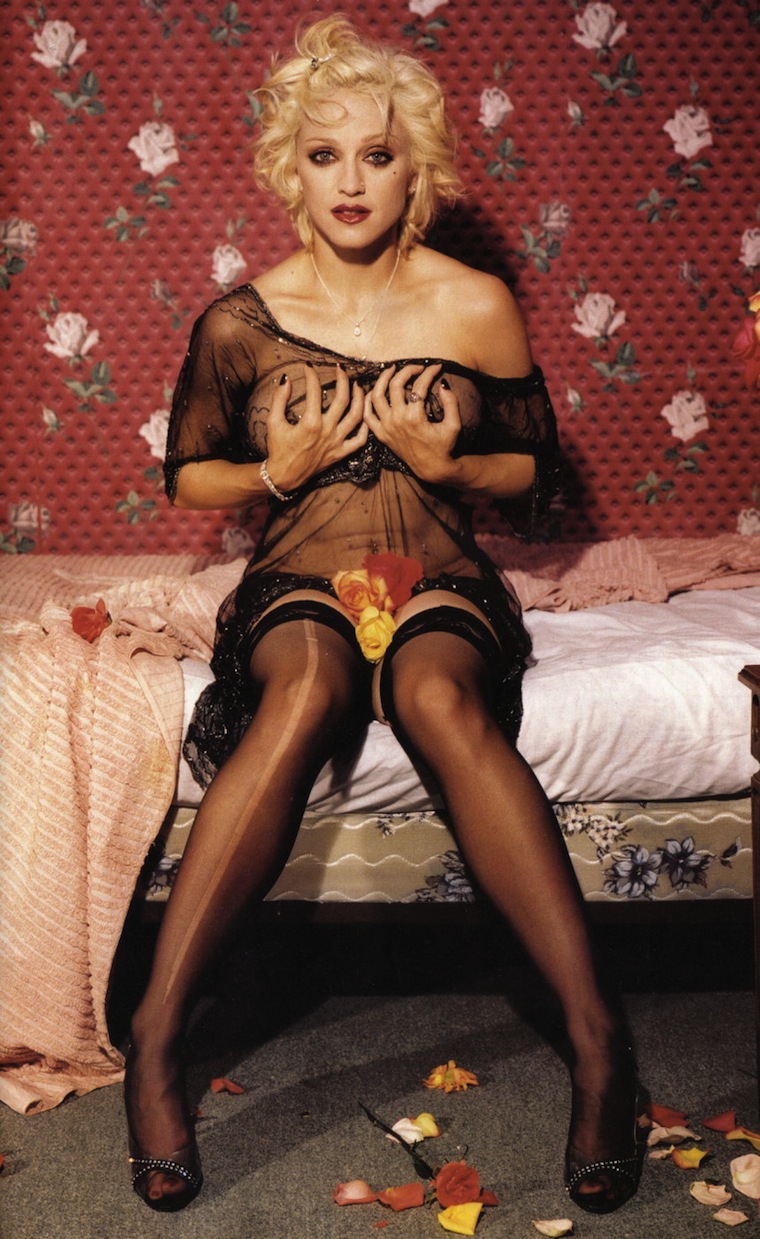 Back to Blog