It went largely unnoticed by people who weren't Madonna fans, but the lady scored her 45th Dance Club #1 hit with 'Ghosttown' last week. The second single off of her recent 'Rebel Heart' album, it's a nifty record-breaker, one that gives her the most #1 hits on any single chart ever. EVER. Beating everyone.
Elvis Presley.
The Beatles.
Michael Jackson.
Mariah Carey.
You name the artist, and Madonna has them beat.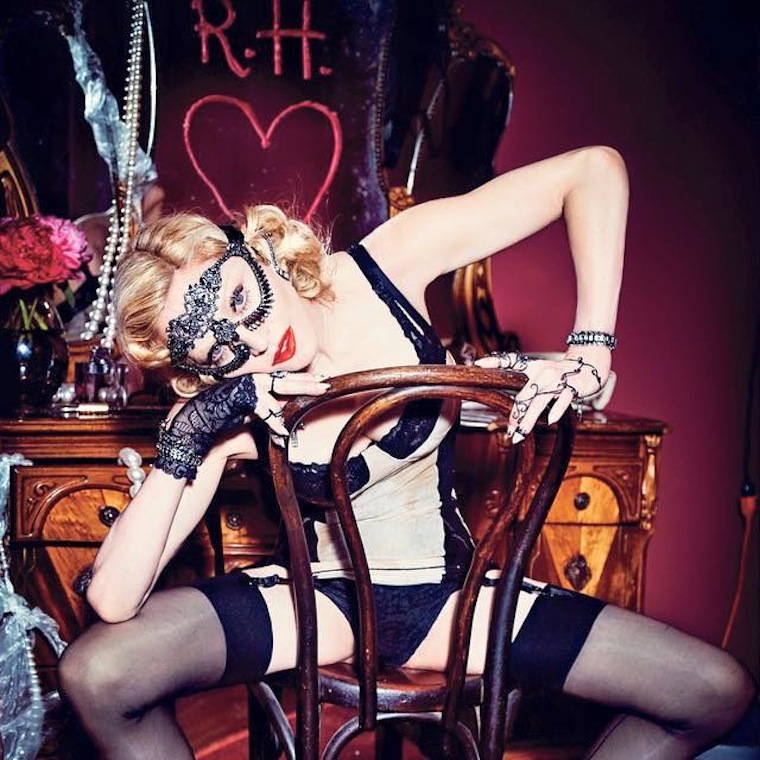 It's a record that shouldn't be diminished, but that seems to be what the world wants to do to Madonna of late, and once again unsuccessfully. It's happened before, and it will likely happen again. That's the way things go. She's probably less bothered by it than me, and that's testament to what makes her tick. Let them eat cake.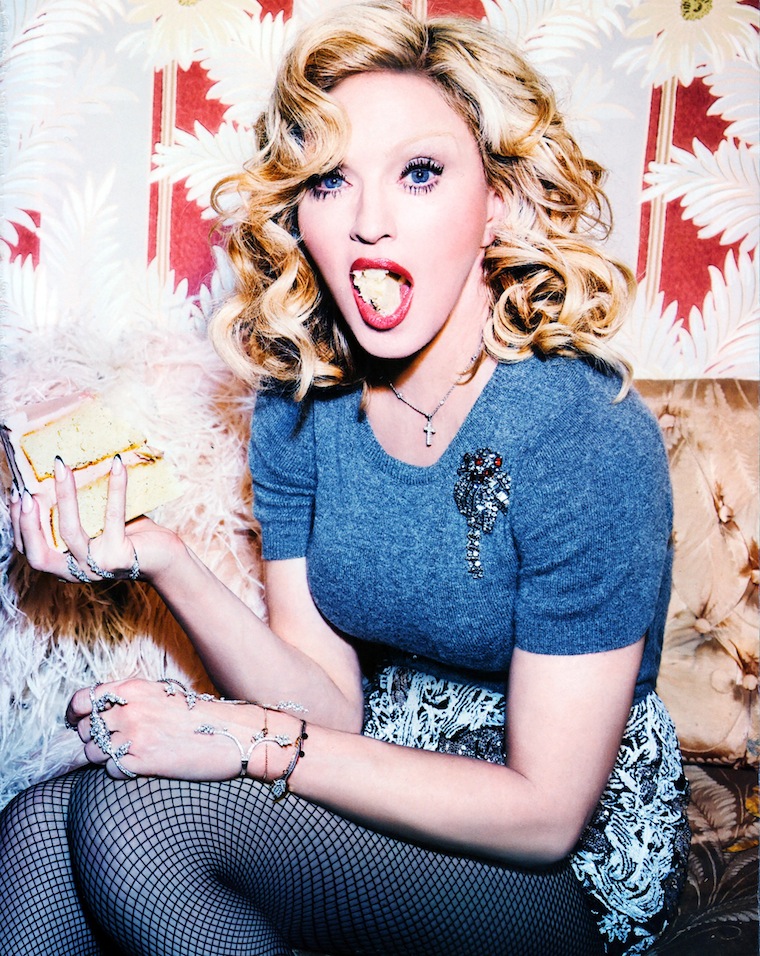 Back to Blog