Today marks Madonna's birthday, so we're going to celebrate with the return of the Madonna Timeline (a little later today). For now, a nostalgic look back at some oft-overlooked entries in that venerable feature of this blog. Her classics have been well-documented and recapped, but there are other moments that have flown under the radar. I think of these little gems as baby 'Bedtime Stories' – the kind of post that comes along quietly, simmers for a bit before settling down into an indelible memory. They don't flare brightly, they smolder silently, but the end result is largely the same: an unforgettable moment of pop music.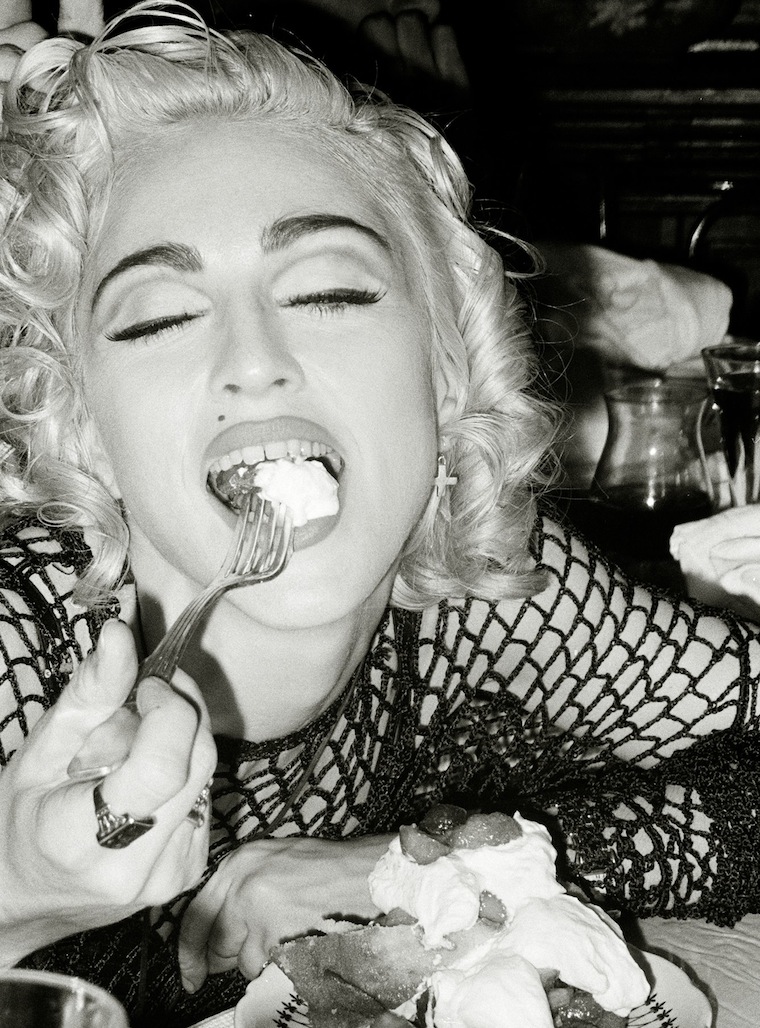 We begin with a song that didn't quite make the official Madonna Timeline but is worth noting anyway for its B-side brilliance. From the epic 'Ray of Light' sessions, this is 'Has To Be.' It is proof that something very special was in the offing as Madonna collaborated with William Orbit on her best album to date.
'Future Lovers' was the fantastic opening to 2006's Confessions Tour, and remains one of her greatest entrances to the stage.
One of the best tracks from 2005's much-maligned 'American Life' album was 'Nobody Knows Me', a pounding and jittery dance monster that somehow got lost amid the political-shuffle of the moment.
Not all B-sides are killer tracks, as proven by the rather-lackluster 'Supernatural' – for which so many of us had such high expectations, given its creation during the 'Like A Prayer' sessions. But even when Madonna lands with a thud, it's still pretty damn good.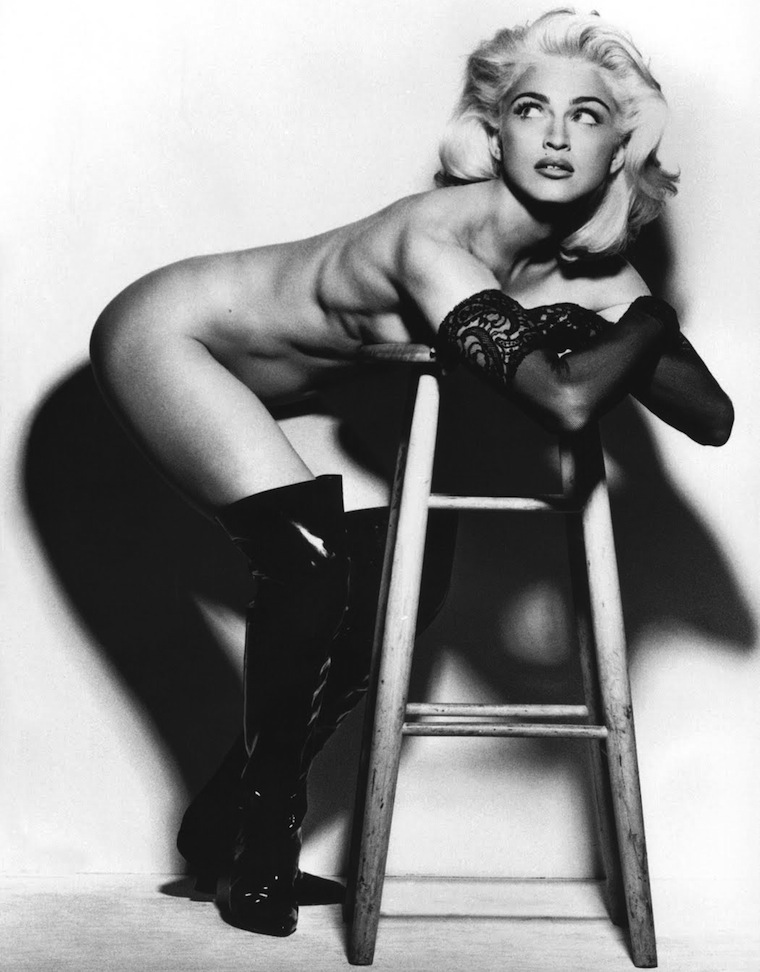 She is usually at her best when sassing and being bossy, and nowhere is that more thrillingly conveyed than in the bitchy 'She's Not Me.' A companion piece to 'Thief of Hearts' this is Madonna at her sauciest.
For the lady at her most Zen and peaceful, we have to look to the 'Ray of Light' album and the chanting evident in 'Shanti/Ashtangi.' (I worship the gurus' lotus feet too, mutha-fuckas.)
Even the most beloved on earth sometimes feel a little bit lonely, as evidenced by 'Another Suitcase in Another Hall.' Yet 'Evita' had a few more lessons gleaned from the strength found in solitude, and taught me how to fly 'Rainbow High.'
They're only 'Words' unless they're true. And on the 'Erotica' album she went deep. And 'Deeper and Deeper.'
Finally, in honor of the birthday girl, will someone please tell me, 'Where's the Party?'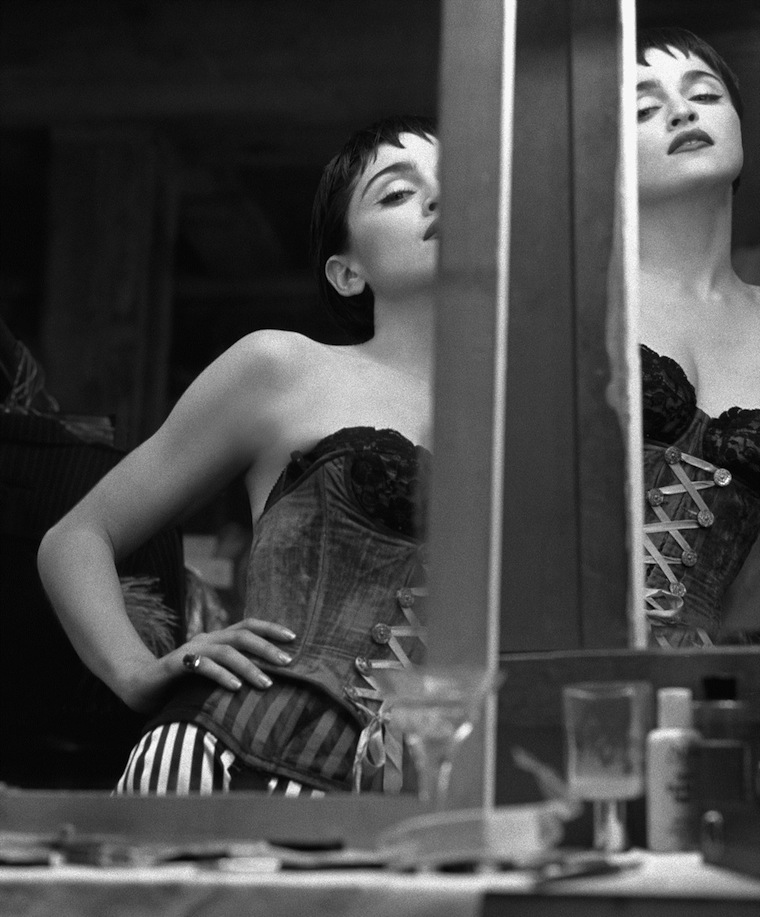 Back to Blog