If you squint your eyes, and ignore the leaf-blowing and power-washing clamor of the neighbors, you can almost – almost – transport yourself to another world, where waves lap at your toes and the sun beats down upon coconut-tinged skin. I haven't made enough time to simply enjoy the pool this year as much as I have in years past. There's been too much to do, but the summer is not over, and I intend to re-indulge at my earliest convenience.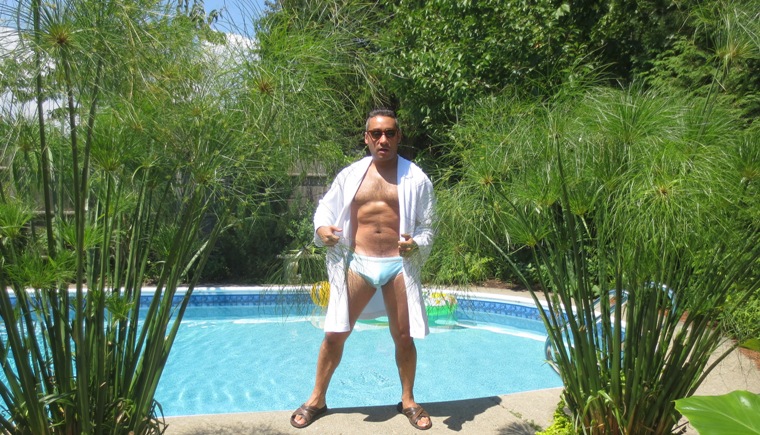 The cypress-like stalks of a pair of potted ornamental grasses lend a tropical aspect to the pool deck, their roots shaded and the edges of their pot softened by the trailing chartreuse leaves of Creeping Jenny.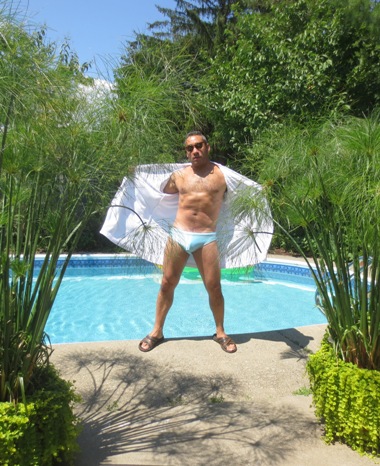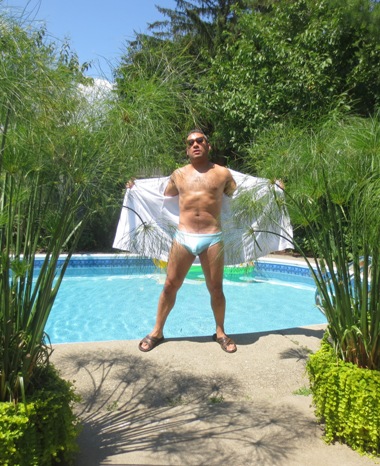 Summer will soon slip away like a Speedo.
We strive to still the time.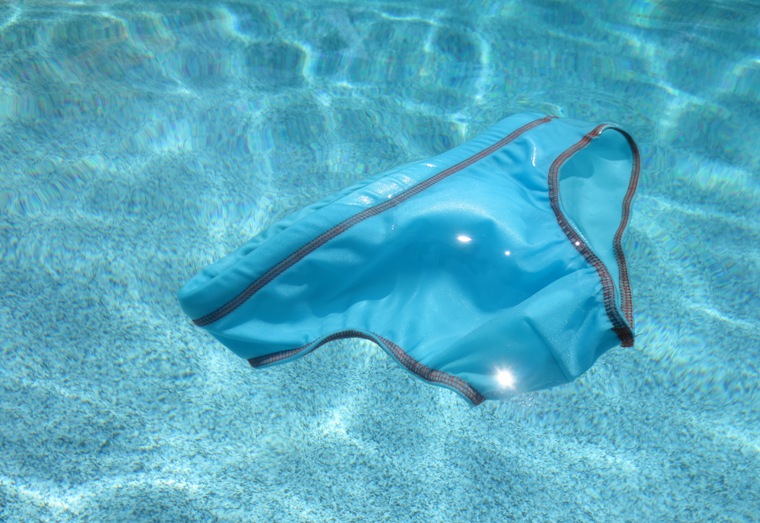 Back to Blog