The weather, having been both stormy and hot, made for an interesting week poolside. After work, I'd get home, jump in the warm water, and let the day wash over me. Not that it was all fun and games. I also began cleaning out the attic before we slide completely into Grey Gardens territory and it's too late to turn back (not unlike this recent battle with the side yard). On with the posts that somehow got posted too…
When it gets hot, the best thing to do is strip off all your clothing and pose for an ESPN photographer.
Tom Daley in a Speedo is always a treat.
Roses, Rufus, and restoring the faith.
Man candy with shades of male nudity.
The Special Guest Blog returned with Colin MacArthur. (Who's up next?)
Hunks of the Day included: Trey Hardee, David Plummer, David Lurs, Matt Grevers, Seth Rollins, Adam Gumula, and Adam Kenworthy.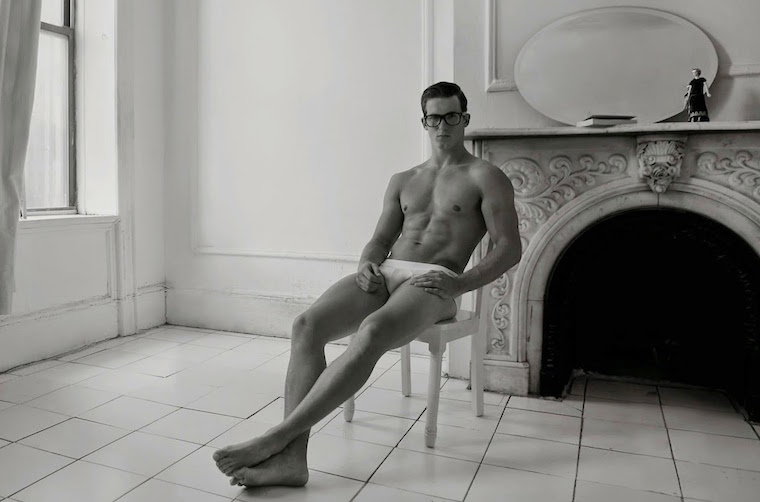 Back to Blog