The temperatures have turned frightful, but the sky is still blue. Thus far, November has skirted the usual somber tones of gray and brown. Soon, though, the color will drain from the season, and we will have only the holidays to keep our spirits warm. Until then, a look back at the last week.
It began with a perch in Boston.
Four hunks vied for the second Triple-Time Hunk of the Day…
…But only one HOD could be victorious: Nick Adams.
It's that time of the year: a new Ben Cohen calendar.
The dog at the end of the rainbow.
A very Goodfellow (in a Speedo).
Hunks of the Day included Lars Slind, Dolf Dietrich, & Eric Balfour.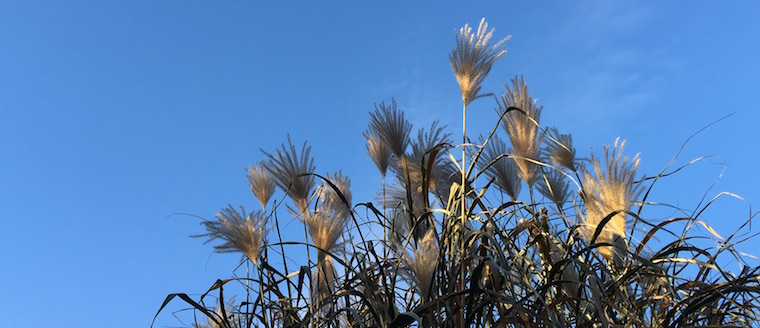 Back to Blog