In a runaway victory, Nick Adams was voted the next Triple-Time Hunk of the Day. He is only the second man to make it into that coveted realm, joining Ronnie Kroell to make a very beautiful pair. Mr. Adams is, rather fittingly, a triple threat himself – dancing, singing, and acting his way across the Broadway, and national, stages. Having originated the role of Adam/Felicia in the stage version of 'Priscilla: Queen of the Desert' he's also appeared in scene-stealing form in 'A Chorus Line' (where his arms were rumored to elicit some body envy from a buff Mario Lopez), 'Chicago' and 'Wicked'.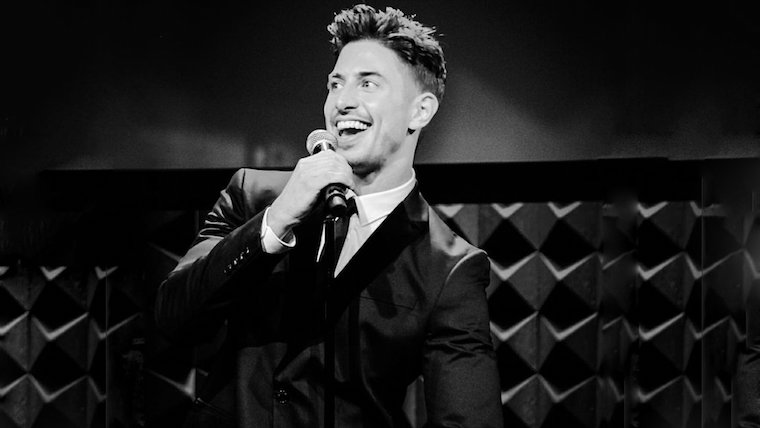 He may be best known for his star turns in the Broadway Bares events, where a lack of clothing showcases his finer points. Some call it gratuitous, I call it shrewd. When you know your best assets, it's always best to highlight them. Perhaps better than all of that, however, seems to be a genuine nice-guy attitude and a winning smile that disarms and enchants the moment it grows wide across his face.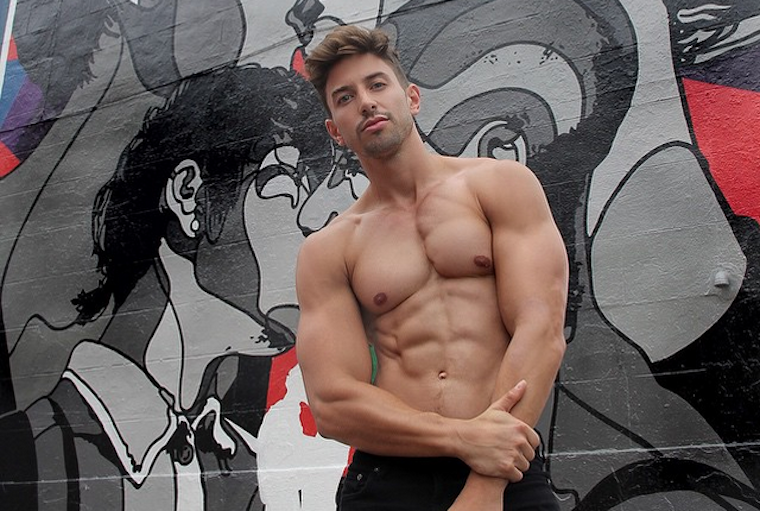 Of course, one must have more than a great smile and a chiseled body to be considered for a three-time Hunk of the Day. Adams puts forth some fascinating insight and commentary on his Twitter feed, and lots of beauty and inspiration on Instagram. He's not afraid to get political, and that's a refreshing, and courageous, component to any celebrity these days.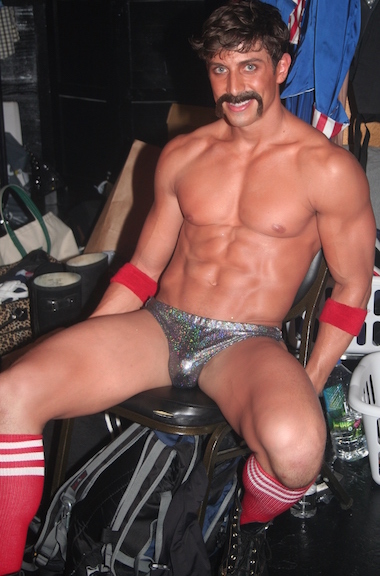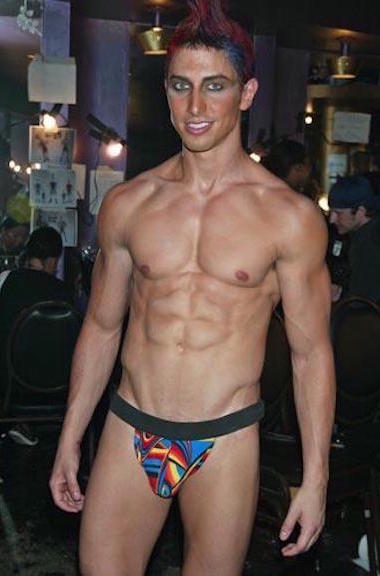 Now that he's secured his third Hunk of the Day honor, he's in prime position to nab the very first Quadruple HOD award.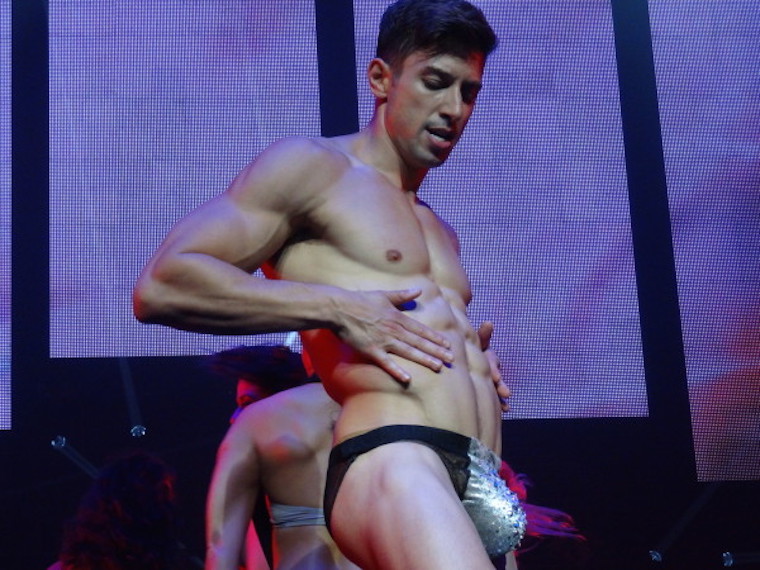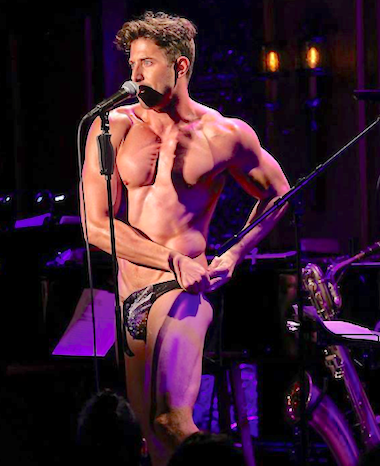 Back to Blog