It's still fall, remember that. We have not quite moved into the winter season yet. Hold on for a few more weeks. The holiday season, however, has already begun, and I suggest we just give in to it and ride this crazy train into the New Year. With Mercury heading into retrograde in a  couple of weeks, this is all we have left. Godspeed, and on with the Monday morning recap…
I tried to kick things off a peaceful note, with some words of encouragement from Maya Angelou.
One of the most popular Hunk of the Day posts of all-time was this one for Milo Ventimiglia. We are already working on his second…
There was a Twitter challenge, but a miracle of miracles occurred when two people let down their guard and remembered their humanity and humility.
The end of November is always a bear.
No comment on the beginning of December.
Ben Cohen is back and better than ever.
Give it to me! YEAH!
Forget winter, it's the Holiday Card that is coming.
This year's Holiday Stroll is already in the books: Part One, Part Two and Part Three.
Hunks of the Day included Oliver Thornton, Manny Gutierrez, Mariano Ontañon, Matt Wilkas, and Brandon from the Kilted Bros.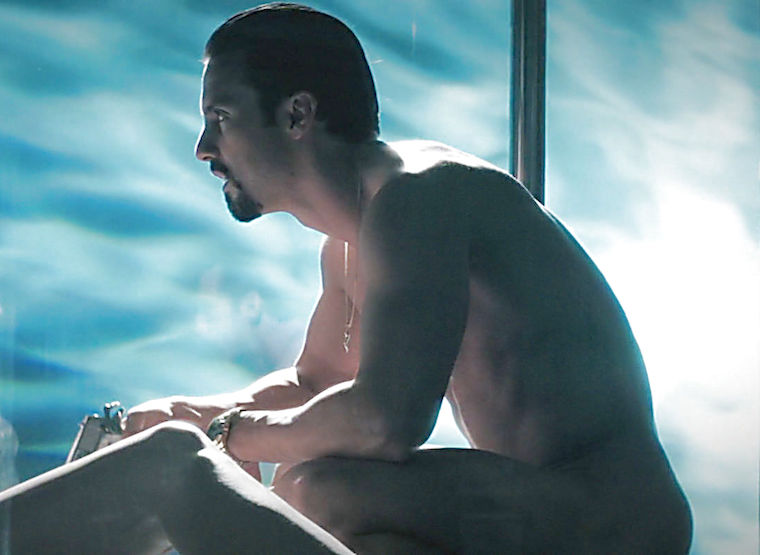 Back to Blog