Ho-hum, tweedle-dee-dum, it's another damn Monday, and another damn weekly recap, mostly because who wants to face the start of another work week when we can look back for a moment and I've in the glorious past? I don't give a hoot, you're getting a recap regardless. See, when I'm tired and uninspired, I get silly and stupid. Deal with it, or move on. On with the doings of the past week!
Tyson Beckford got naked in motion, because there's nothing better than a nude male GIF.
I got naked on Instagram because I like a big… following.
I also had a big stiff one that lasted way longer than necessary.
Back on the road, and naked again.
You broke the boy in me, but you won't break the man.
Flower Bomb Balm: Part Three, Part Four, and Part Five.
The Hunks of the Day took a trip around the globe, including such luminaries as Adam Rippon, Paolo Amores, Gabriel Loureiro, Anatoly Goncharov, Dylan Sprayberry, & Ryan Stack.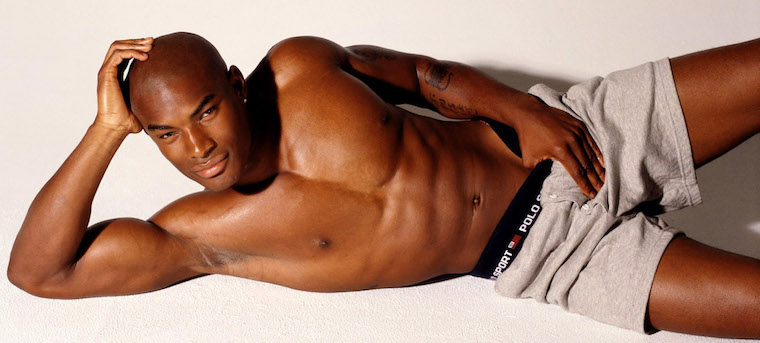 Back to Blog