After all that we've been through, after all the ugliness this world has thrown in our way, we have arrived at a moment of calm. The resolution may be fleeting, but for this one moment let there be beauty, and let it resound with the heart-bursting joy that only beauty can bring. From the perilous heights of a soaring zephyr, to the depths of the deepest ocean, let us plummet in glorious exhilaration to a single point of prettiness.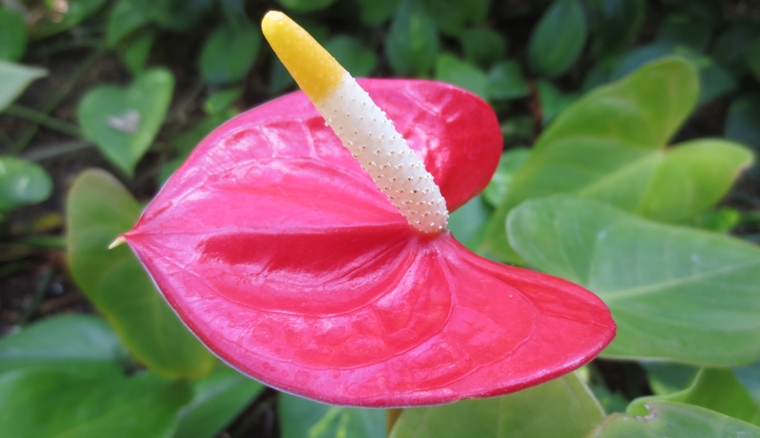 In the form of a flower lies all the world. Contained in a single bloom is the wonder of the entire universe.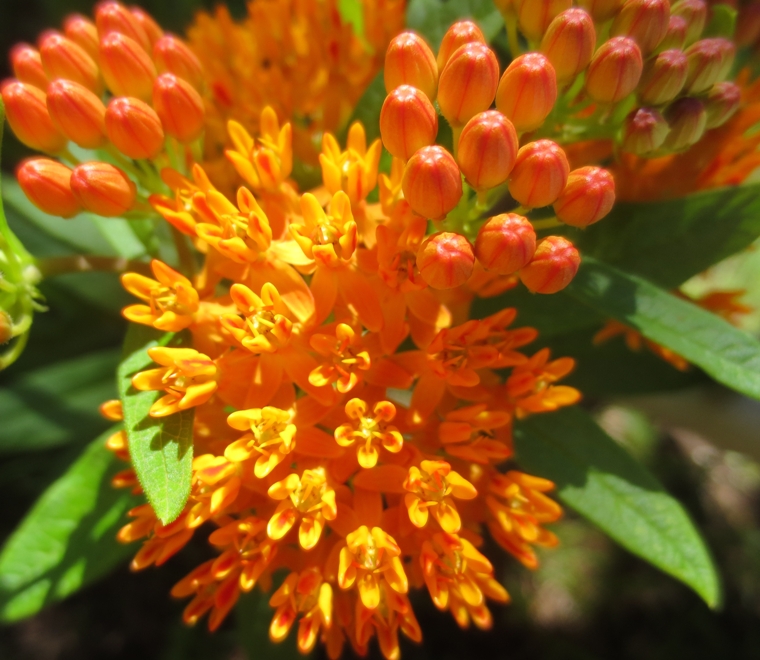 This beauty, as perfect as it may seem, is not everlasting. Such prettiness never is. That doesn't mean we cannot long for it to remain, or strive to be in its presence.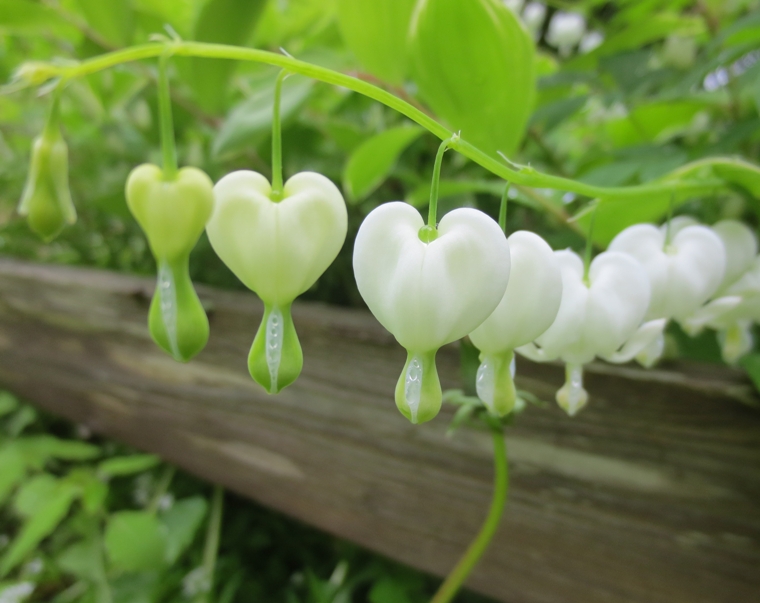 "People say I'm extravagant because I want to be surrounded by beauty. But tell me, who wants to be surrounded by garbage?" ~ Imelda Marcos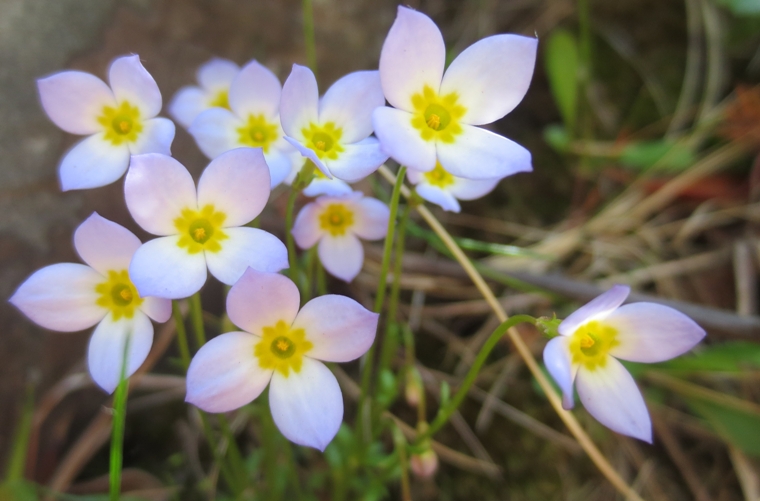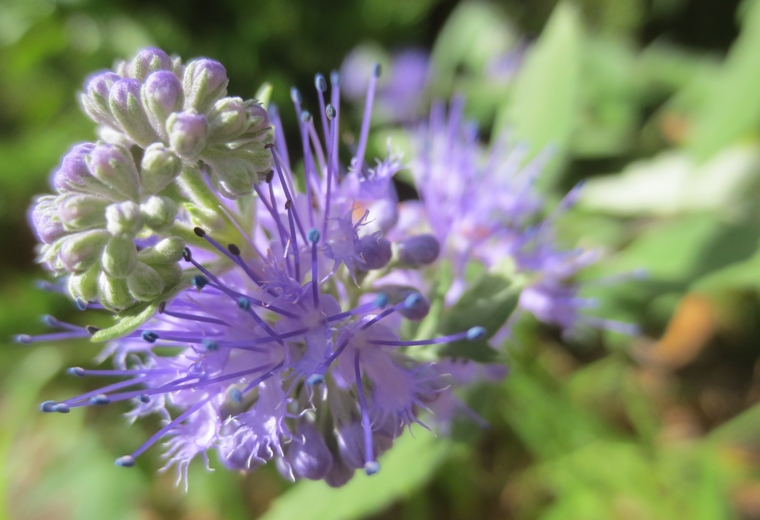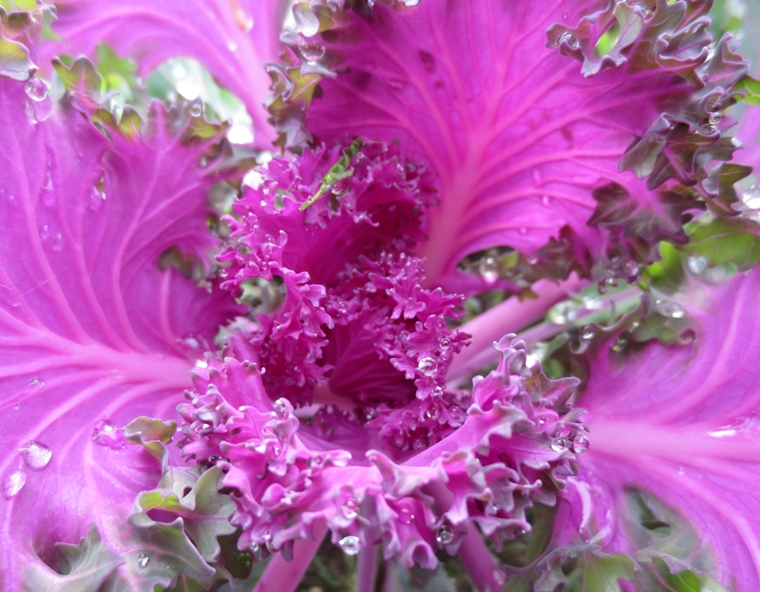 Back to Blog