It was a week dominated by the unreal tragedy at the Boston Marathon, and the subsequent manhunt surrounding the Boston area, and as such I was slightly all over the place, unsure quite how to deal with it blog-wise, ultimately ending up with a single written letter to the city I love so much. I have nothing left to say about it at the moment.
When things turn crazy in the outside world, I tend to turn inward, to friends and family, especially when they remind of childhood innocence, as in the birthday joy of my niece and nephew.
Other distractions could be found in the vain, vapid, and ridiculous pornstache I had going (and which finally went bye-bye for real last night.)

What separates the men from the real mean, and the women from the real women.
Once-a-freaking-century this happens, and of course it has to happen to my prized possession.
There was only one official Hunk of the Day for the week, and he managed to shine and doff his shirt, as evidenced by the great Colby Keller.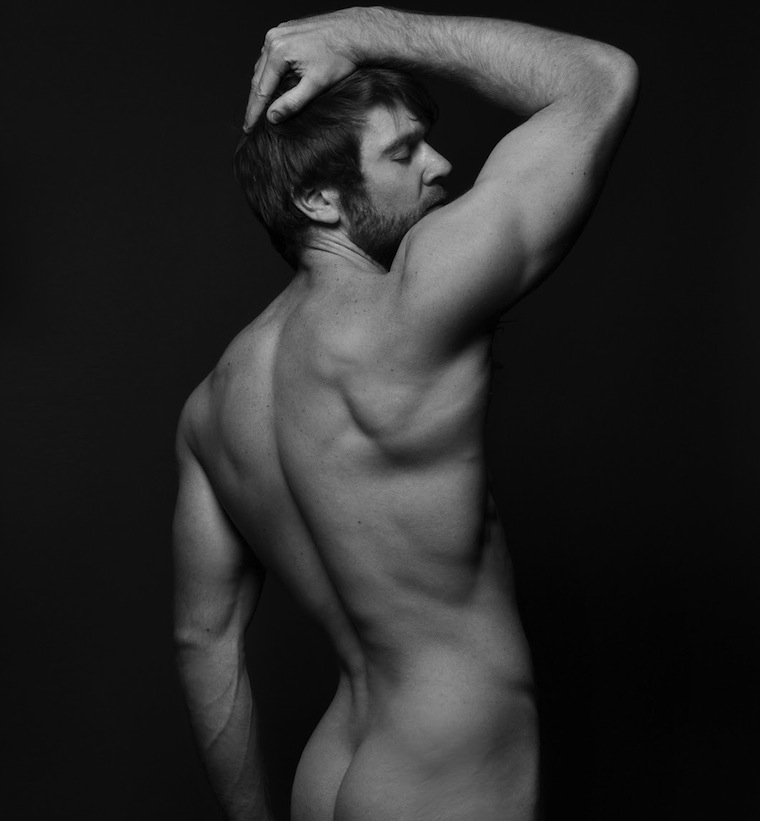 To make up for the dearth of shirtlessness and male nudity, I offered what was behind Doors One, Two, and Three.
April showers sometimes bring April flowers, as seen here and here.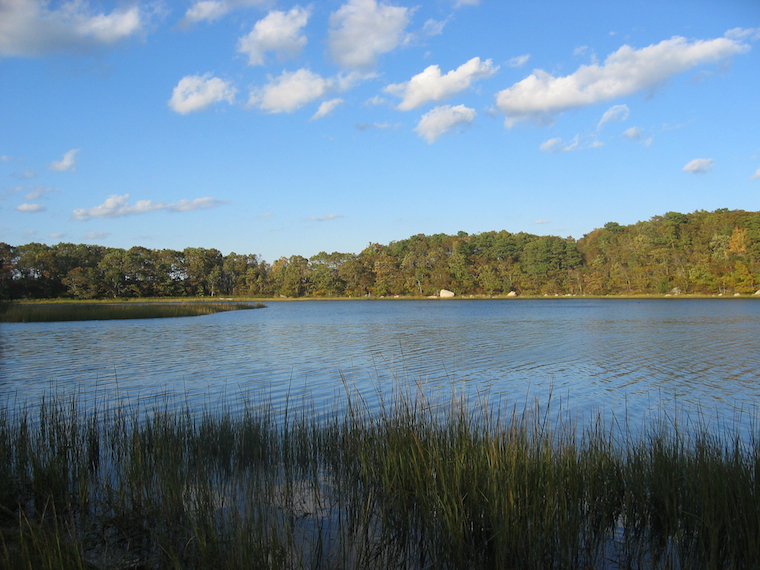 Back to Blog