June in its infancy is a magical moment in the calendar year. Everything is fresh and new, and given the rain and cooler temps we've had, it's retained that freshness. The peonies are taking their time to open, and I'm glad. There is a benefit to all this wet stuff (even if I already noticed some mildew starting on their leaves – way too early for that!) On with the Monday morning recap…
Turns out I've already worn a man-romper.
Gus Kenworthy in his underwear.
The racist jackhole Gideon Yapp, in a post he doesn't want you to see.
Hunks of the Day included, and were limited to: Cory Zwierzynski, James Blunt, and Scott Nevins.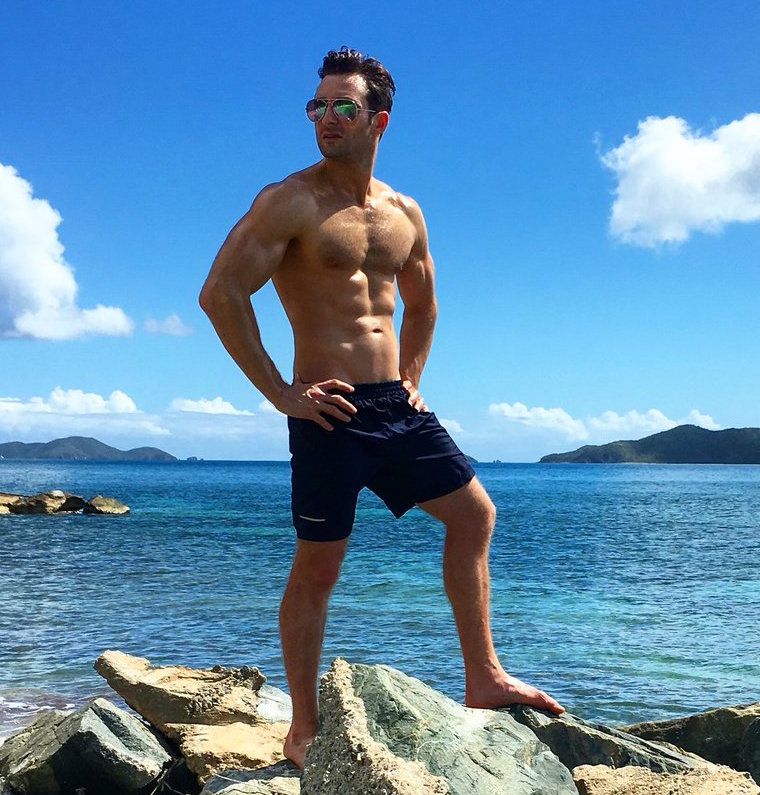 Back to Blog