It was an angst-ridden week, both mentally and physically, most of which I'd rather not re-hash, so we'll keep things light and smutty. Really, there's no better way to squeak through these final weeks of Winter than pretending nothing really matters, so let's just pretend.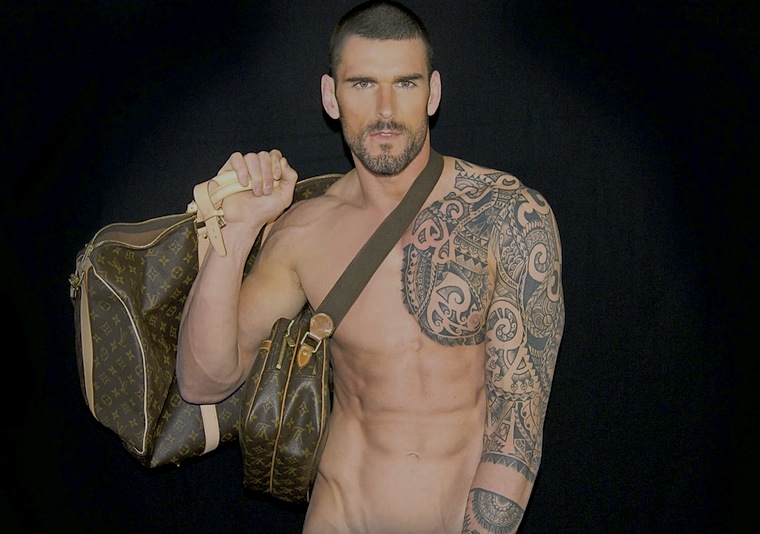 There were hunks to catch the eye, including Stuart Reardon getting his kit off atop Louis Vuitton, David Bromstad creating his own shirtless color splash, Eliad Cohen showing off a rather fine pelt of fur, and Mike Ruiz coming out from behind the lens in fine form.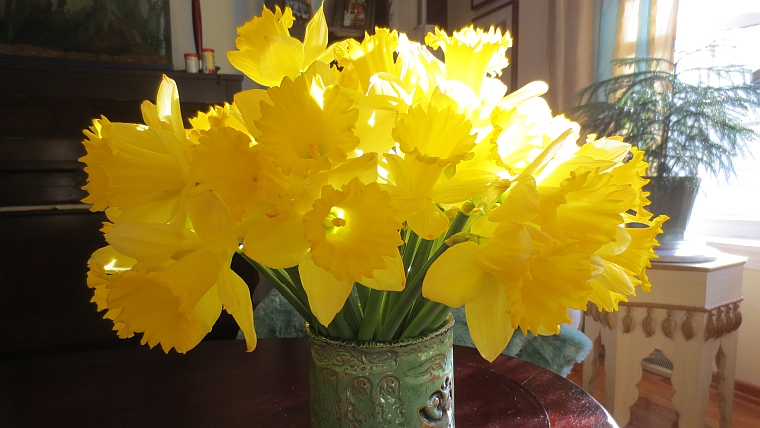 I couldn't quite wait for Spring to arrive to enjoy a big bouquet of daffodils, so I splurged on these. It was worth far more than what I paid, because you can't put a price on temporary sanity, particularly if it saves lives.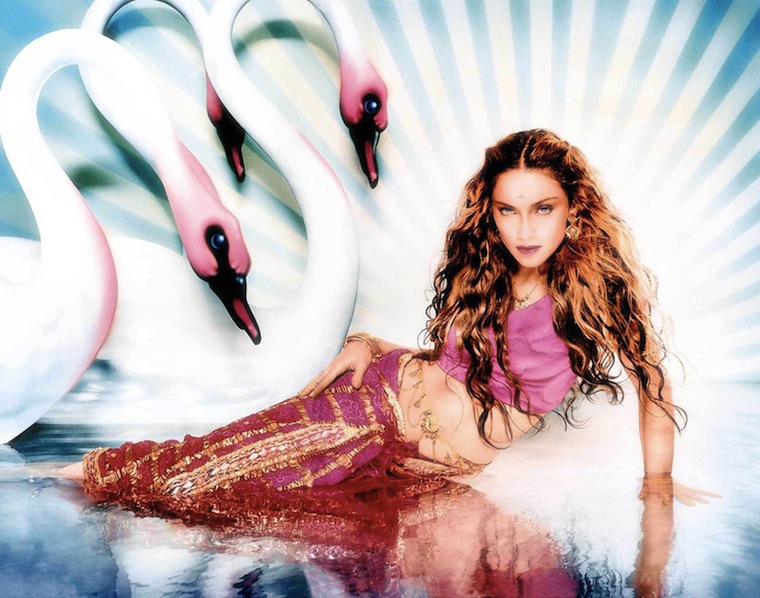 Finally, and most importantly, this past week marked the fifteenth anniversary of Madonna's 'Ray of Light' album. The title song itself just happened to be the next in line for the Madonna Timeline write-up, so I waited a few extra days to give it pride of place among the posts of March third.
On that happy note, let's end the recap, because the rest of the week was as ugly as it was upsetting. Here's to turning the corner…
Back to Blog