A party is only as good as the people who populate it.
Tonight, some of the best are assembling at the GLSEN 'Alice in Wonderland' Gala to kick off Albany's Pride weekend. Taking place at the Renaissance Hotel in historic Downtown Albany, this is sure to be an event that gathers a number of wonderful people under one newly-renovated roof. To that end, I'll be in bold attire with a slightly-formal slant. Yes, there's a suit jacket, and of course there's a hat, but neither is traditional of color or shade.
As for the real meaning behind the magnificent madness, GLSEN does some incredible work, and it's done mostly through their amazing team. Here's a quick, and certainly not all-inclusive, run-down of this troupe:
Honorary Chair: Angela D. Ledford
Master of Ceremonies: Nathan Lee Graham
Pianist/Dear Friend: Cherrilyn
We are honoring Alison Lattimore, School Librarian in Hudson Falls, Dori McKinney of Albany High, Alex Eleazar of Hawthorne Valley Waldorf School, Jack Lawrence Einstein of Shaker & all our "family" members at WRPI's HomoRadio (Dr. Ray, Sean McLaughlin, Ryan Smith, David Liebig, Ernie Polcardy, Joe Galu, Tim Ruppert, Ulysses de Armas, et al).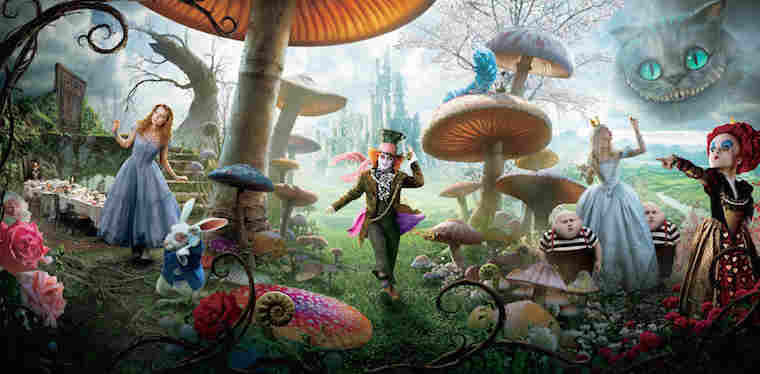 Back to Blog