Behold the Korean lilac. While smaller in stature and flower than its New England counterpart, this one blooms just after they finish up, and lingers a little bit longer (if temperatures aren't in the 90's). For that reason, among others, I find them invaluable. Their smaller leaves are more refined, but do not be fooled by their delicate appearance – they are hardier and less susceptible to mildew than the natives. The blooms are decidedly on the pink side, and the fragrance is just as strong as the traditional lilac, but with a slightly sweeter lilt.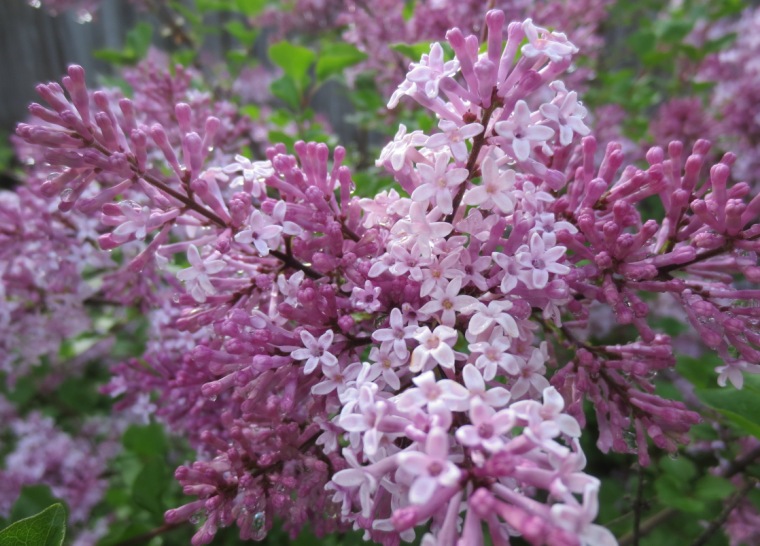 These can be trained into small tree form (I once saw an exquisite specimen done in this manner beside a church. Drawn first to the fragrance, I looked around for a while before realizing its somewhat unassuming smaller flower sprays were the source of such perfume.)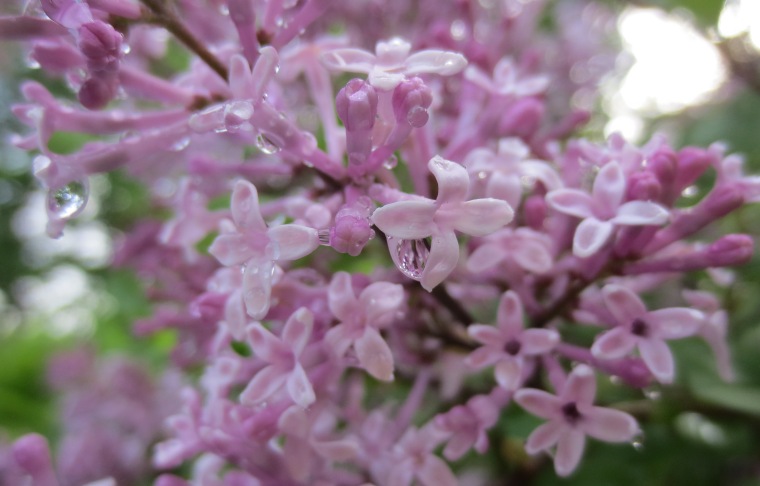 Mine remain as bushes, imbuing the backyard with their potent olfactory effect. Plant them in a bright sunny spot where they can be appreciated, near the doorway or by the pool, to maximize enjoyment.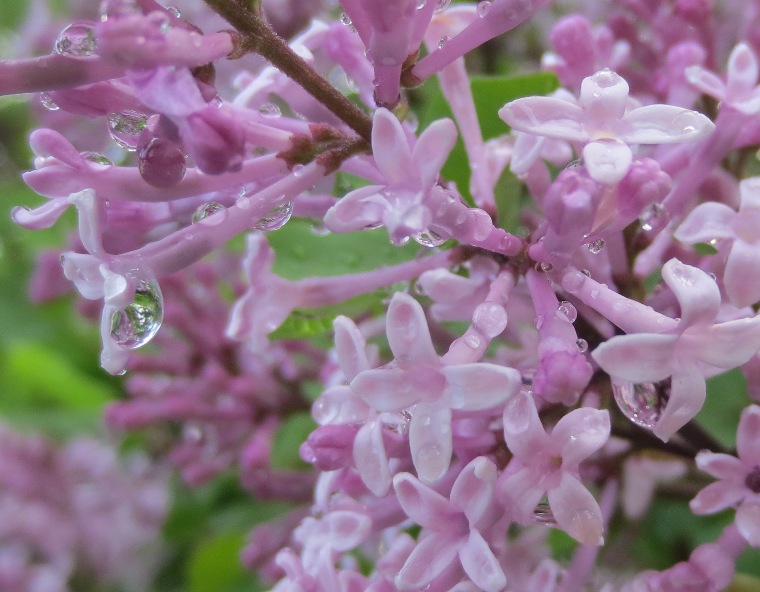 Back to Blog