When browsing the Asian Supermarket the other day, I came upon a quartet of duck eggs that I quickly snatched up and put into Andy's shopping basket. (Hey, I did my part in carrying the 25-lb bag of jasmine rice, thank you.) Since happening upon a dish that utilized a fried duck egg, I've been on a subconscious hunt for them. Their richness is intoxicating, their yolks the stuff of sunny golden legend. They're also a bit bigger than the average chicken egg, which surprises some people. Personally, I've never compared a chicken to a duck, and I have no plans to do so in the near or far future. I'm just glad I found a few of the unfertilized quackers for this culinary experiment.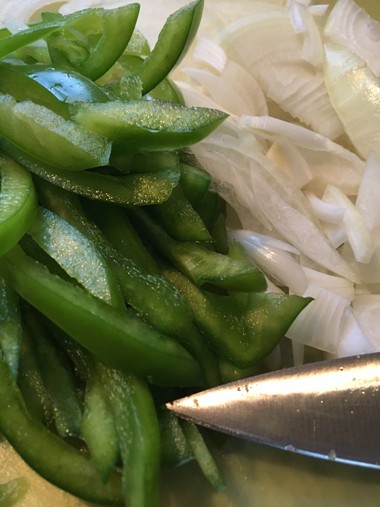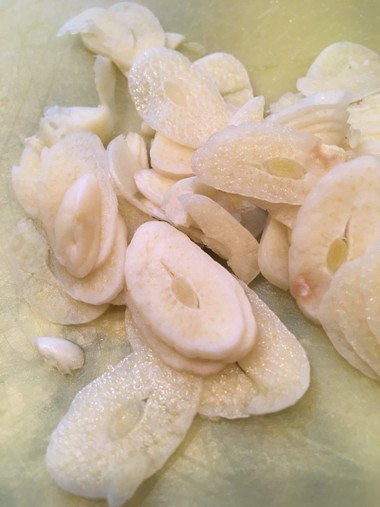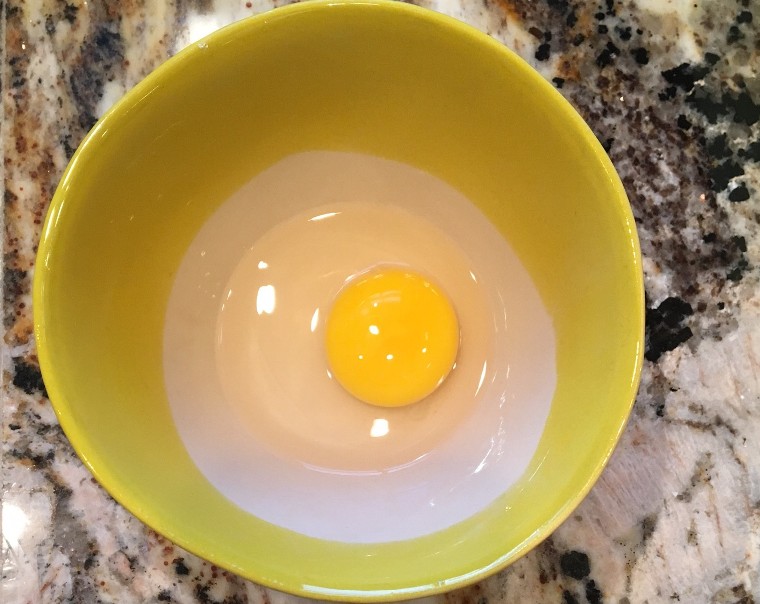 When one needs inspiration on how best to make use of an ingredient, one cannot do any better than taking the advice of the guy who runs dp: an American Brasserie in Albany. It's one of our favorite restaurants, so when Dominick suggested I make a Shakshuka with the duck eggs, I thrilled at the idea, then promptly looked it up online. I'm incredibly thankful I did.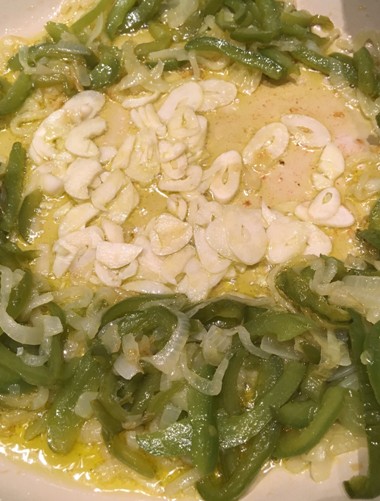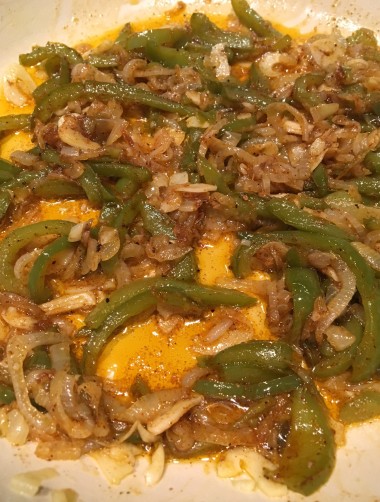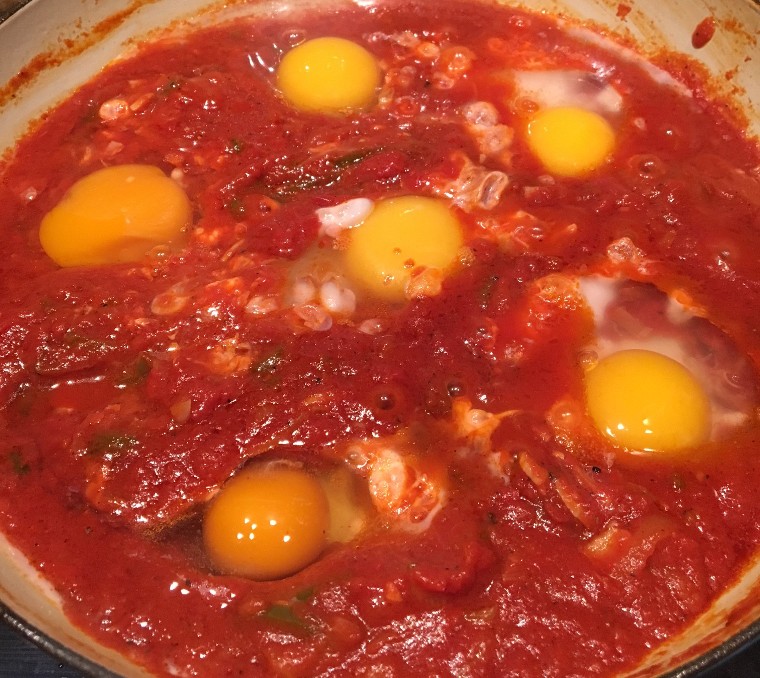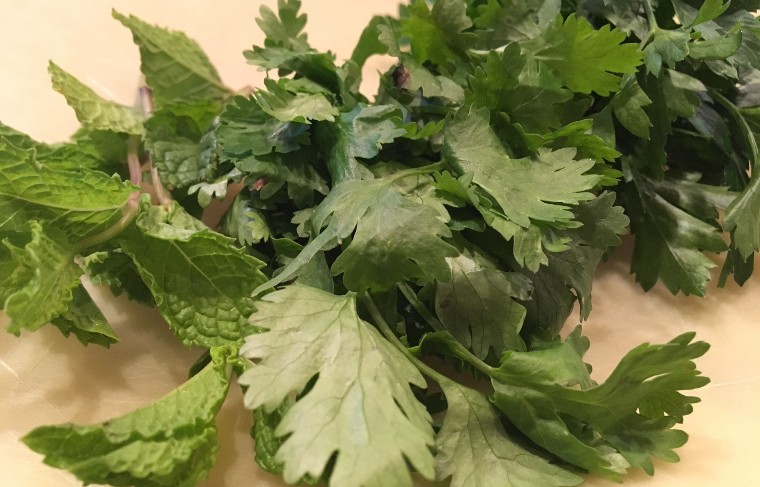 Opting for this version from the New York Times (but omitting the feta cheese because I wanted my first time to be more simple), I assembled the simple recipe starting with an onion and green pepper. It seems that one of the tricks is to sauté them for a good 15 to 20 minutes, until they just begin to brown, and not stirring them much. A little burn on the veggies only adds to the flavor that will later be brought out by some of the spices (and another recipe I found suggests a heavier browning on all sides). Before things got too crazy, I parted the veggies and let the garlic do a quick mellowing in a hot spot. To this, I added the spices – (using smoked paprika instead of sweet), cumin, and cayenne pepper. This trio is key to the whole affair – that smoked paprika really brings out the browning. Once things were nicely blended, and the aroma turned heavenly, I added a can of tomatoes and simmered for another fifteen minutes until everything thickened.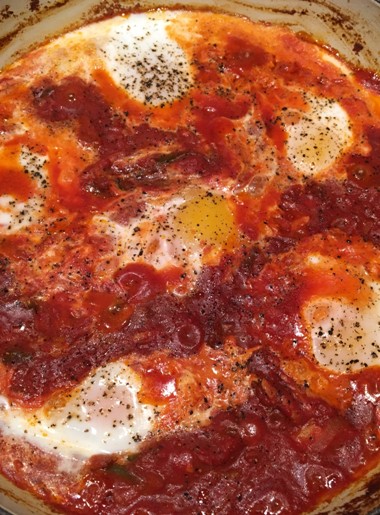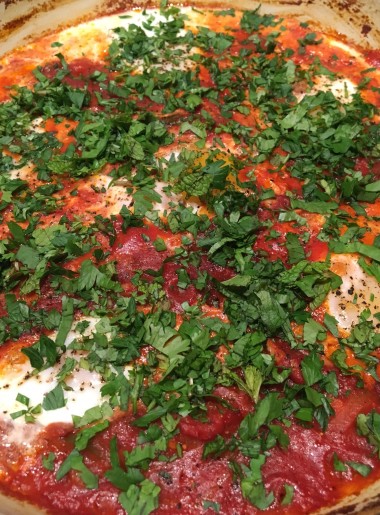 Carving out pockets in the sauce for their placement, I added the duck eggs (and a standard chicken egg or two to compare and contrast) and let them simmer a bit before putting into the oven to finish up. They firmed up perfectly, with just enough runniness left in the yolks to spill out later on – my favorite part of any egg dish. Topped with freshly-chopped parsley, cilantro and mint (the latter lending it exquisite vibrancy), it was ready to be served. I took a bite with a bit of bread and my tongue had an instant orgasm. Try it and see.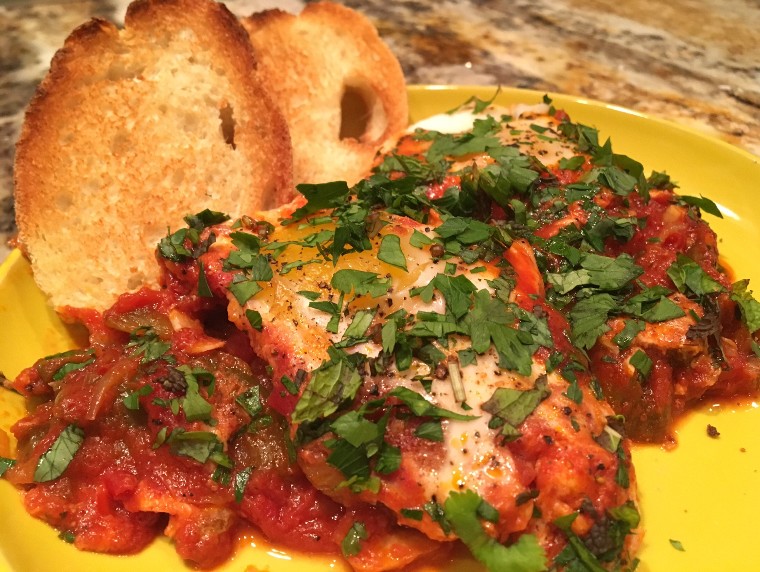 Back to Blog