Every year at about this time (especially this year given the winter we've had) I seek out flower shows or other signs of spring to help me get through the finals days of this dismal season. Years ago, my Mom took my brother and me to the Philadelphia Flower Show, my first brush with this sublime experience. It was dazzling. It was beautiful. It was life-altering. It wasn't usual for a ten-year-old boy to take such an active interest in flowers, but I'd been that way since I was even younger. I knew the scientific names of most houseplants and perennials, and the flower show was an almost-overwhelming opportunity to see things that I'd previously only been able to view in books. From the opening display of spring-blooming narcissus and azaleas, I was taken over by the whole experience, transported to another realm of beauty and all things sublime.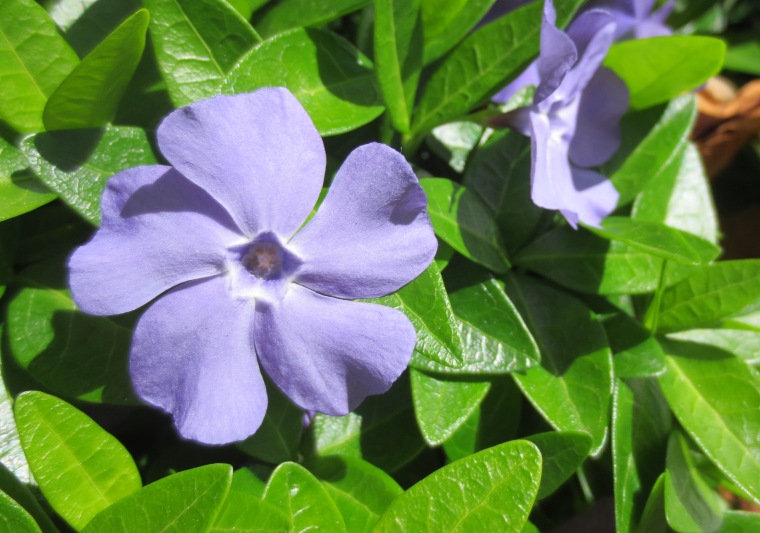 The greenery and blossoms stretched onward, and I excitedly named and examined each recognizable species. Back then, I wasn't as interested in escaping winter, I was more concerned with seeing all the plants and flowers. As the years passed, however, I remembered that trip to the flower show, and when I found myself at Brandeis University, bemoaning an endless Boston winter, I sought out the New England Flower Show and boarded the commuter rail early on a Saturday morning in March.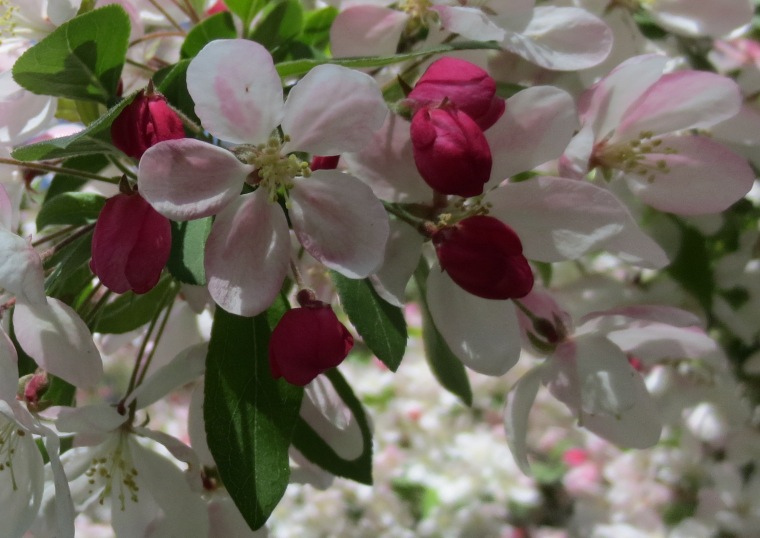 I transferred to the Red Line and got off at the JFK stop, taking a bus to the large convention center than then housed it. I was struck first by the greenhouse scent. The same sense of wonder and awe filled me, and I was instantly brought back to that first Philadelphia experience. A glass-enclosed sitting room was set up in the center of it all, with arching Kentia palms and the floating blooms of Phalaenopsis orchids. A simple chaise lounge on dark mahogany legs like polished tree trunks stood slightly off-center, and it looked like the most paradisiacal place to read a book or spend a lazy afternoon. It formed the inspiration for the renovation of my parents' attic that I was designing at the time, and offered hope for what that space might become. (It would eventually come to fruition, complete with a chaise lounge by the window, framed by two graceful palms, and softened by a curtain of fine netting.)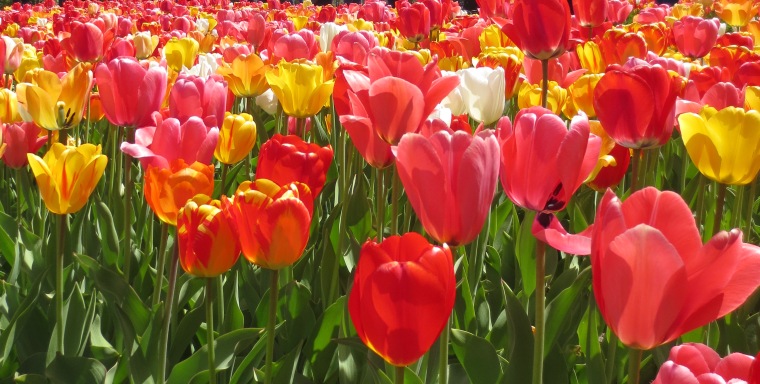 On that day, the flower show was the perfect antidote for all the stubborn dirty snow that adamantly refused to depart, a cure for the wailing wind and the continual threat of icy weather. It was almost as good as a vacation to some tropical climate where orchids bloomed from above and calla lilies rose from warm, wet beds. The smell of earth was in the air – that glorious fragrance of peat and moss and life – the wondrous stuff of primal existence, of the most basic of nature's substance. It filled me with hope, and the outside pain of cold and concrete fell away, the winter receded, and the world blossomed again.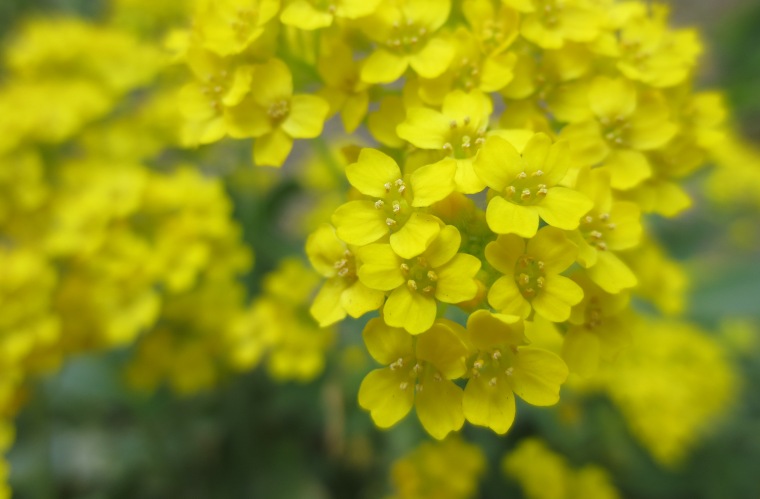 This year the New England Flower Show begins next week, so I may end up missing it, but in my living room there is a Norfolk Island pine, and several rabbit's foot ferns to ease the chill of these remaining winter days. Mind over matter, beneath the fronds of a few ferns…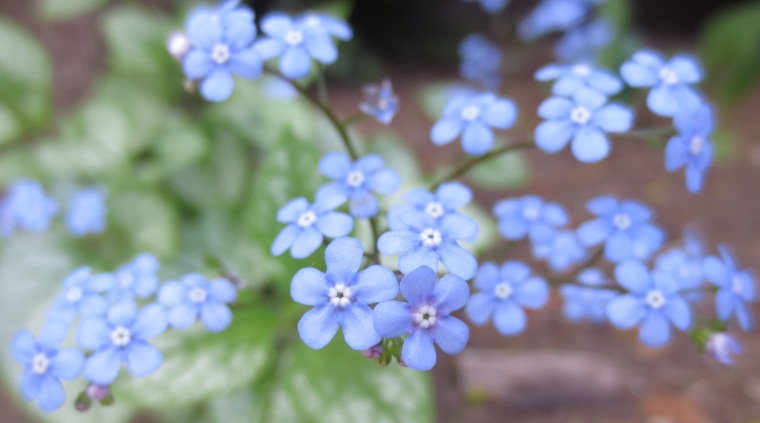 Back to Blog