When I was attending Brandeis University, I had to take the Commuter Rail to get into Boston. The first T-stop it reached was the Red Line at Porter Square, which was just one stop from Harvard Square, so I usually got off there, and rode the enormous escalator down into the station. Porter Square has come a long way since the late 90's, and when I was looking up some places to go for udon noodles, the Shops at Porter Square popped up.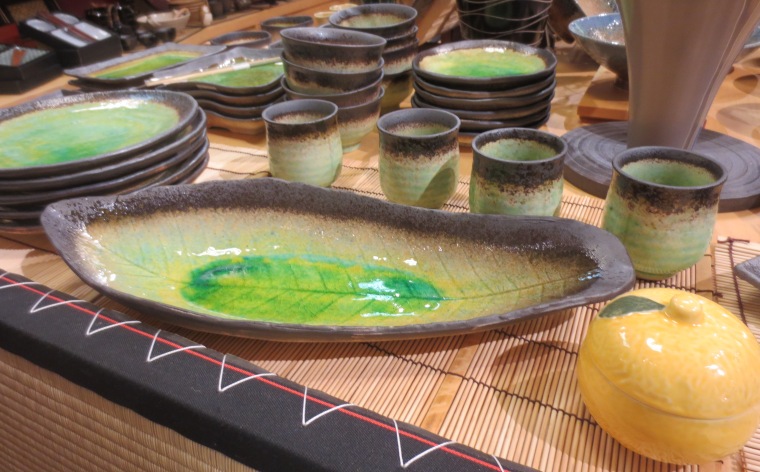 It had literally been well over a decade since I strolled this part of Massachusetts Ave., and many more stores and restaurants had opened up. Within a tiny mall-type space, a cluster of Japanese restaurants and shops buzzed despite the early hour (it was about 11AM), and there was already a line of excited diners waiting to grab a seat at the ramen restaurant. I bypassed that (there's nothing I hate more than a line) and found a more unoccupied place selling noodles a few doors down.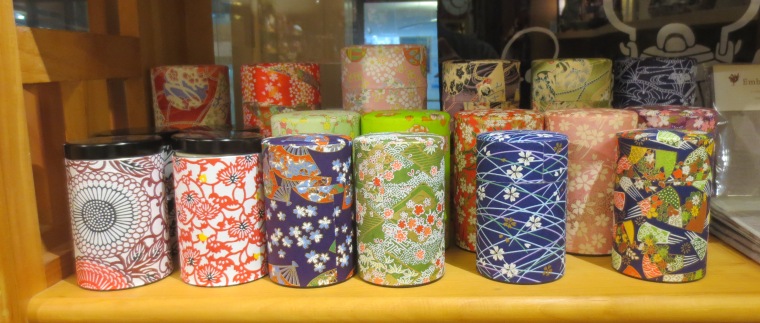 After gorging myself on a steaming dish of udon noodles and fresh vegetables, I waddled over to a store selling ceramics, tea pots, tea holders, and other objects from Japan. Beautiful glazed work set the hearts of bowls and dishes aflame, while intricately-patterned paper covered small boxes and containers. Chopsticks of simple yet elegant wood managed to be as striking as the glossy lacquered decorated versions that seemed to sparkle in the light. Beauty was all around. The gray day sank from my mind.
Then, as I made my way to the end of the store, a row of kimono hung in stately form ahead of me. I was powerless as to what happened next… (and I think you already know.)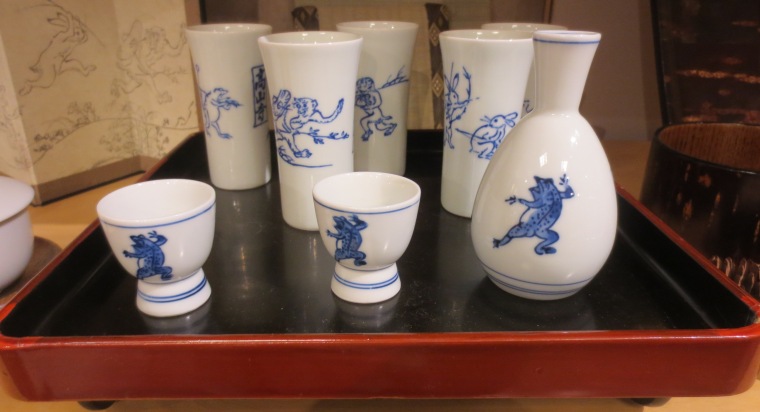 Back to Blog