Suzie was over for dinner the other night (a dinner at which she fingered my wattamelon, but that's another story) and it's a fitting point of reference as she was present for the two most salient memories I have of sunflowers. Both are summer tales, meaning they're light on substance, but imbued with the spirit of summer, at least for me.
The first was a spur-of-the-moment trip to Provincetown in late August of 1995. It was my virgin trip to that famed gay gathering spot, so I was naively unaware of the popularity of the place on summer weekends, even if it was rainy. Luckily that rain made travel a little lighter, and we rolled into a rather quiet town that was damp with the fallen water, but still warm and balmy. Of course there was no room at any of the inns, so like Mary and Joseph with a sequin purse as our baby, we made our way until Suzie found a pricey but doable pine-knotted room that would easily suffice for a night.
The sunflower memory that comes from that weekend was based on one that was blooming beside a gate near the house. I snapped a photograph of it as it shook off the rain and unfurled its sunny face to the world. Scentless itself, it took the smell of summer on as its fragrance, and every time I looked at the framed photo – which followed me from Amsterdam to Boston to Chicago and back – I smiled with the memory of my first weekend in Provincetown with Suzie.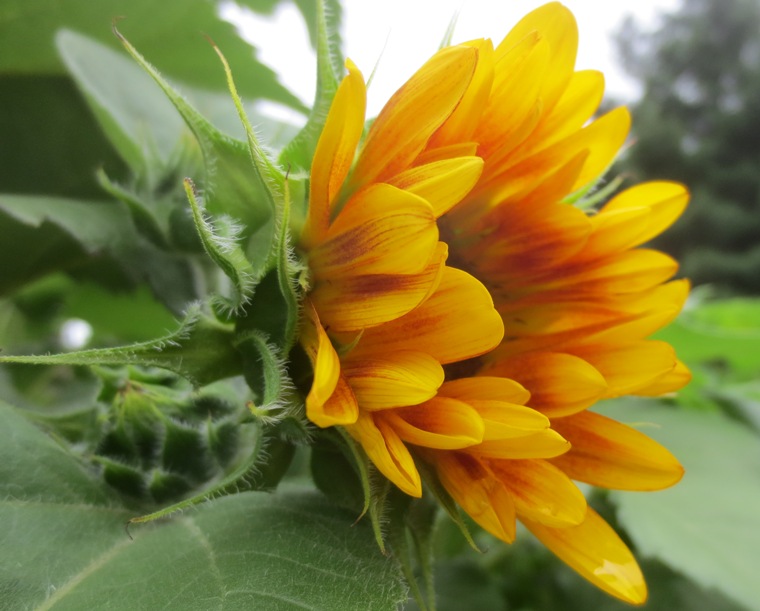 The second sunflower memory I hold is a passing blur. Speeding along some wretched never-ending highway in Montana as we made our way across the country, a field of sunflowers stretched out on either side of us. A sea of yellow and warm summer faces enjoyed the last light of the day as we sped along, bringing Suzie home from her Seattle stint. Once again we were on the hunt for an elusive hotel at prime travel season, where the great park of America stretched its tourist call as far as Montana, making it difficult to locate available lodging. Eventually we did, rolling into some tiny and sterile Super 8, but I already had my sunflower memory to keep me warm at night. The rest was just summer fun.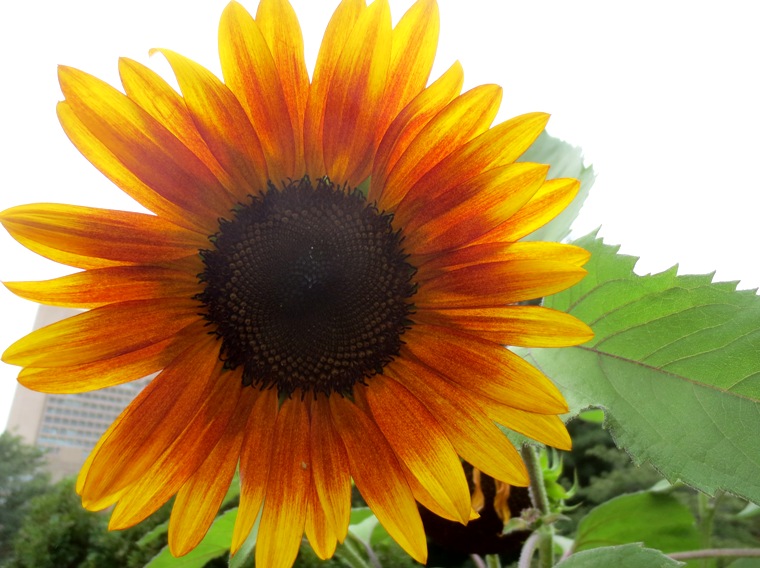 Back to Blog